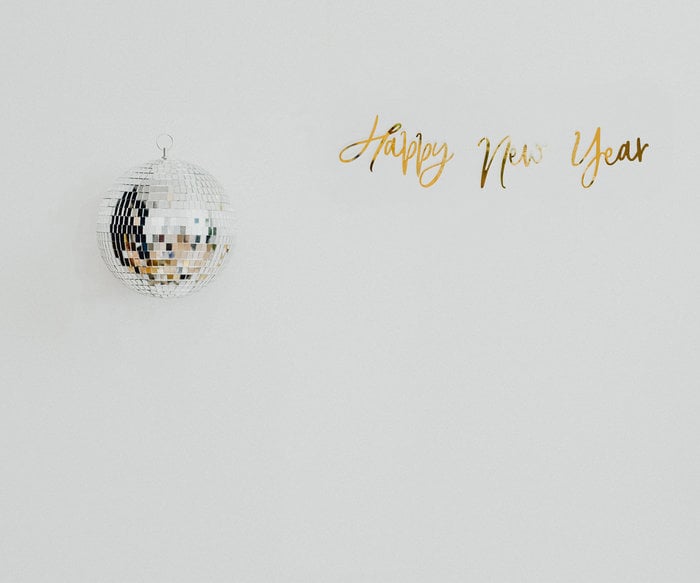 As we are approaching the end of this year, many questions arise: What has been achieved? Have I done enough with the precious time? Have all the items from the bucket list been checked out? Finally made that dream come true?

This time of the year may be both enriching and troubling. When we get to Holidays celebration, unarguably the next step is turning the page for 2022. So, before closing this chapter and burning all that is to stay behind, let's look back and see if there are things worth remembering.

At League of Rebels we stuck to our principles of working hard and accepting nothing less than perfect. Sometimes this goes together with accepting mistakes and overcoming failures, but persistence and commitment to our tailoring craft always prevails. We keep marching through while resting upon the knowledge that we are being our best. This translates into every aspect of our day-to-day tailoring and customer experiences.

We are proud to see our customers' trust and are grateful for the existing lasting relationships. The more we know each other, the better we can translate your personal elegance into the clothes that you choose to wear at the most important occasions of your life.

We acknowledge the effort invested in making things happen, appreciate the exciting new opportunities and value those of you who keep showing up. Let's keep inspiring each other for greatness!
Thank you for staying with us. Happy New Year!