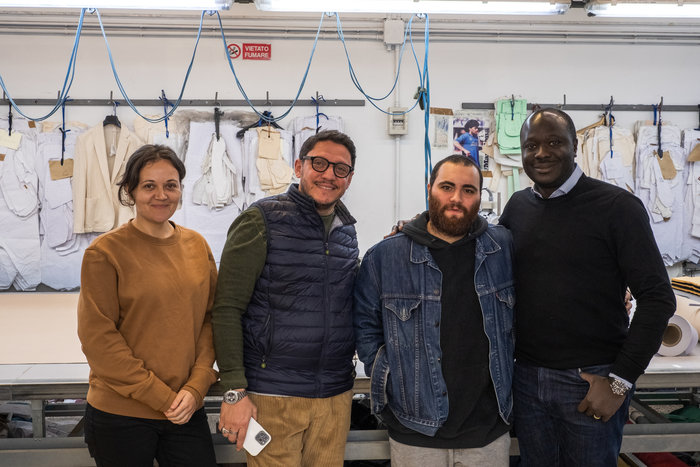 Road to Summer 2023
Producing good quality ready-to-wear garments takes a huge investment of energy and time, and so does building and maintaining worthwhile relationships…
It is hard to believe the beginning of our Spring/Summer 2023 collection goes back almost two years, to the summer of 2021. This was when I first met our then future work partners, and ultimately brothers in spirit.
During my first visit to the artisan factories in Napoli, which was only a 45 minute train ride from my Summer residence in Salerno, I had to take a crash course in Italian language for business (not to arrive as "that" clueless guy). Since then, a reassurance in common goals and objectives is what has helped all 3 of our families thrive in a smooth cooperative business environment.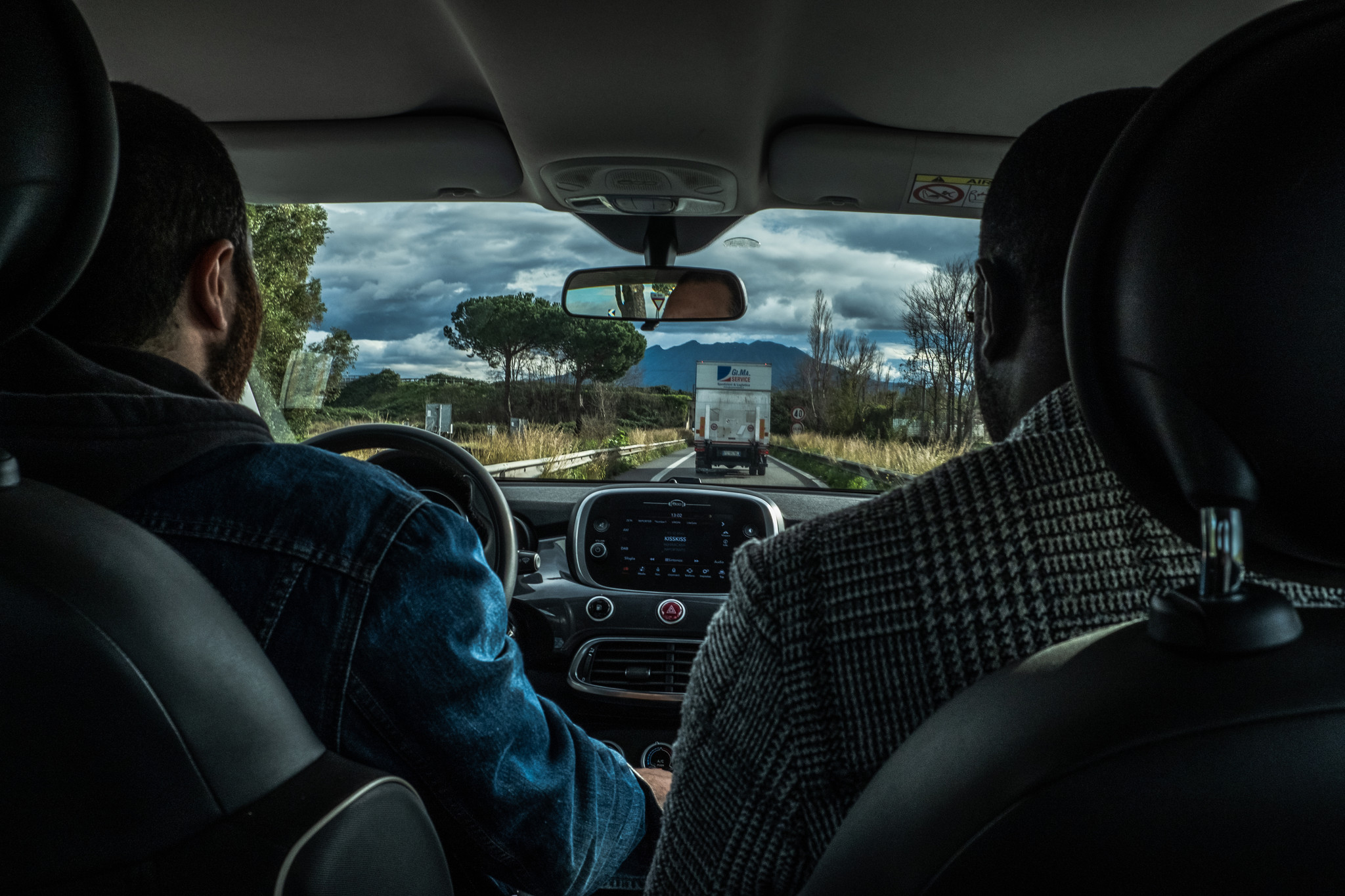 We all share being 3rd generation family business operators, which makes it delightful; to find business partners that follow a similar path, striving to maintain family values within an organization: bringing the business to the next level, continuing to build upon ones heritage, while standing up against the giants in a competitive market such as the fashion industry.
We negotiate, we argue, but we also have fun! We tell each other stories about our families, and why we are continuing what our grand-parents started. Either in the direct business or as a unit of the parent organizations. Sometimes we even go back to square one. However, in the end there is an understanding and willingness to work together on developing and revolutionizing our craft.

The factory tour begins with espresso, before proceeding to oversee the process: arranging the garments patterns, cutting, sewing, dying, ironing, steaming, cleaning.. all at the same time. The process is organized. There is no feeling of rush or uneasiness; everyone understands their roles and does not mind being observed exercising their craft.
This is the moment when I know the final product will speak for itself: the comfort of the fit, the lightness of fabric, and functionality that is gained through artisan hand-made tailoring.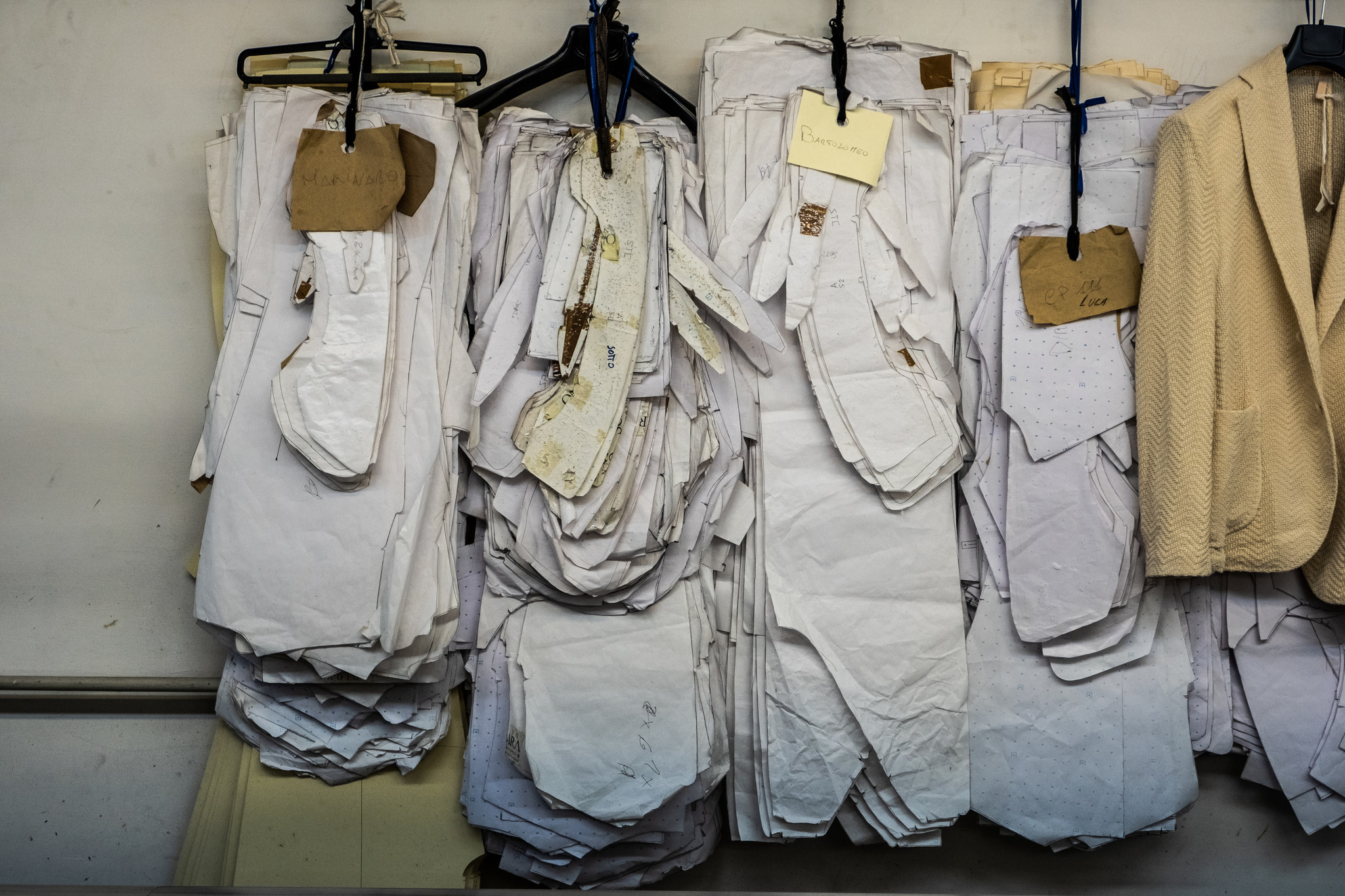 Fast forward a few months and the Spring/Summer 2023 collection has shaped itself into a combination of light-weighted classic single- and double-breasted jackets with in neutral colors. The collection is close to a limited edition, with minimal units in each size, which gives a more special feel - as with most of our offerings at League of Rebels. 
I cannot wait until our VIP pre-launch event, to first share the collection with our most loyal clients, ahead of the official collection store release. This will be a truly special occasion to meet, sip, reconnect and… get styled.

Take the occasion – To Dress