Dapper and Dashing: A Guide to Men's Wedding Suits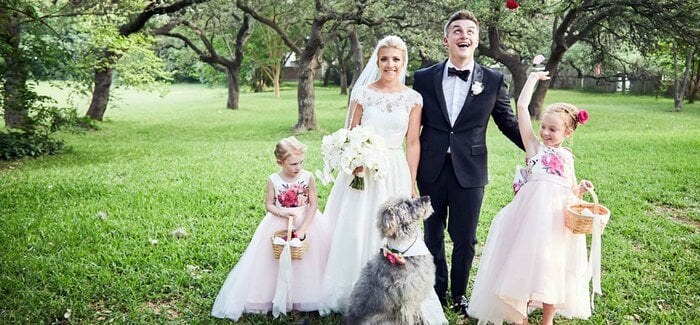 A wedding is one of the most significant days in a person's life, and looking your best is a must. While all eyes will be on the bride, grooms also deserve to shine in a perfectly tailored wedding suit.
Choosing the right suit can be a daunting task, but fear not! In this blog article, we'll walk you through everything you need to know about selecting a men's wedding suit that will make you look dapper and feel confident on your big day.
1. Classic Elegance: The Timeless Tuxedo
The black-tie tuxedo is a classic choice for a formal wedding
A perfectly tailored tuxedo exudes timeless elegance and sophistication. selected for more formal weddings, the Classic tuxedo will stand the test of time. Coupled with a tux shirt, cummerbund, and 'self' tied bow tie, this finish can be made in Classic Black or a Midnight Navy, for a twist on classic formal.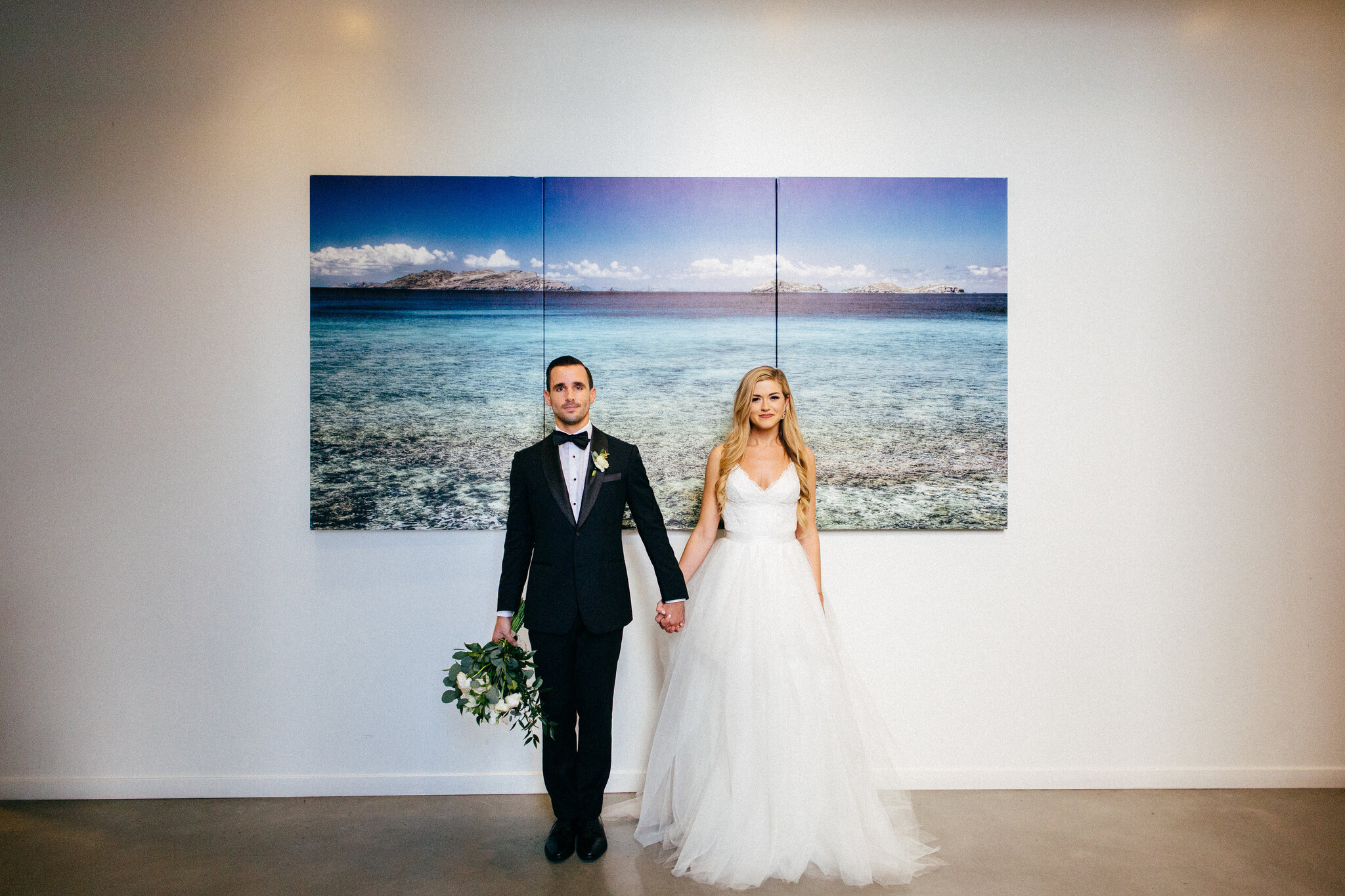 2. Modern Sophistication: Tailored Suits
Slim-fit suits are a contemporary and stylish choice.
Tailored suits are cut for a narrower silhouette. This is a choice of more grooms these days, due to the versatility of the piece post wedding day. If you would like a suit to be more functional for business of less formal engagements, a tailored suit will help achieve this goal.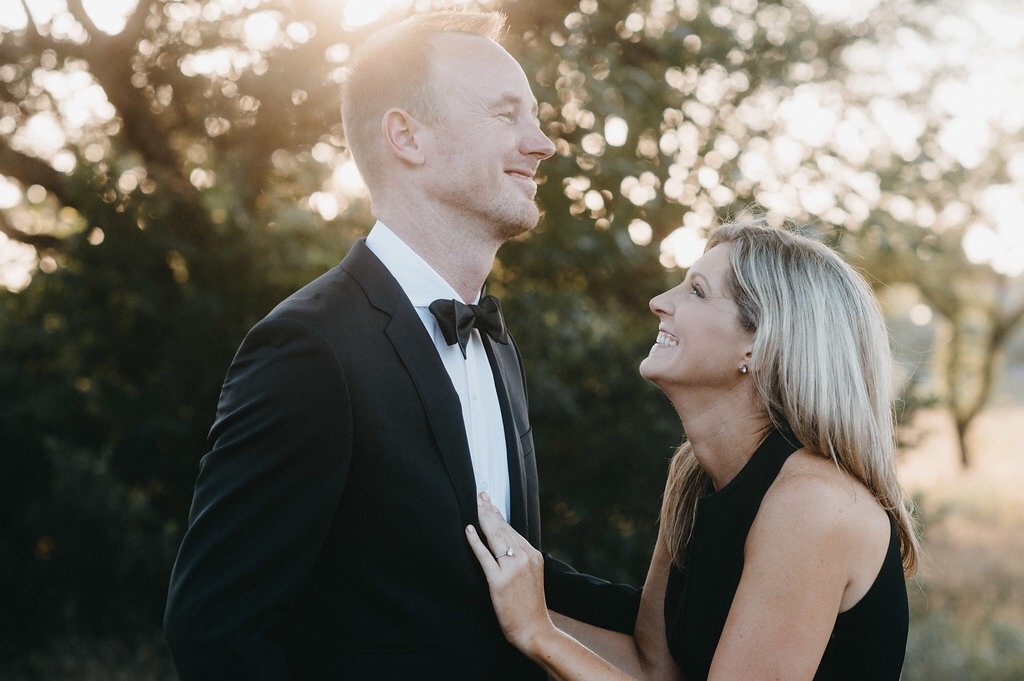 3. Vintage Charm: Retro-inspired Ensembles
Vintage-inspired suits offer a unique and nostalgic look.
Explore vintage styles from different eras, such as the 1920s, 1950s, or 1970s. Anything is possibly with a custom suit. So, any style era can be designed to fit your taste. These are perfect for themed weddings, or grooms with a love for retro fashion.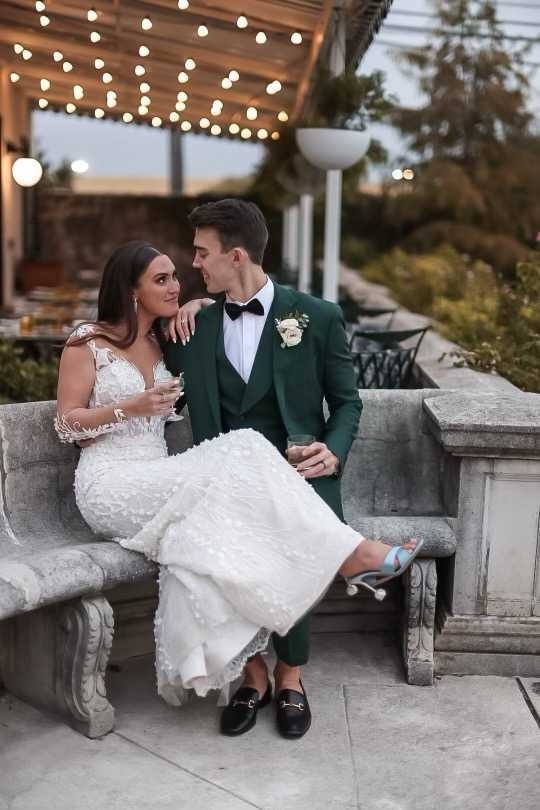 5. Destination Dapper: Beach and Tropical Attire
For beach or tropical weddings, lightweight suits are a must.
Explore linen or cotton suits in lighter shades like beige, light gray, or pale blue, from our custom suits offerings. Matched with a linen shirt and casual sneakers, these custom suit options scream "fun"!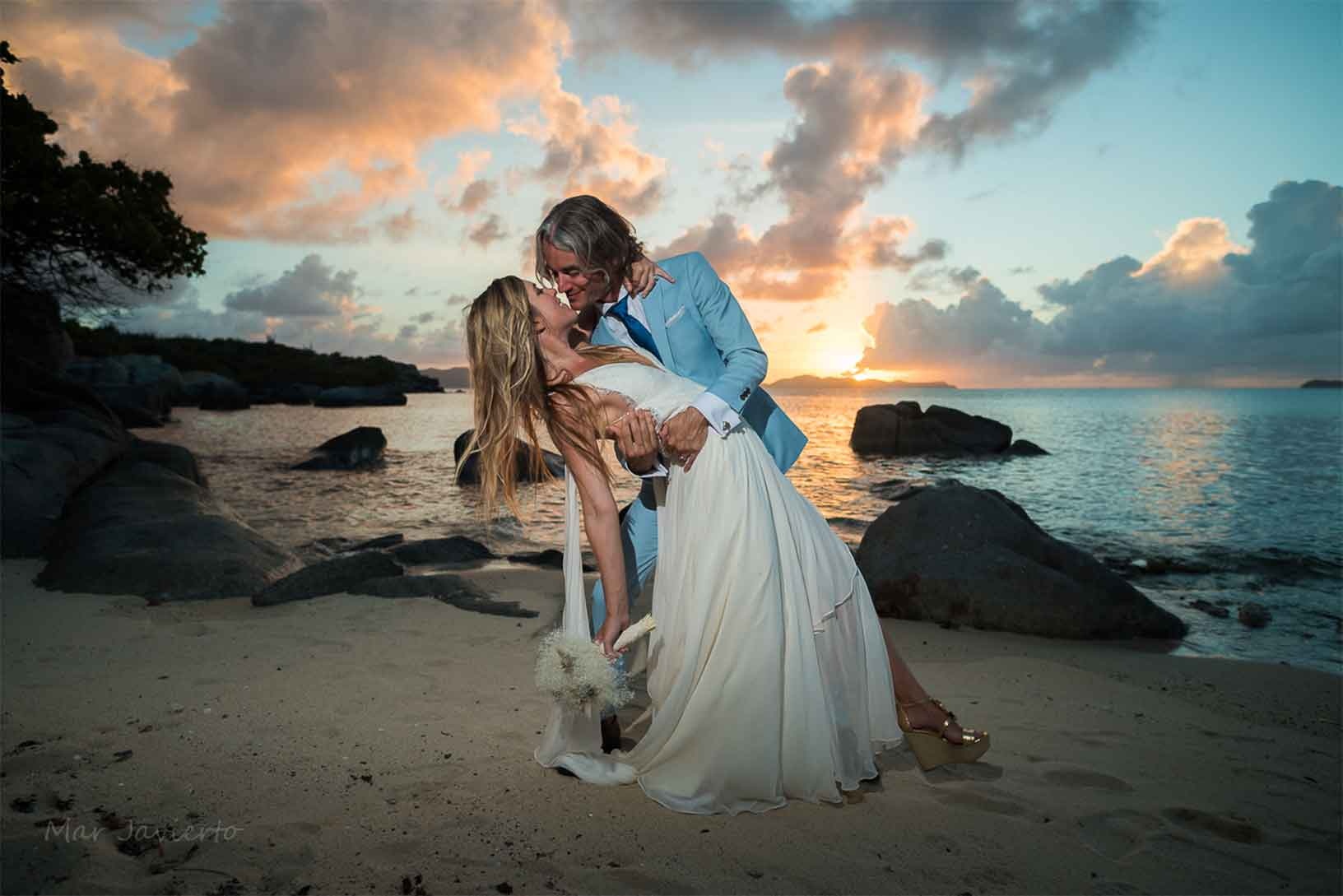 6. Creative Expression: Custom Suits and Unique Details
Custom-made suits for grooms who want a unique look.
The inclusion of personal touches like monograms or special linings can be achieved on custom suit orders. With a 6-8 week window, we can select, design, and manufacture your custom garments for your big day. Creative grooms may also experiment with non-traditional colors and fabrics!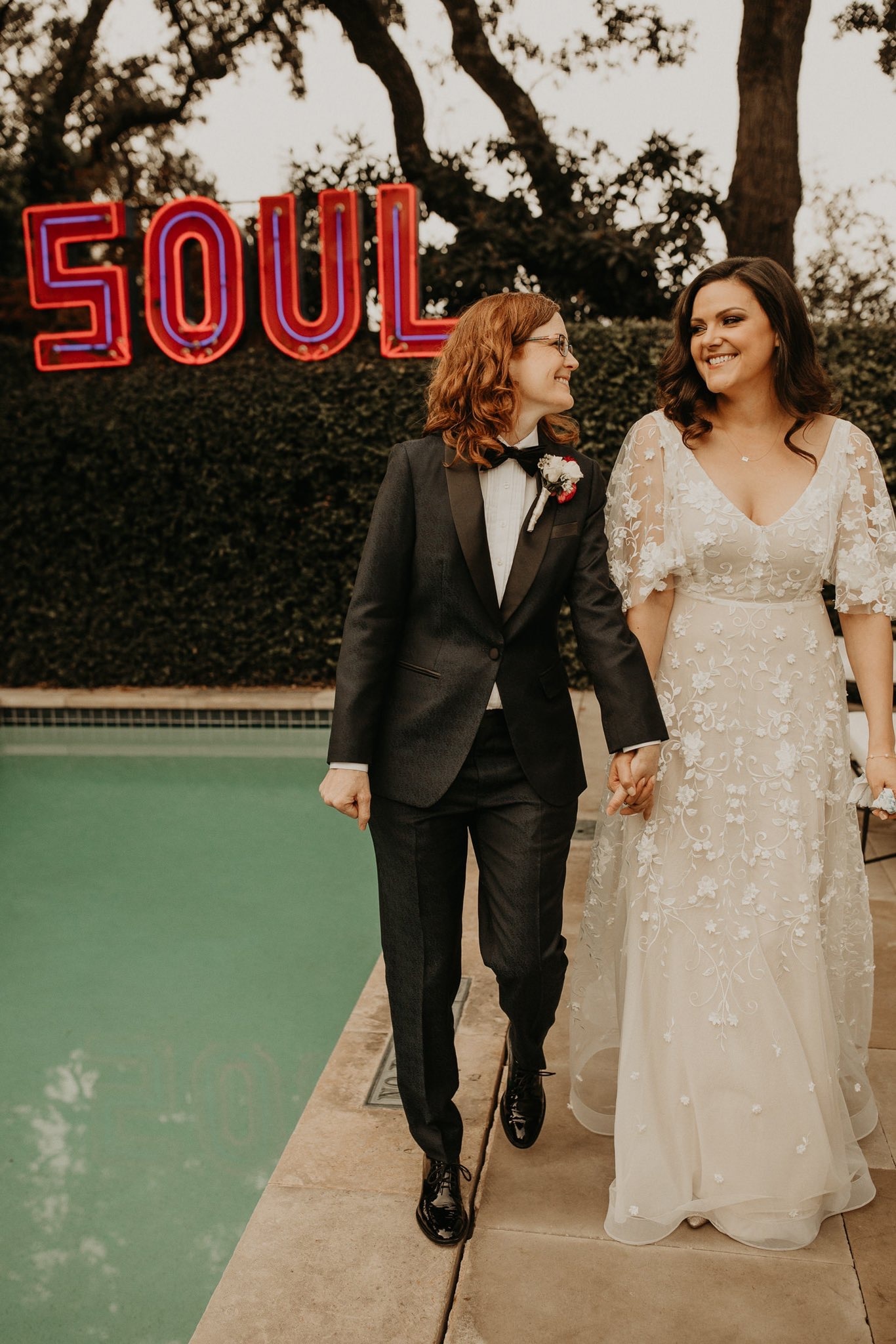 8. Rustic Chic: Country and Barn Weddings
For rustic-themed weddings, opt for tweed or textured suits.
Earthy color palettes like brown, green, or burgundy stand out exceptionally well on rustic-themed wedding suits.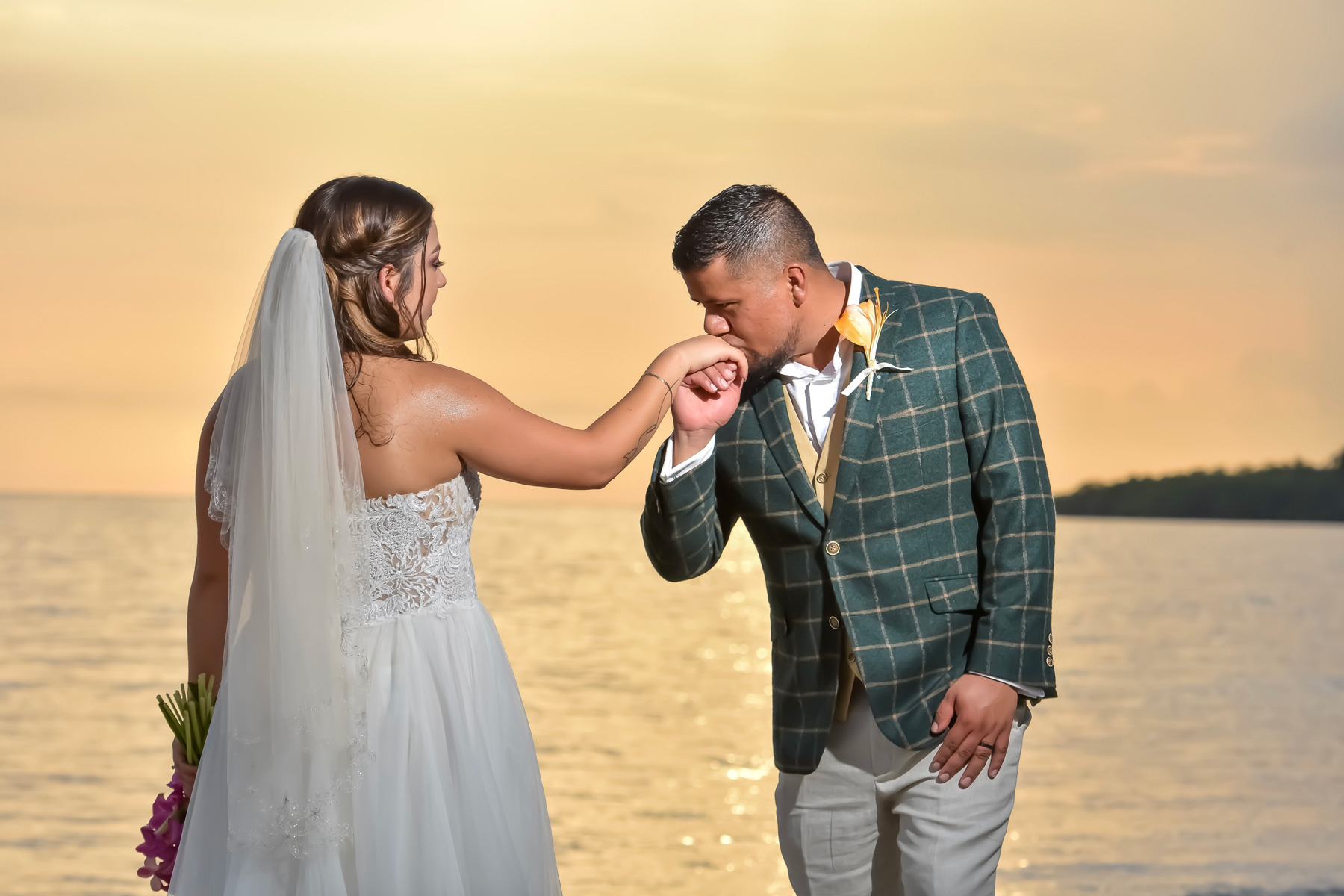 Your wedding day is a reflection of your love story and personal style. Choosing the right suit style can help you feel confident and make a lasting impression. Whether you opt for classic elegance, modern sophistication, vintage charm, or a creative expression of your personality, there's a suit style for every groom. Let us help you explore your options, consider your wedding theme, and find the perfect suit that will make you feel and look your best on this special day.
**All images feature League of Rebels suits.