Elevate Your Wedding Style: A Guide to Groomsmen Suit Styles
With countless options available, choosing the perfect groomsmen suits can be overwhelming. In this guide, we will explore a variety of groomsmen suit styles to help you make an informed decision that aligns with your wedding vision. 
Classic Elegance: Traditional Tuxedos
For a timeless and sophisticated look, you can never go wrong with classic black or midnight blue tuxedos. Paired with a crisp white shirt, black bow tie, and patent leather shoes, tuxedos exude timeless elegance. This style is perfect for formal evening weddings, adding a touch of Hollywood glamour to your special day.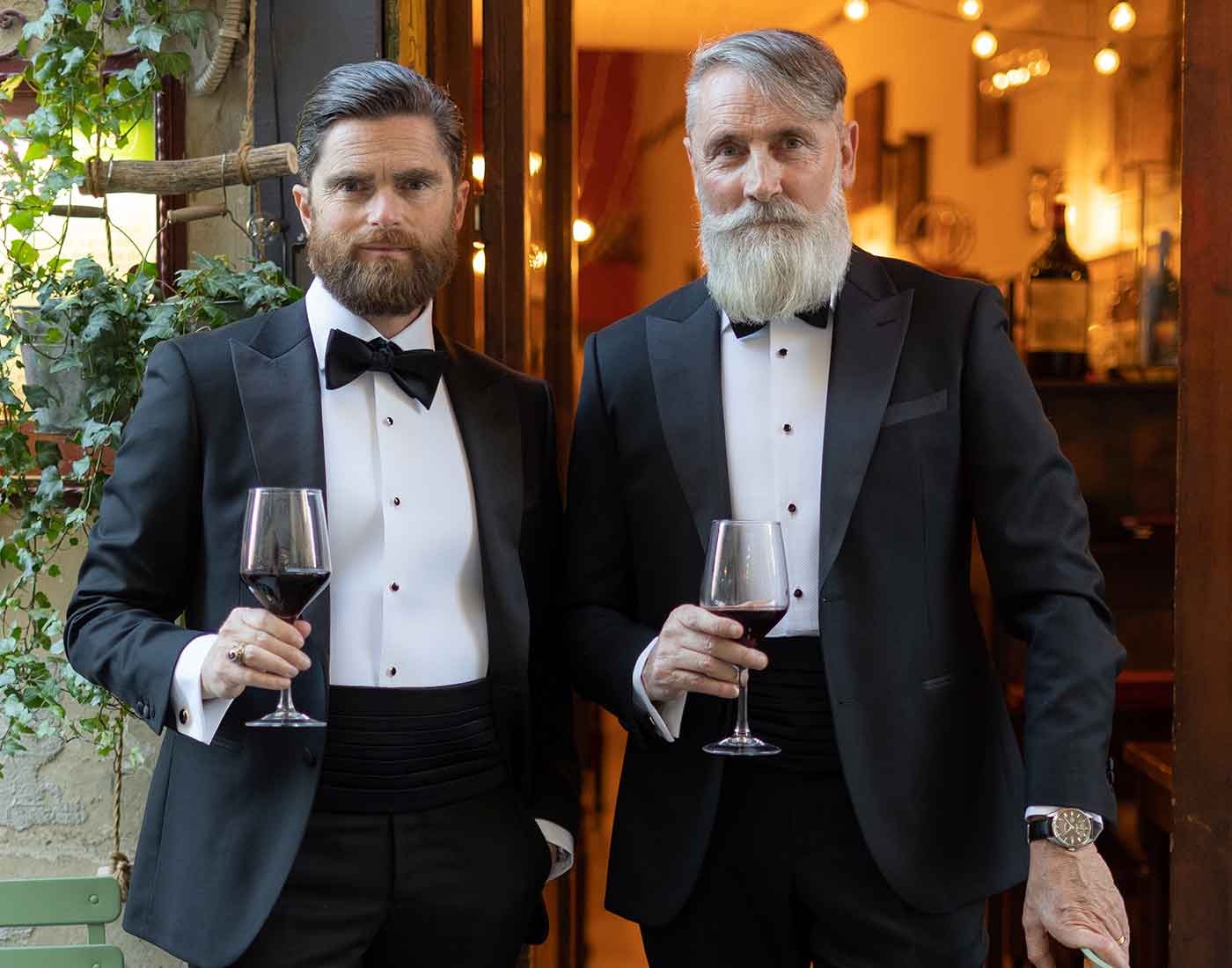 Modern Sophistication: Slim-Fit Suits
Slim-fit suits offer a contemporary and tailored appearance. These suits are characterized by their narrow lapels and a more fitted silhouette, creating a sleek and modern aesthetic. Choose from a variety of colors such as charcoal, navy, or even shades of gray to complement your wedding theme. Pair them with slim ties and pocket squares for a polished look.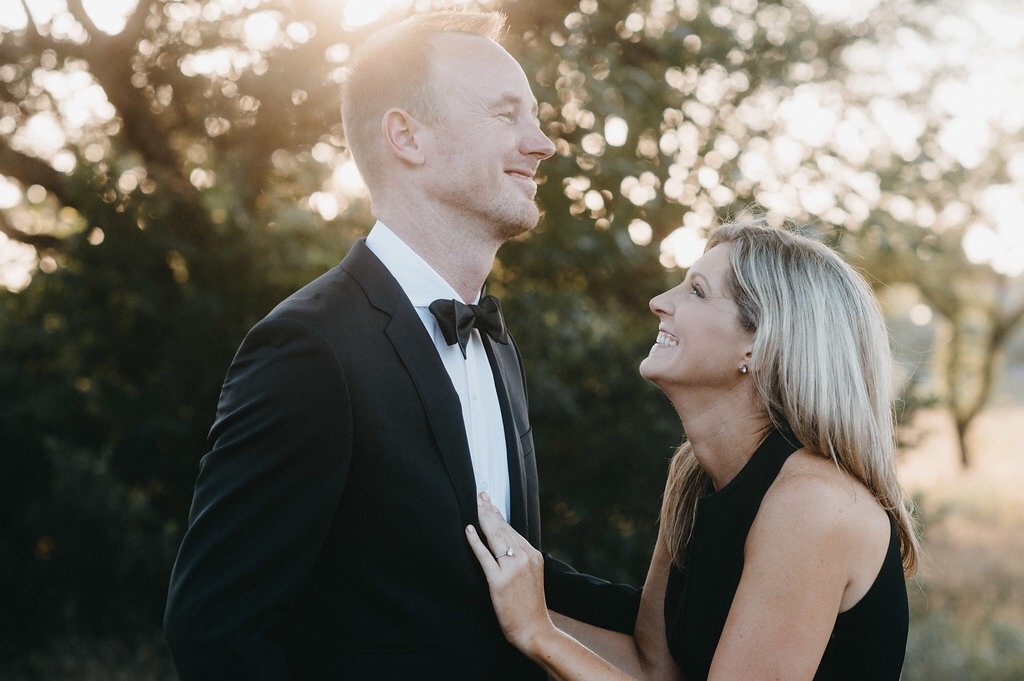 Rustic Charm: Tweed and Vest Combinations
For rustic or outdoor weddings, consider tweed suits paired with vests. Tweed fabric exudes a cozy and warm vibe, making it ideal for fall or winter ceremonies. Pair tweed jackets with contrasting vests and earthy-toned ties for a rustic, countryside appeal. This style effortlessly blends elegance with a touch of rugged charm.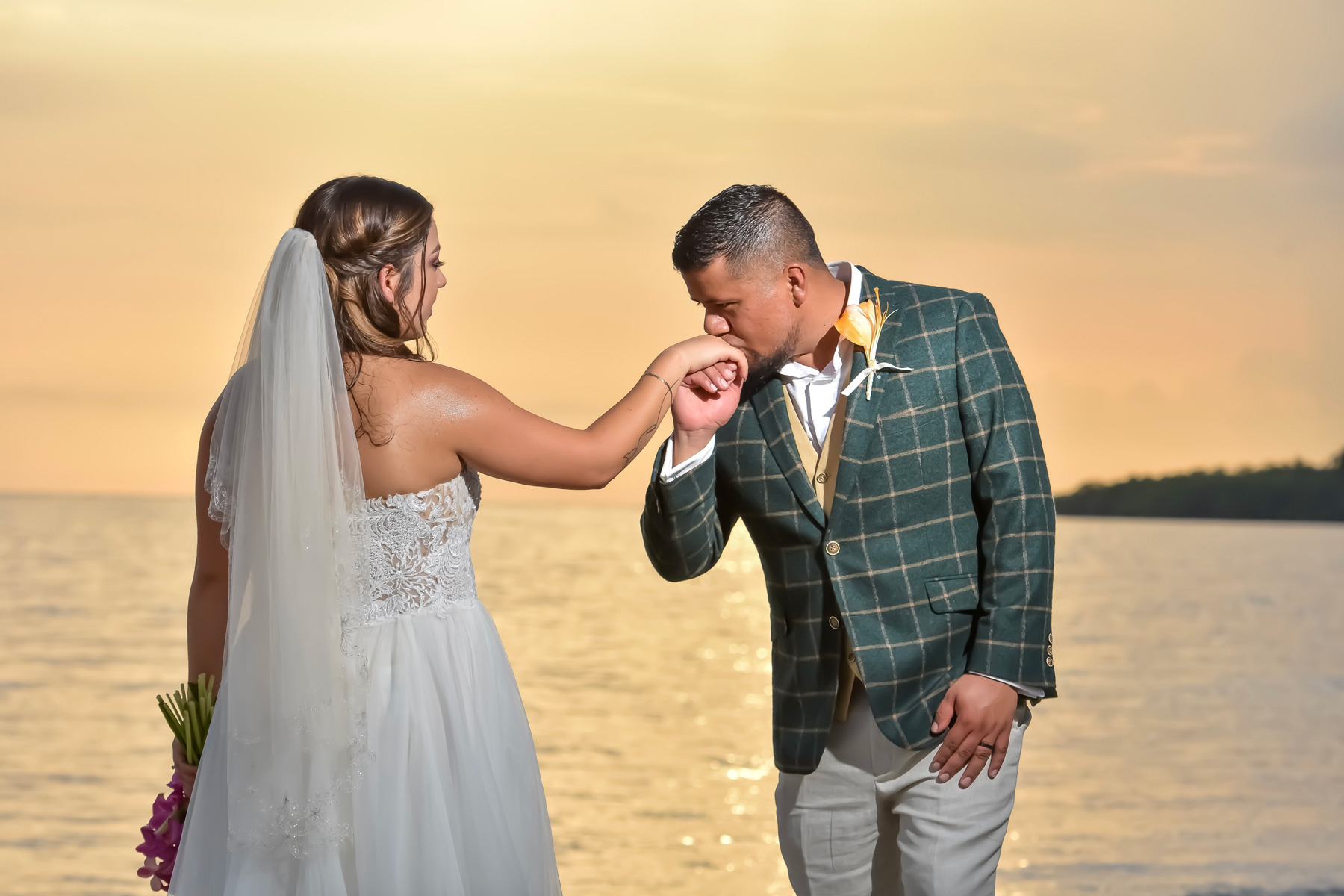 Casual Chic: Blazer and Chinos Ensemble
If you're planning a casual or beach wedding, a blazer and chinos ensemble is a stylish and comfortable choice. Opt for light-colored blazers like beige, light gray, or even pastel shades, and pair them with tailored chinos. Complete the look with loafers or boat shoes and a linen shirt for a laid-back yet refined appearance.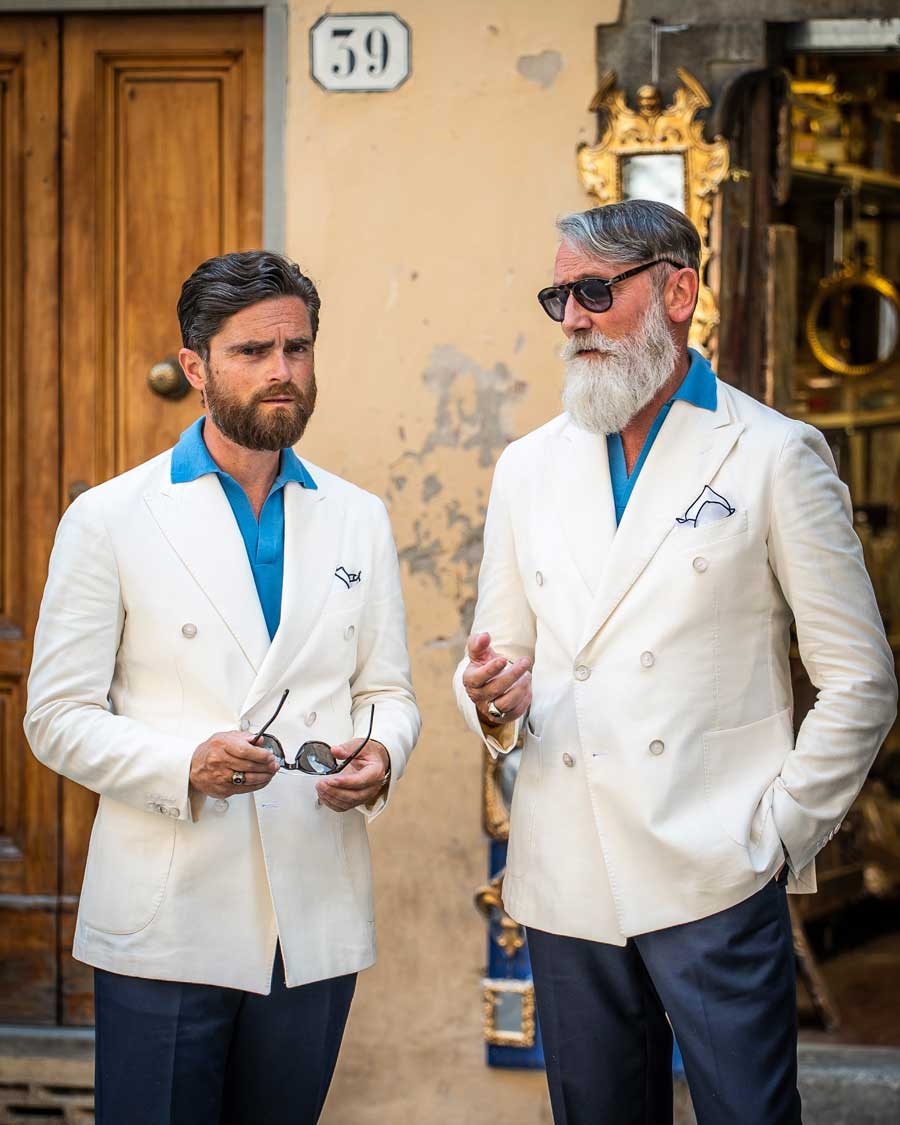 Vintage Glamour: Three-Piece Suits
Channel the elegance of the past with three-piece suits. This style includes a suit jacket, vest, and trousers, creating a polished and refined look. Three-piece suits allow for versatile styling options, enabling groomsmen to remove the jacket for a more relaxed feel during the reception. Vintage-inspired accessories like pocket watches and suspenders can enhance the overall retro charm.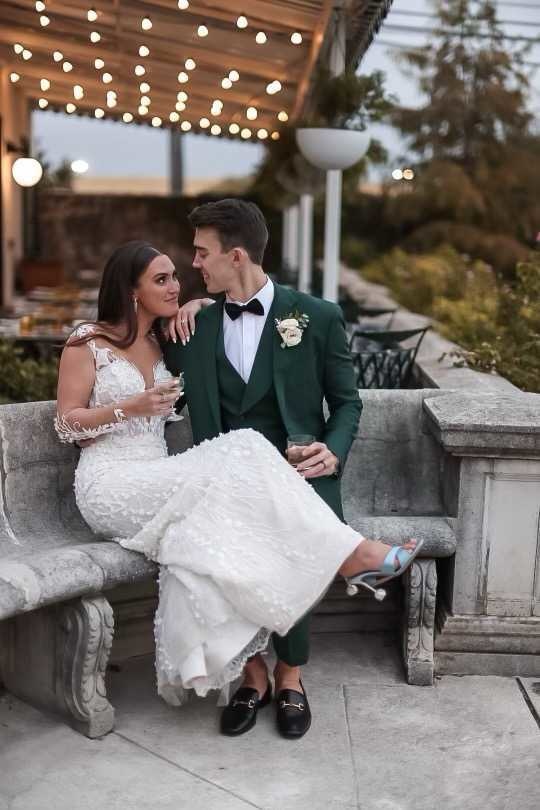 Selecting the perfect groomsmen suit style involves considering the formality of your wedding, the season, and the overall theme you want to achieve. Whether you opt for classic tuxedos, modern slim-fit suits, rustic tweed ensembles, casual blazer and chinos combinations, or vintage-inspired three-piece suits, the key is to ensure that the groom and groomsmen feel confident and comfortable in their attire. By choosing the right groomsmen suits, you'll elevate the style quotient of your wedding, creating memorable moments that will be cherished for a lifetime.