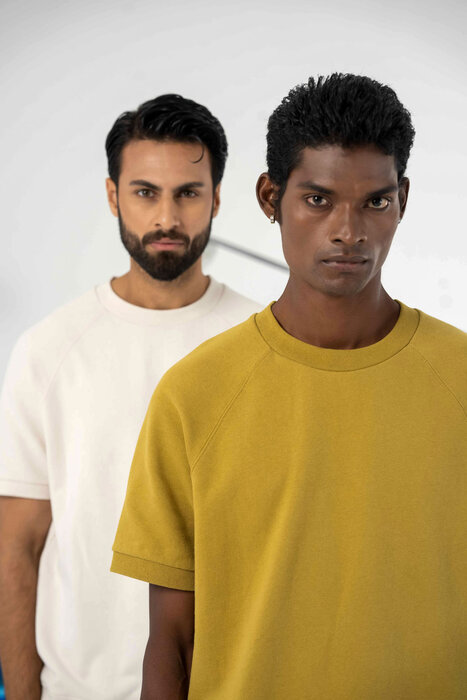 In the ever-evolving world of men's fashion, there's a timeless and versatile wardrobe essential that deserves a moment in the spotlight – casual knits. These comfortable and stylish pieces seamlessly bridge the gap between laid-back leisure and sophisticated style. In this guide, we'll explore the art of incorporating casual knits into your wardrobe, offering tips and inspiration to help you effortlessly elevate your everyday look.
The Versatility of Casual Knits:
From pullovers to cardigans, casual knits come in various styles, making them adaptable to different occasions and settings.
Explore the wide range of fabrics available, including cotton, wool, and blends, each offering a unique texture and feel.
Layering Mastery:
One of the standout features of casual knits is their layering potential. Discover how to layer these knits with shirts, tees, or jackets to create depth and dimension in your outfit.
Play with contrasting colors and textures to add visual interest and make a bold style statement.
Casual Knits for Every Season:
While traditionally associated with colder weather, casual knits can be worn year-round. Learn how to choose the right weight and material for each season.
Lightweight cotton knits are perfect for spring and summer, while chunky wool or cable-knit sweaters can keep you warm and stylish during the fall and winter.
Pairing Casual Knits with Bottoms:
Explore the art of pairing casual knits with different bottoms, from classic denim to tailored trousers and chinos.
Discover the balance between a relaxed, casual vibe and a more polished look by choosing the right pants to complement your knitwear.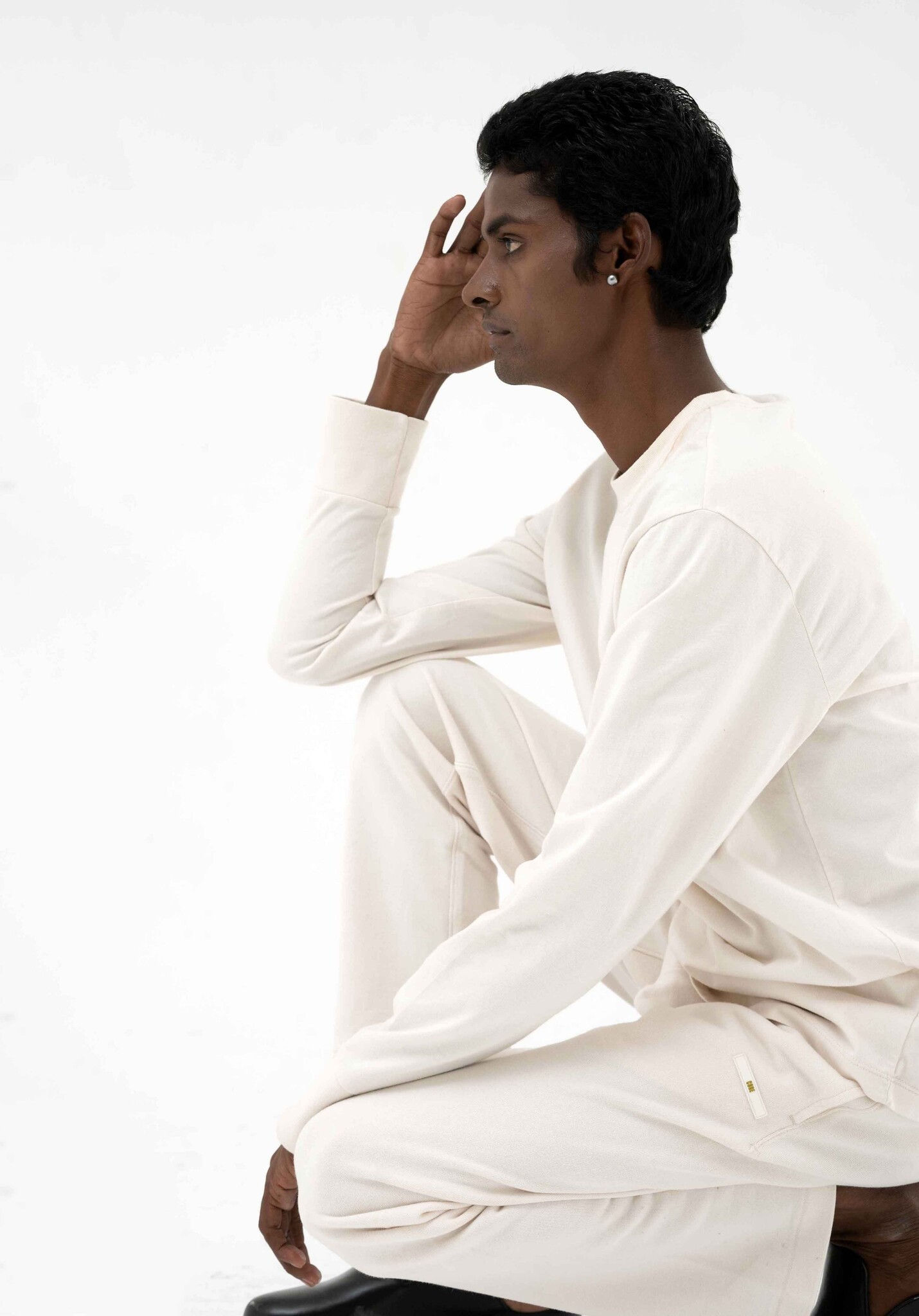 TERRY COCONUT PANT LS BANDED COCONUT SHIRT
Accessorizing with Flair:
Elevate your casual knit ensemble with carefully selected accessories. From beanies and scarves to watches and leather bracelets, accessories can add personality and polish to your look.
Experiment with accessories to find the perfect balance between casual and refined.
Color Coordination and Patterns:
Dive into the world of color coordination and pattern mixing to enhance the visual appeal of your casual knit outfits.
Learn how to effortlessly pair solid color knits with patterned or textured bottoms, and vice versa, to create a cohesive and eye-catching ensemble.
Casual Knits for Work and Play:
Discover how to seamlessly transition your casual knitwear from the weekend to the workplace by incorporating them into smart-casual or business-casual outfits.
Explore versatile styles that can take you from a relaxed coffee date to a casual office meeting without missing a beat.
Casual knits are the unsung heroes of a well-rounded wardrobe, offering comfort, style, and versatility. By mastering the art of incorporating these knits into your outfits, you can effortlessly achieve a laid-back yet refined look for any occasion. So, dive into the world of casual knits, experiment with different styles, and elevate your everyday style game.