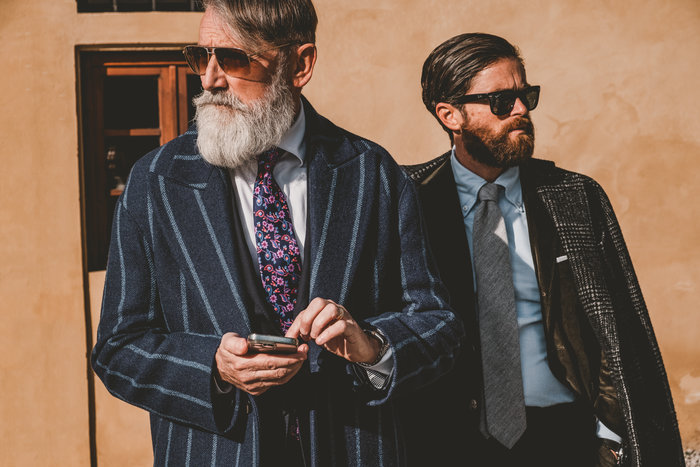 With over 60 years running, Pitti Uomo is arguably the center-point event in menswear fashion. 
The world of menswear returned to Florence, Italy from Jan. 10-13. Premier brands, top menswear influencers, and newbies alike. All came to see and be seen. Those who take menswear seriously know this is the semi-annual event to attend. Hence, our global team with brand photographer Filipa Martins made the journey from Lisbon to meet old and new friends. 
The League of Rebels team got an up-close view into new menswear trends on the horizon, and captured some of our favorite looks.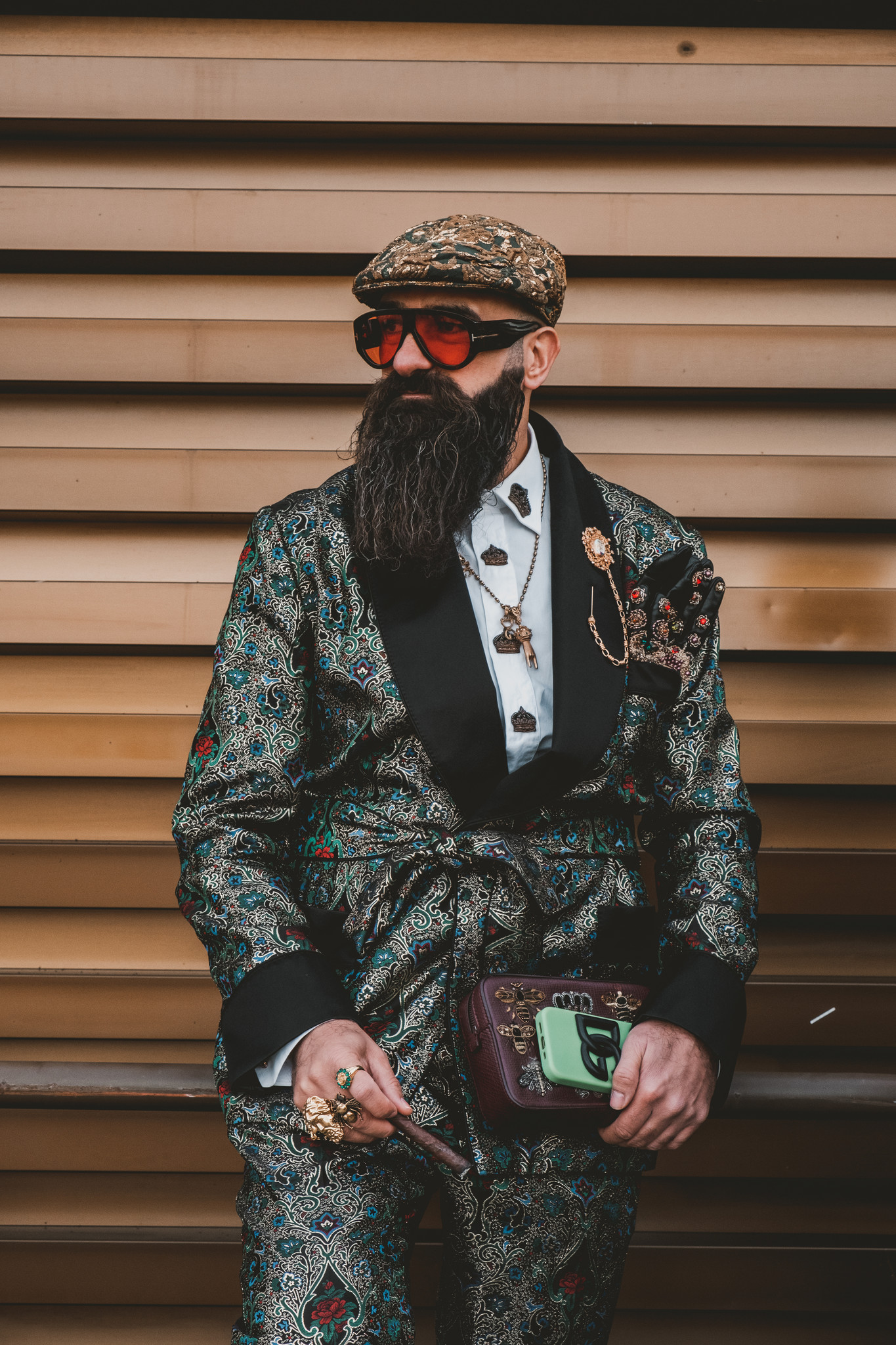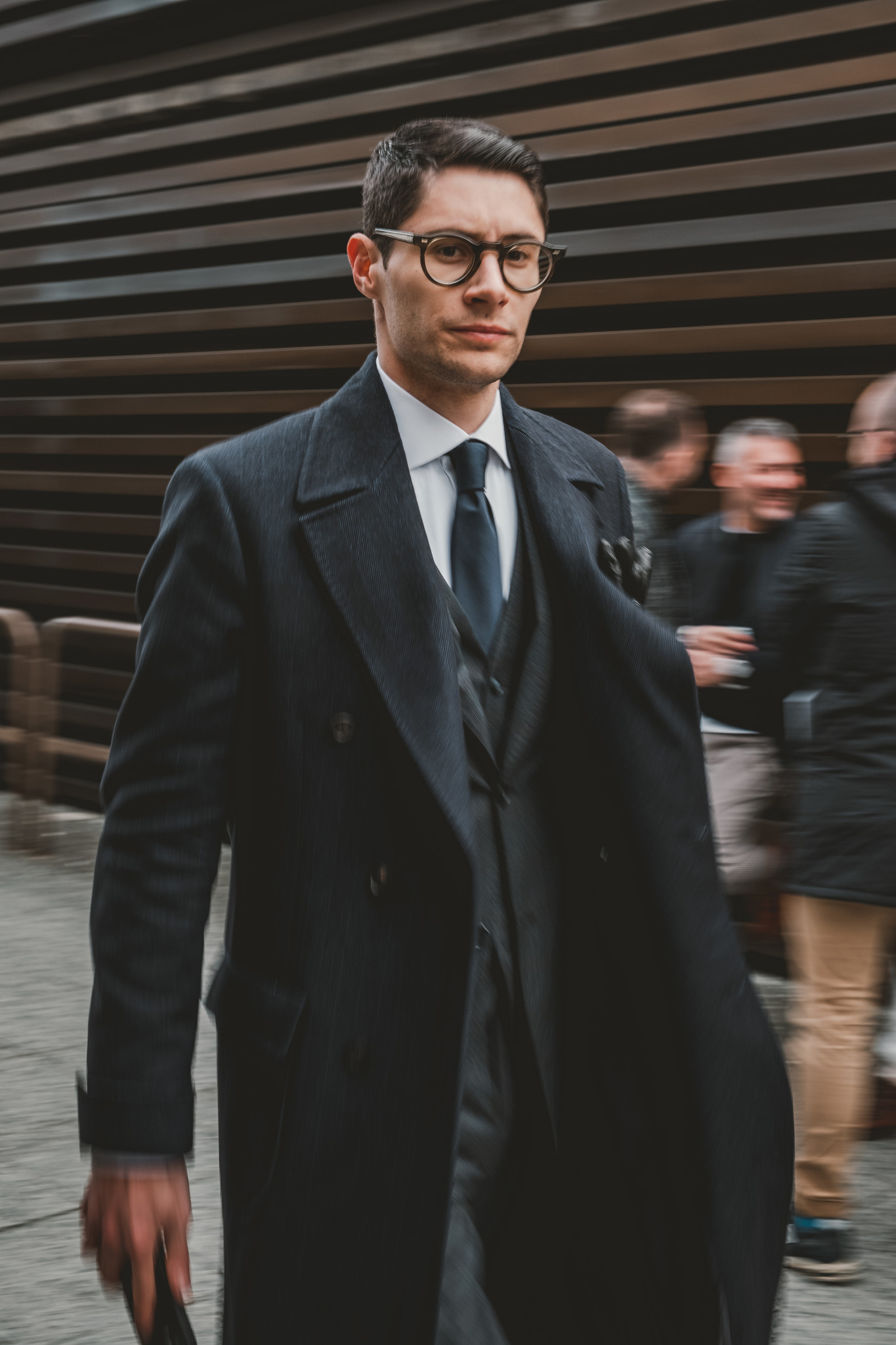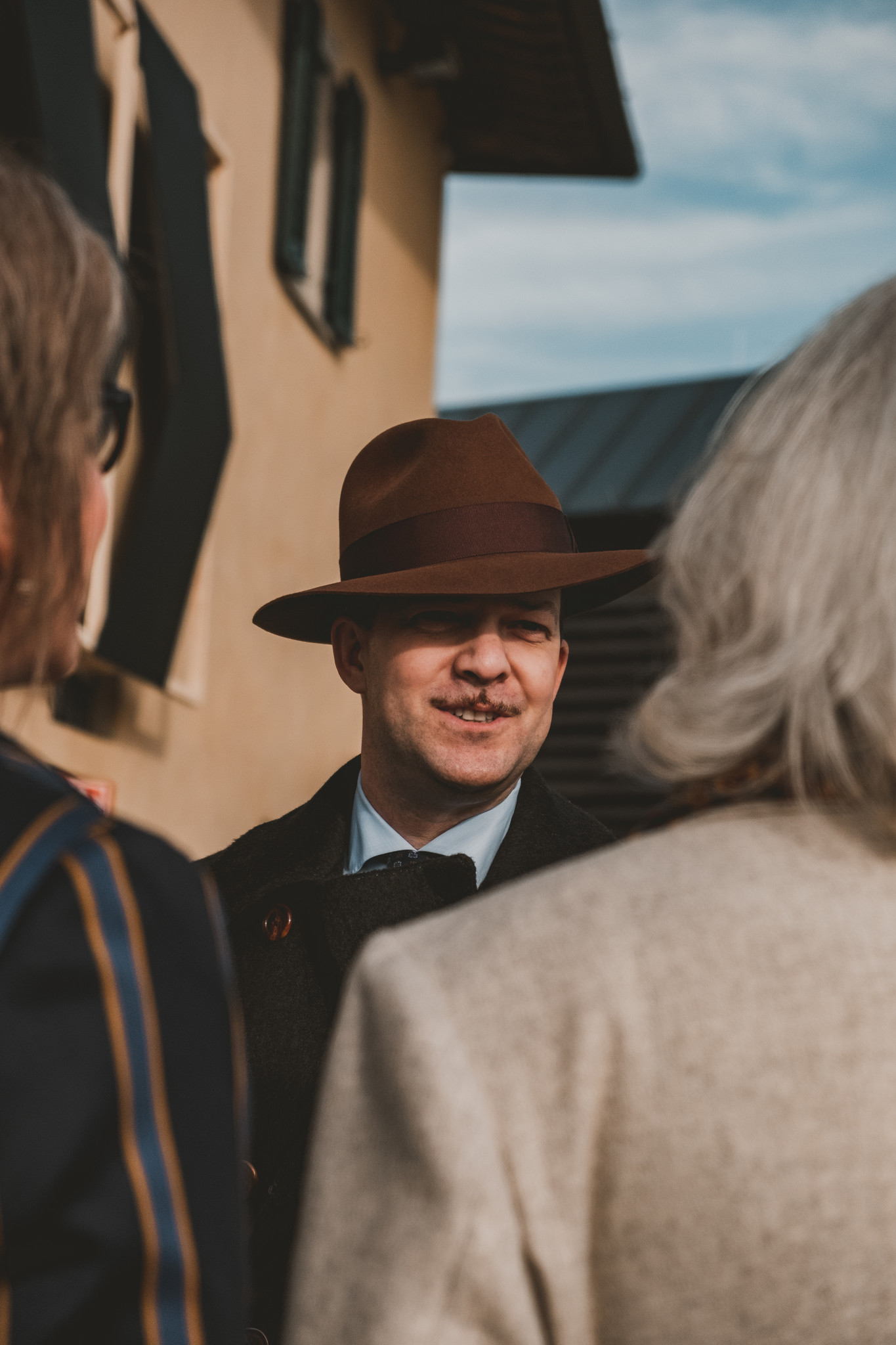 The ultimate "go to" for menswear fashion expertise. Pitti Uomo has been running for over 6o years now. Here, we find menswear top influencers and trend-setters alike.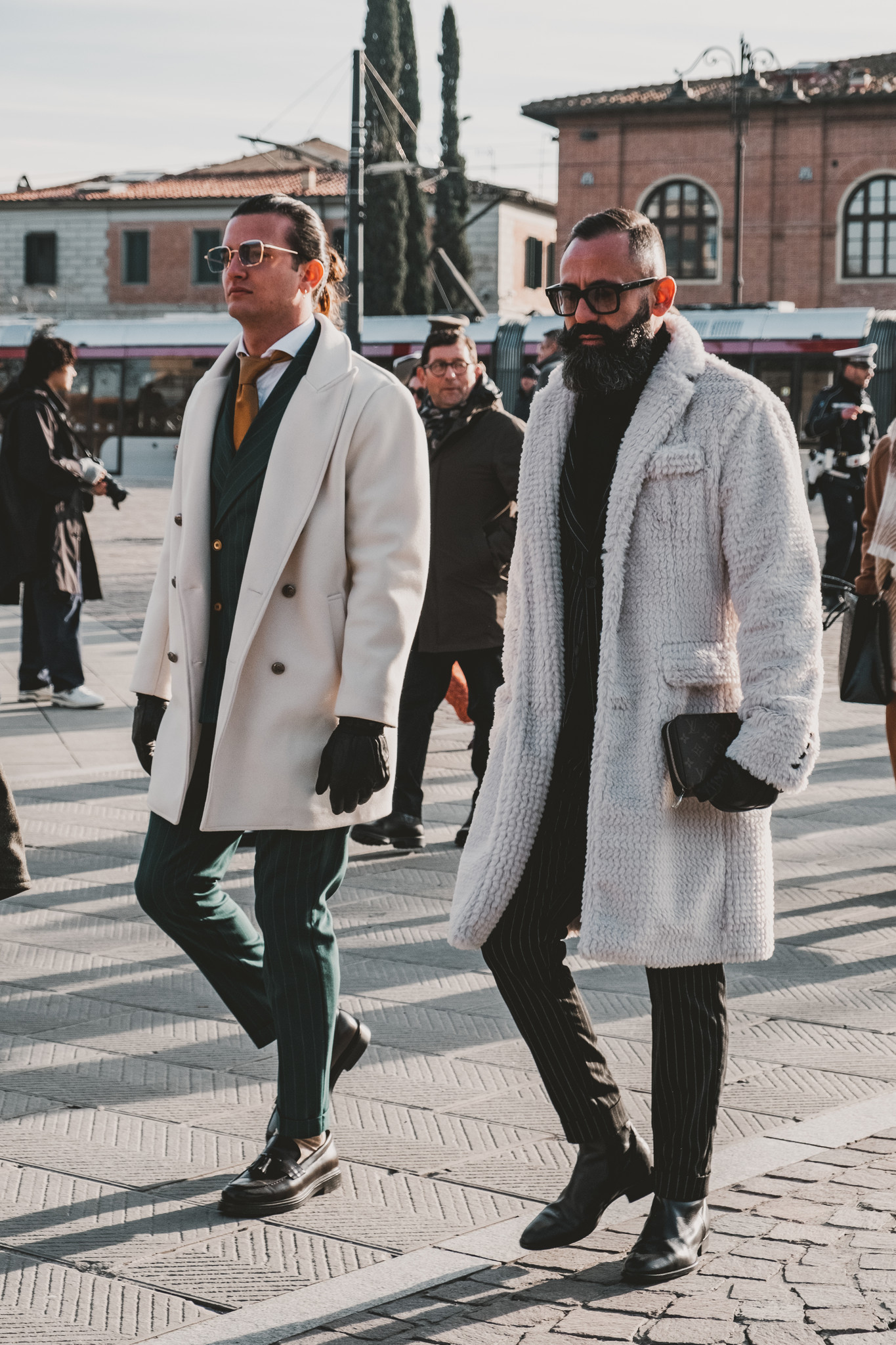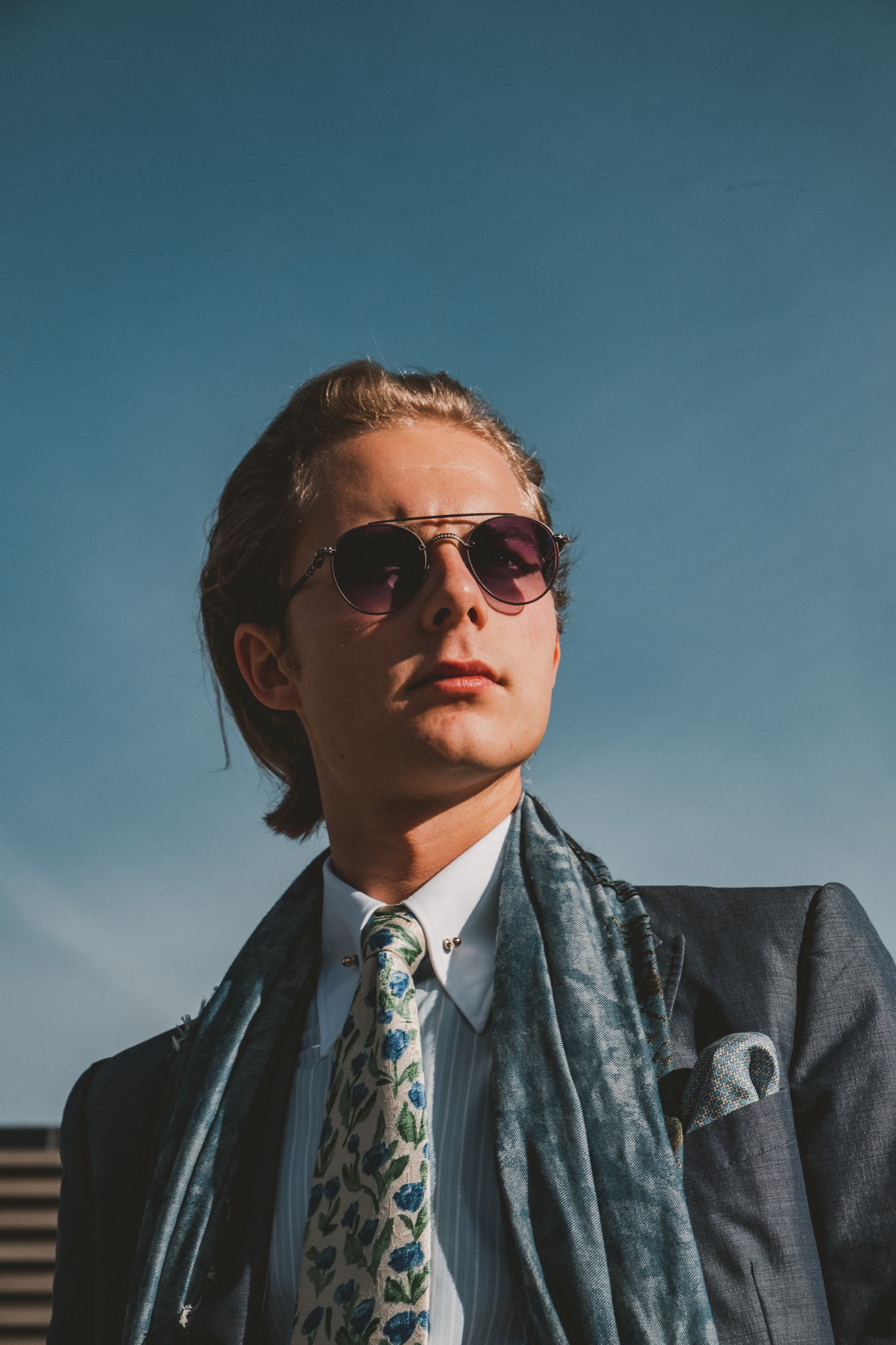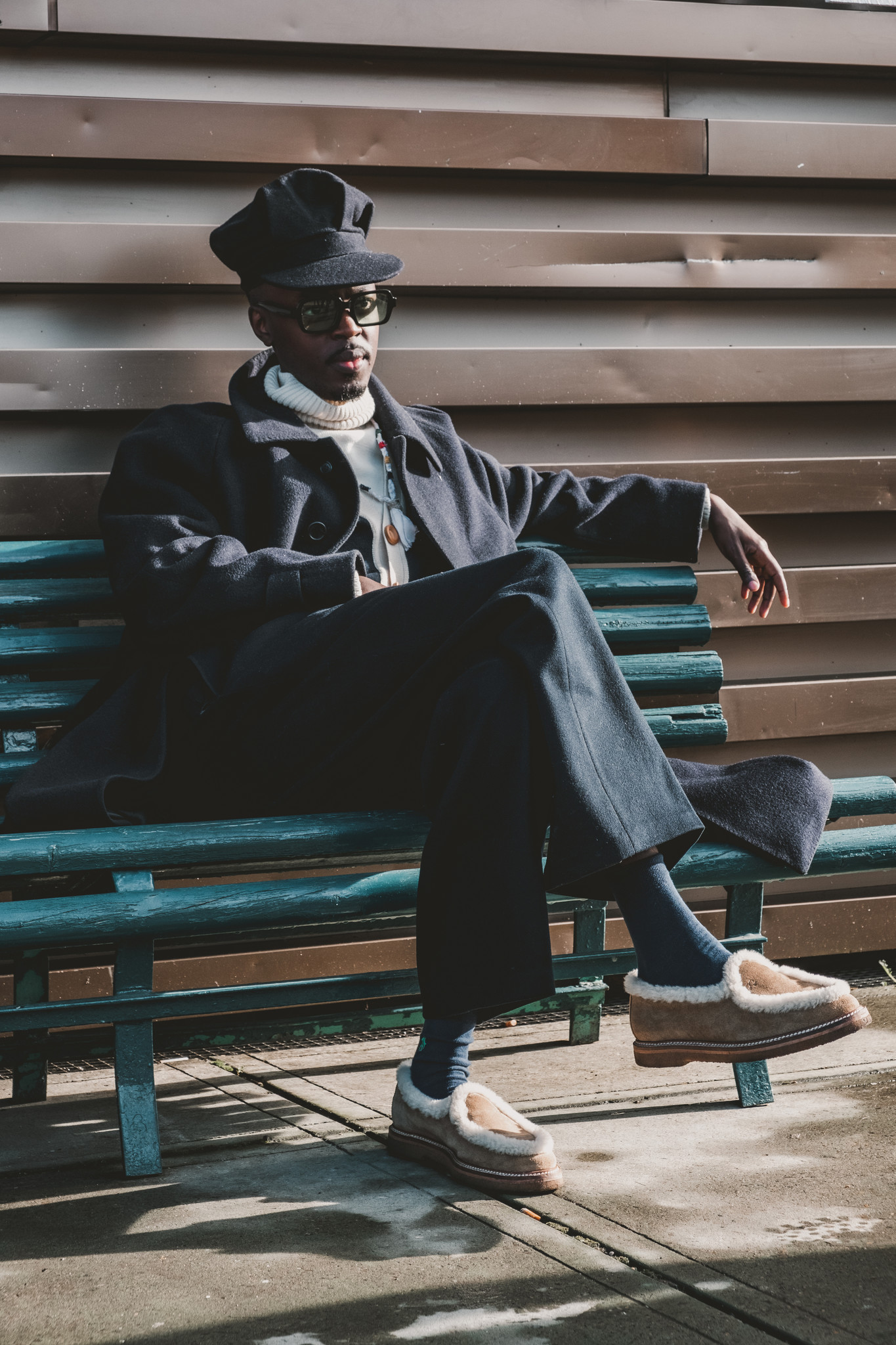 Kévis Manzi - @kevismanzi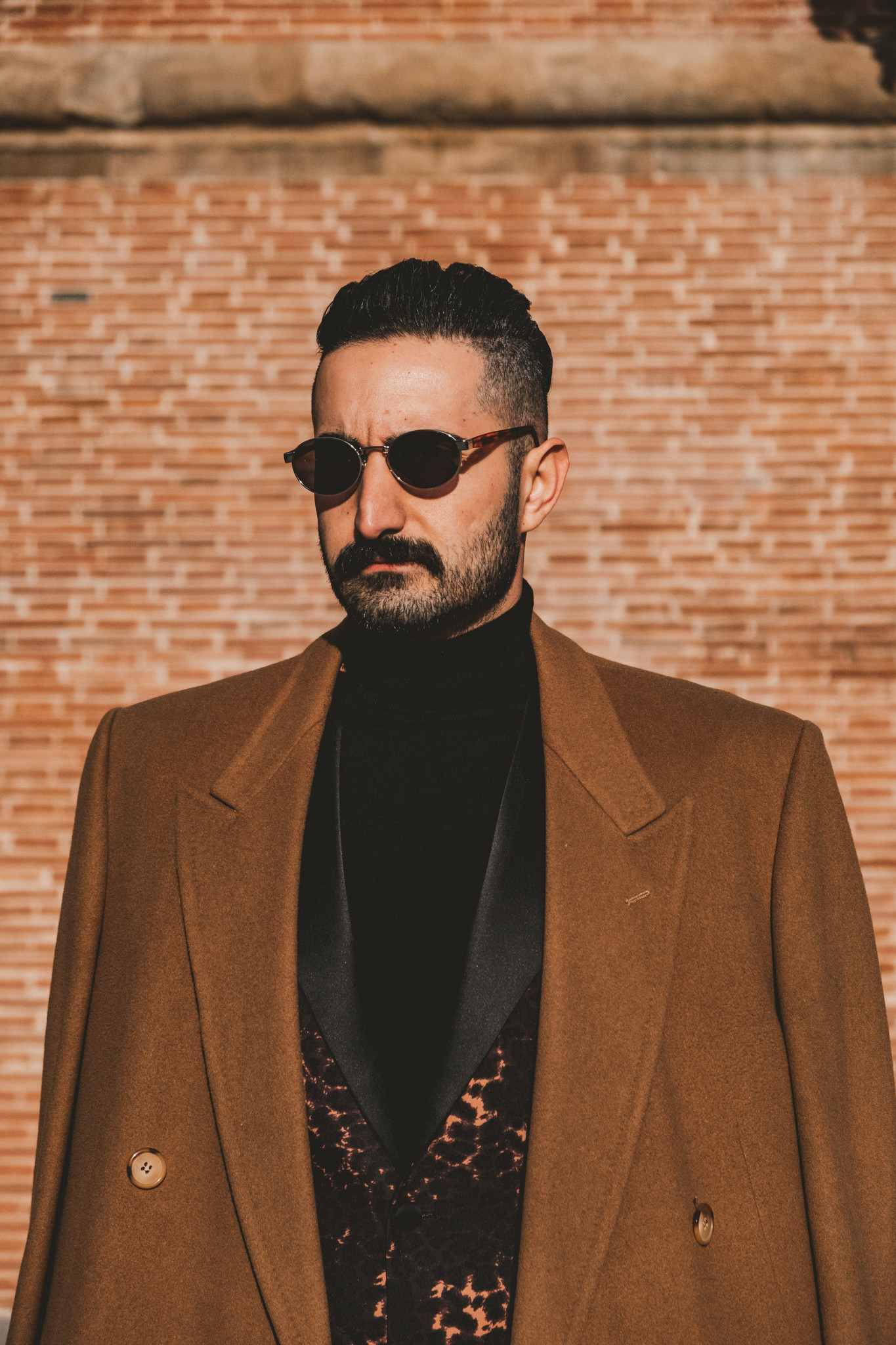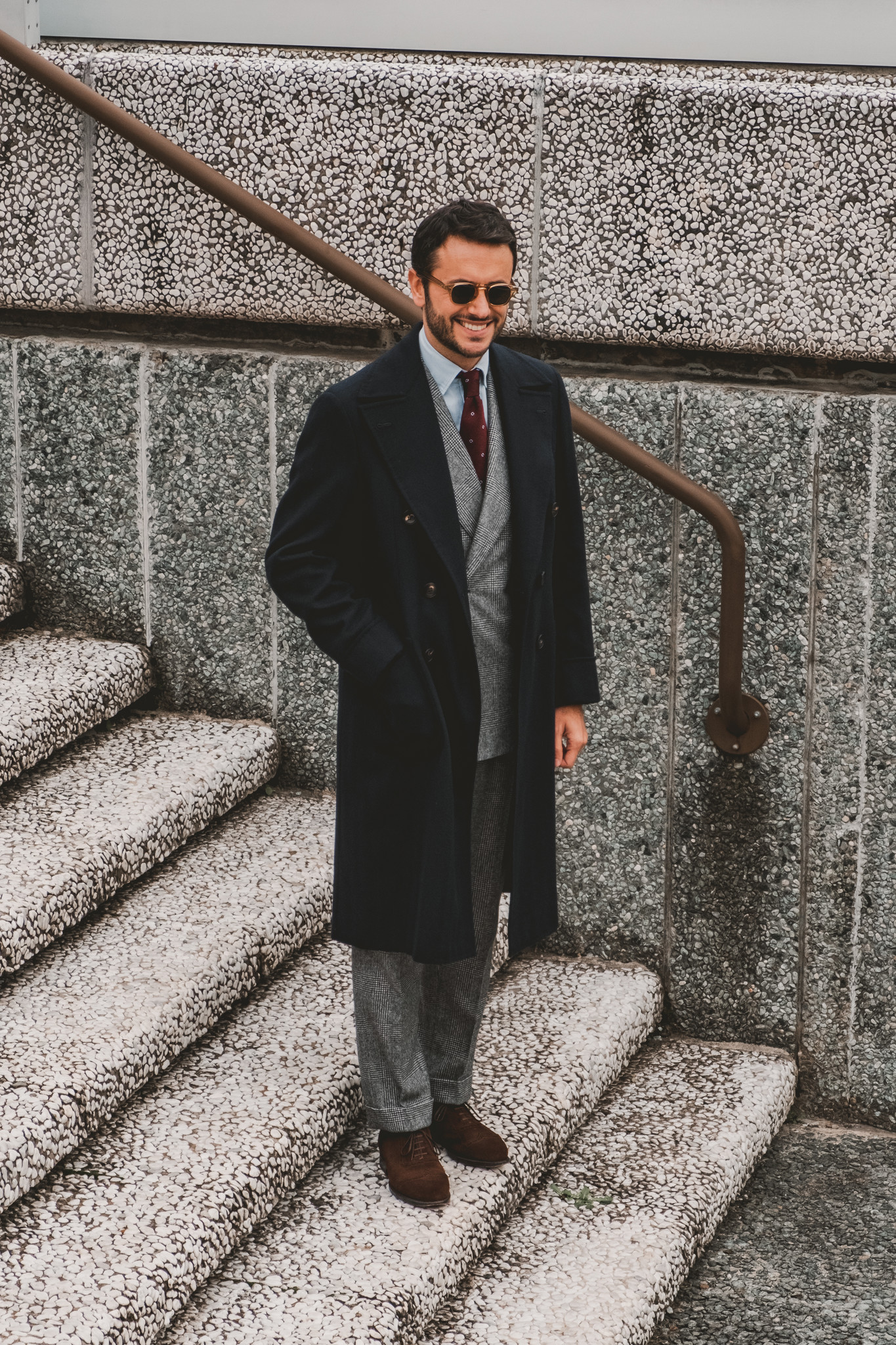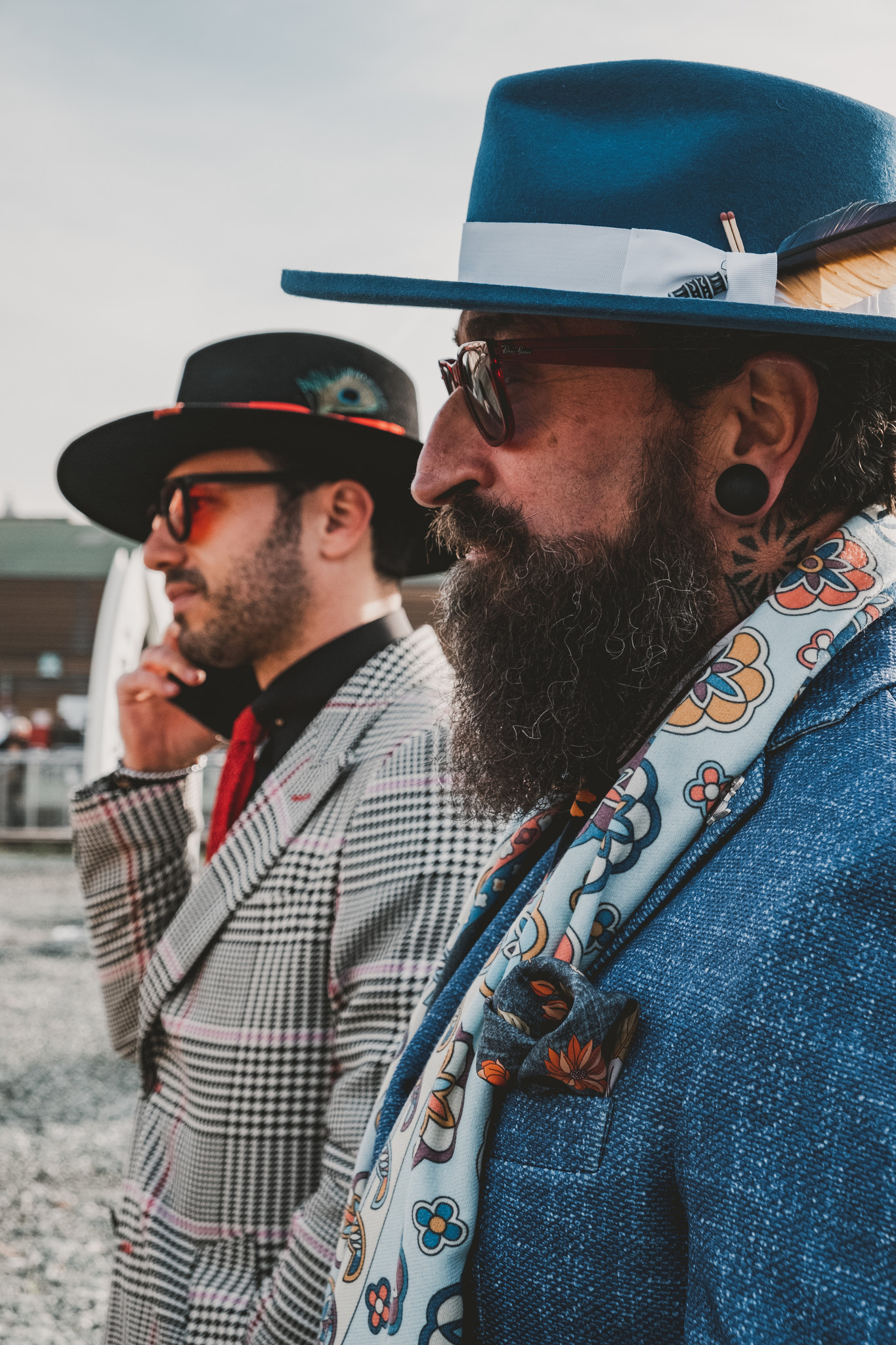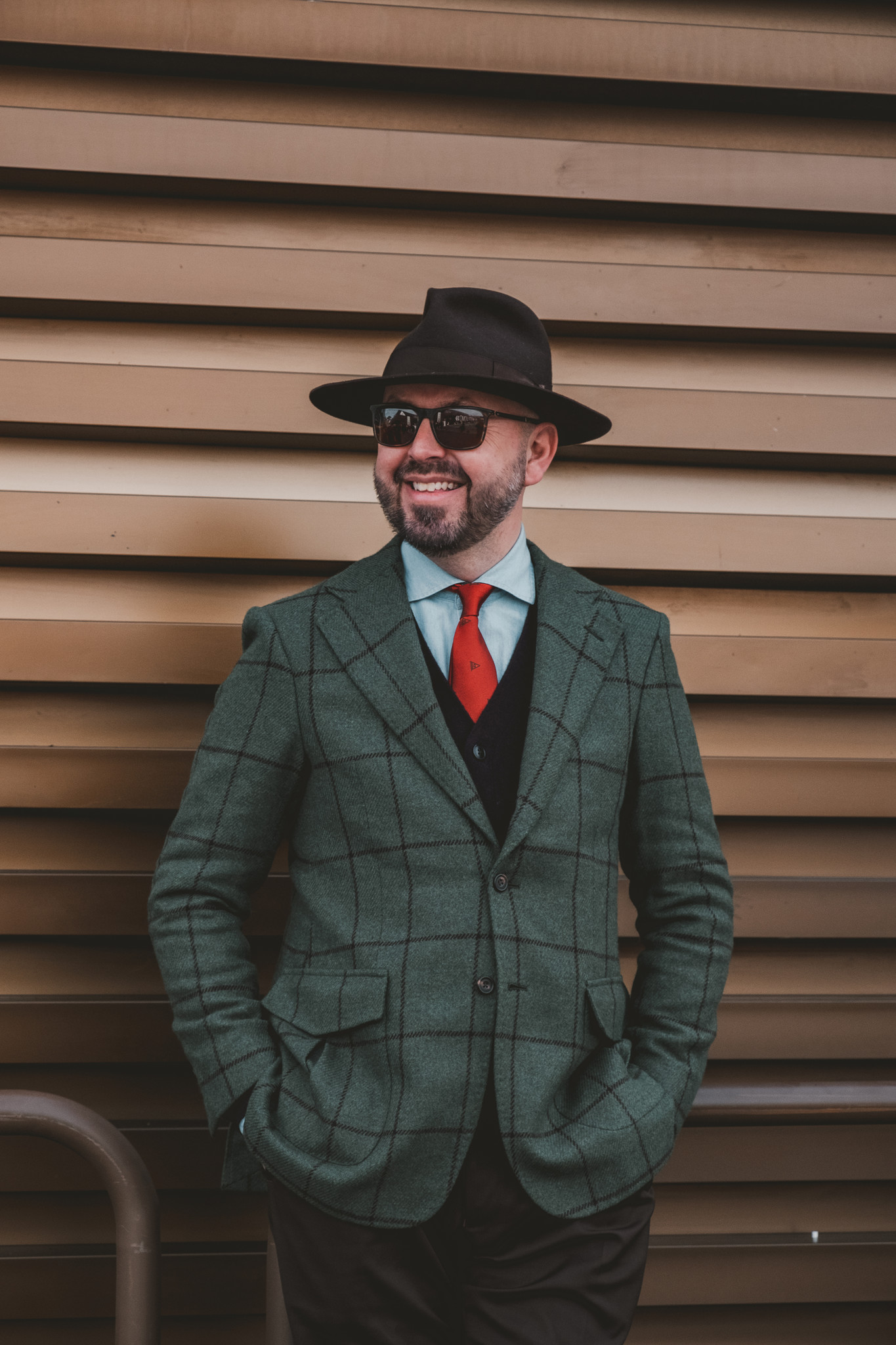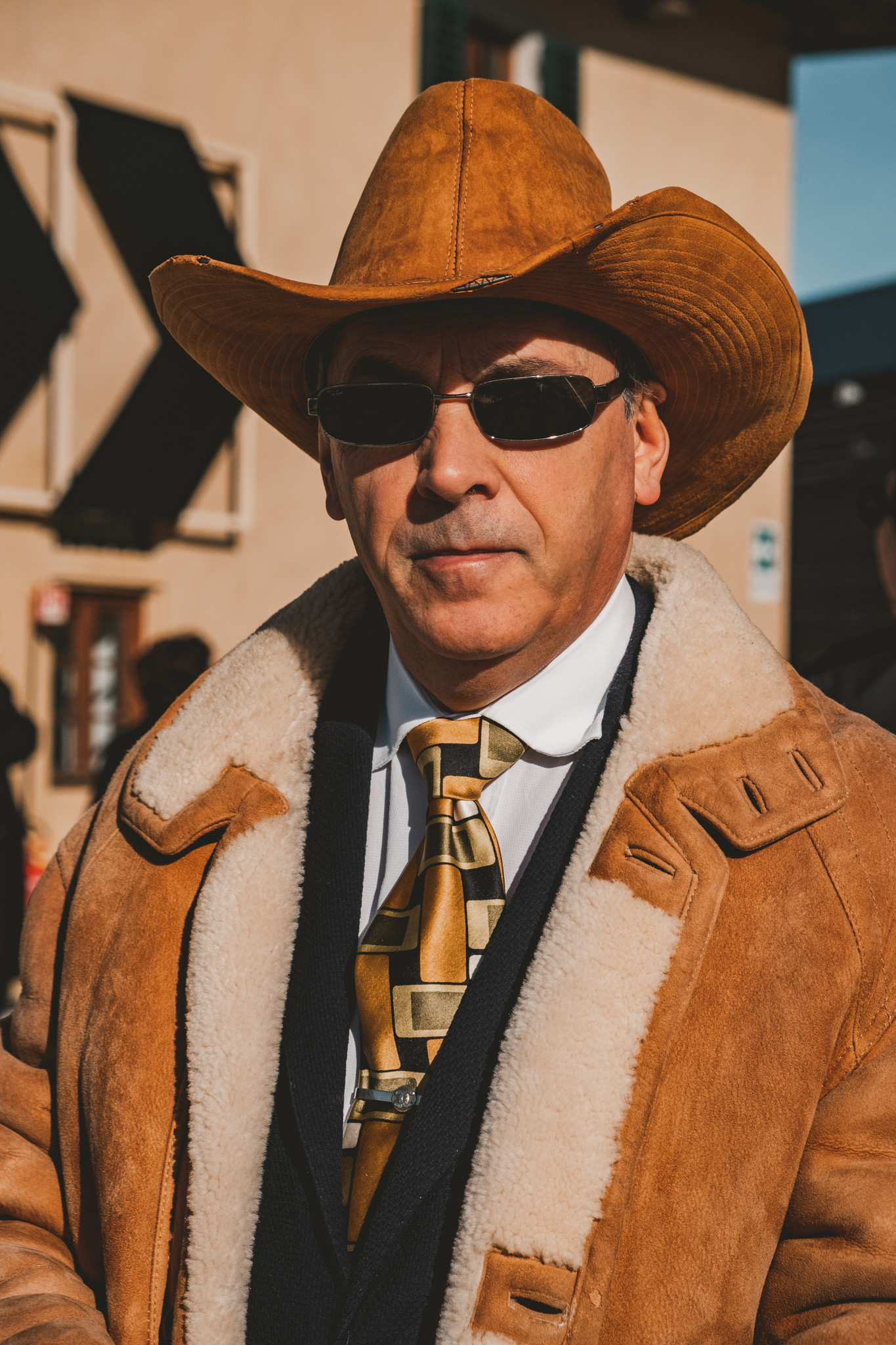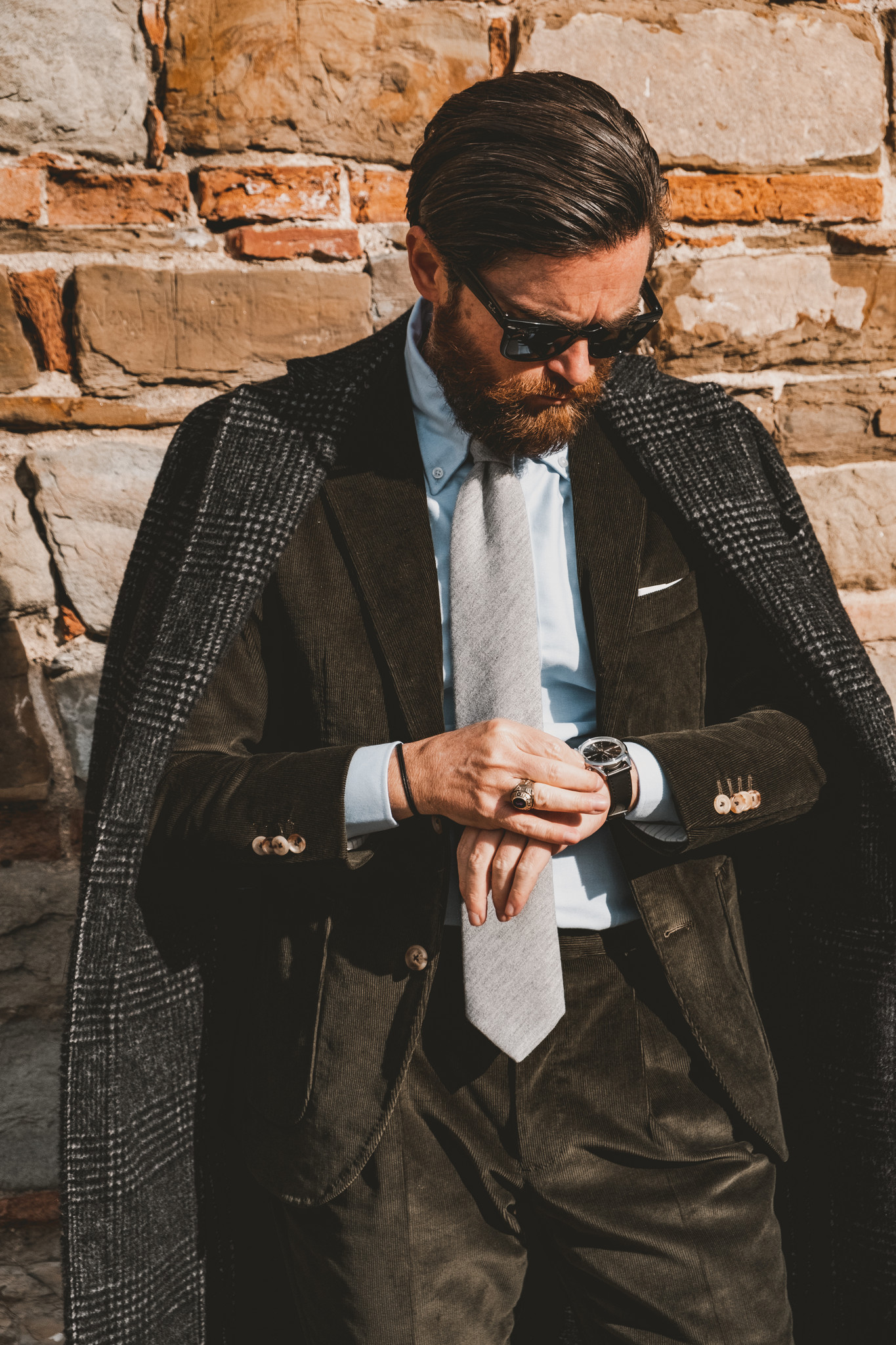 Niccolò Cesari @niccocesari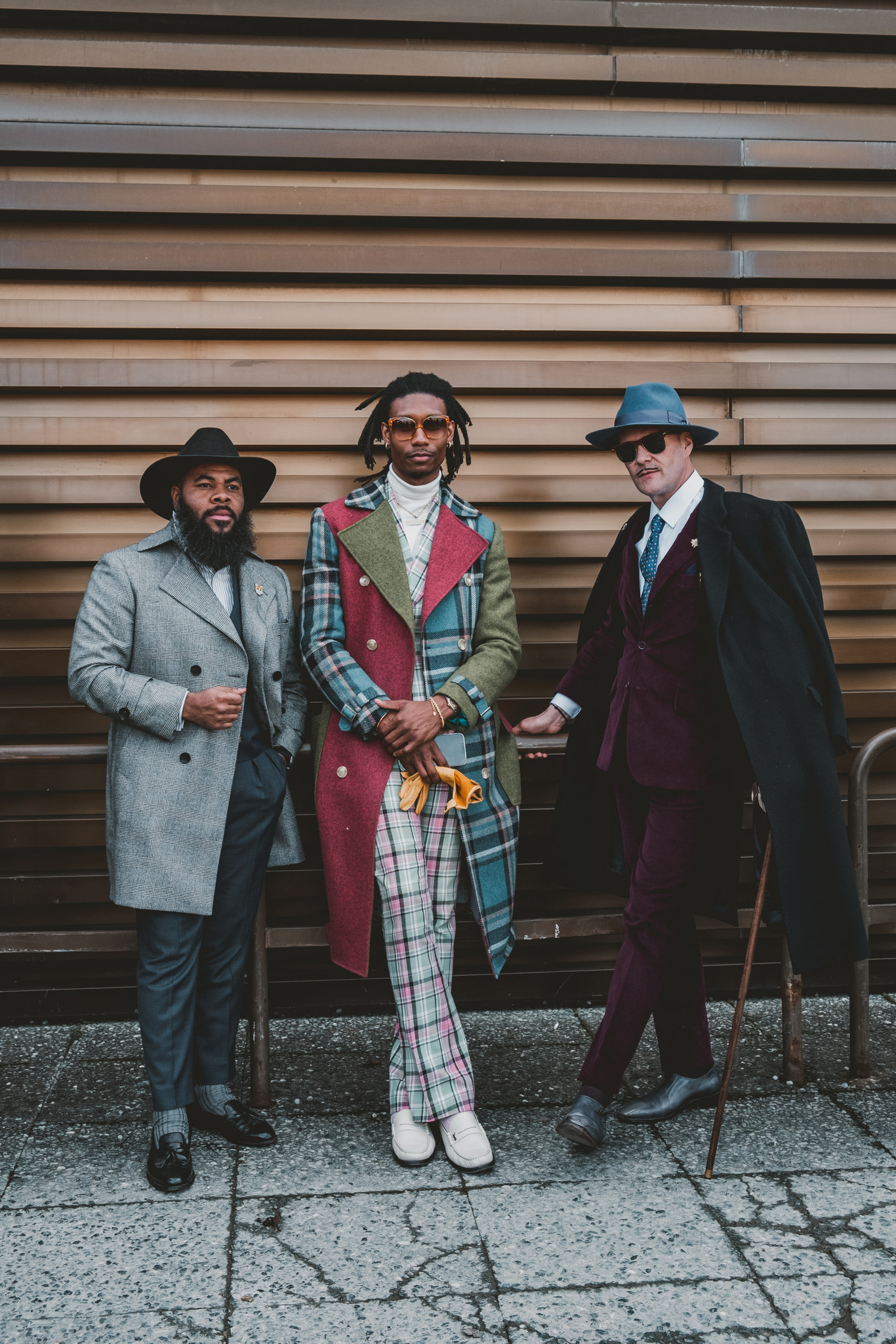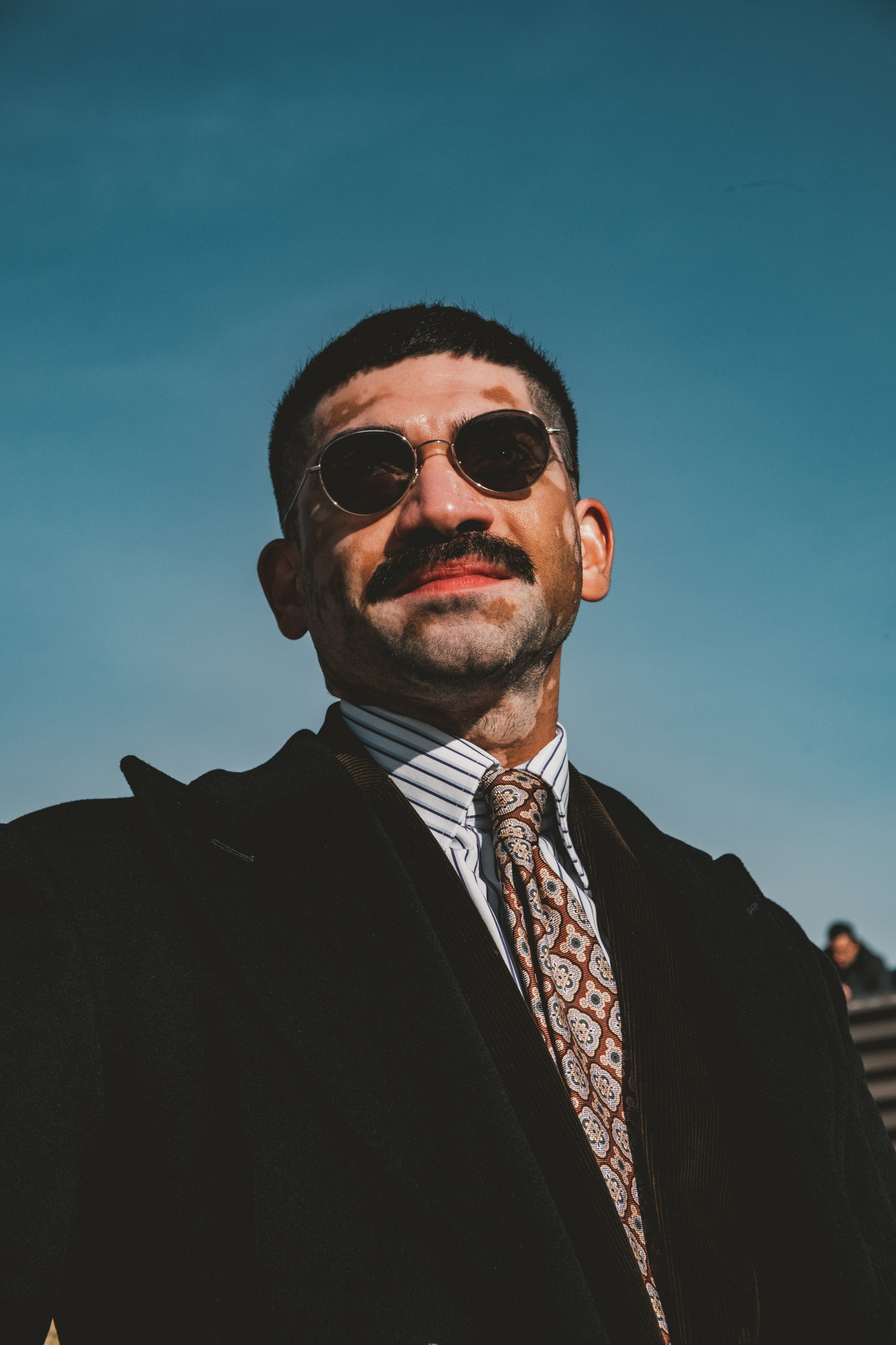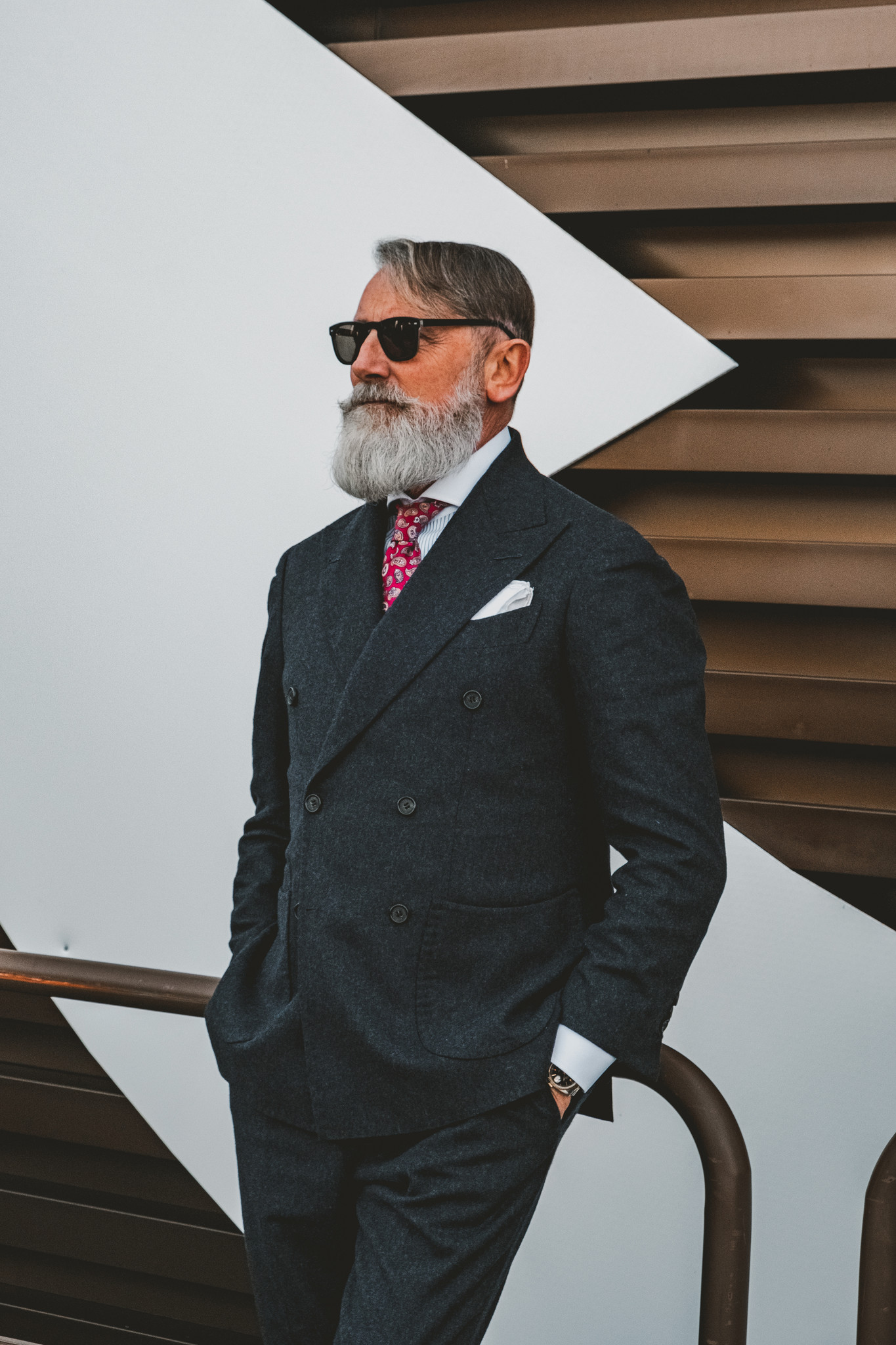 Iuri Marini @iurimarini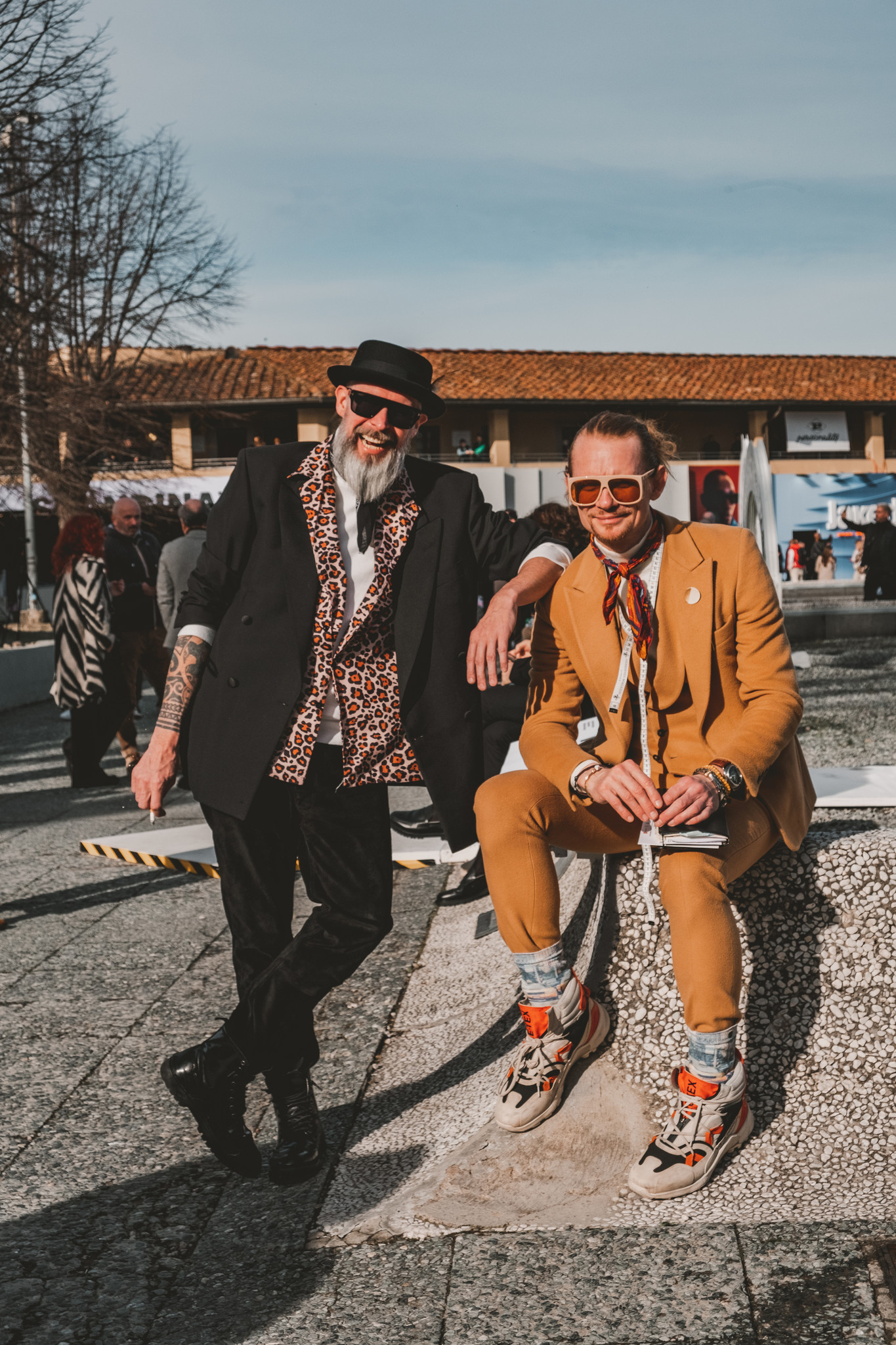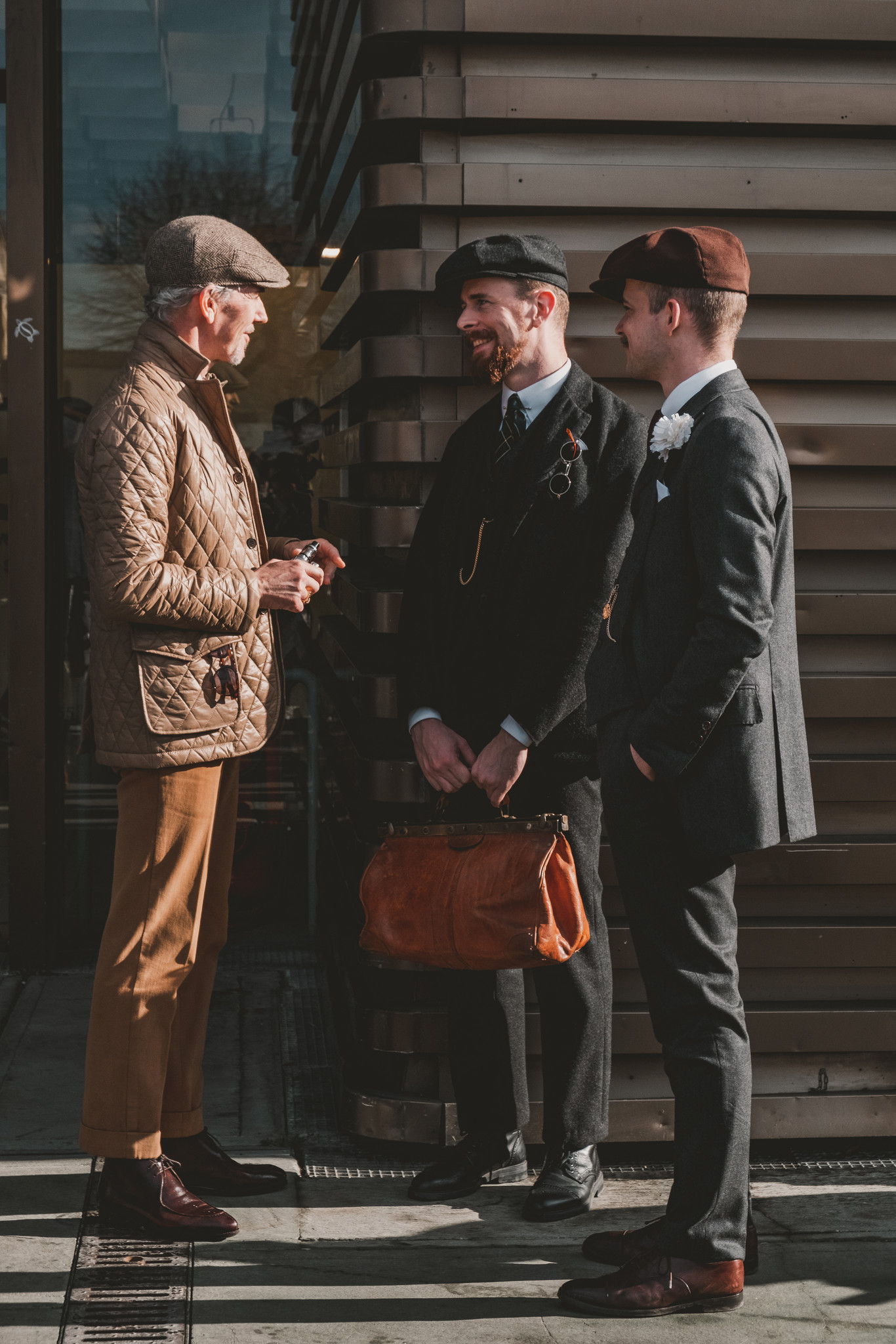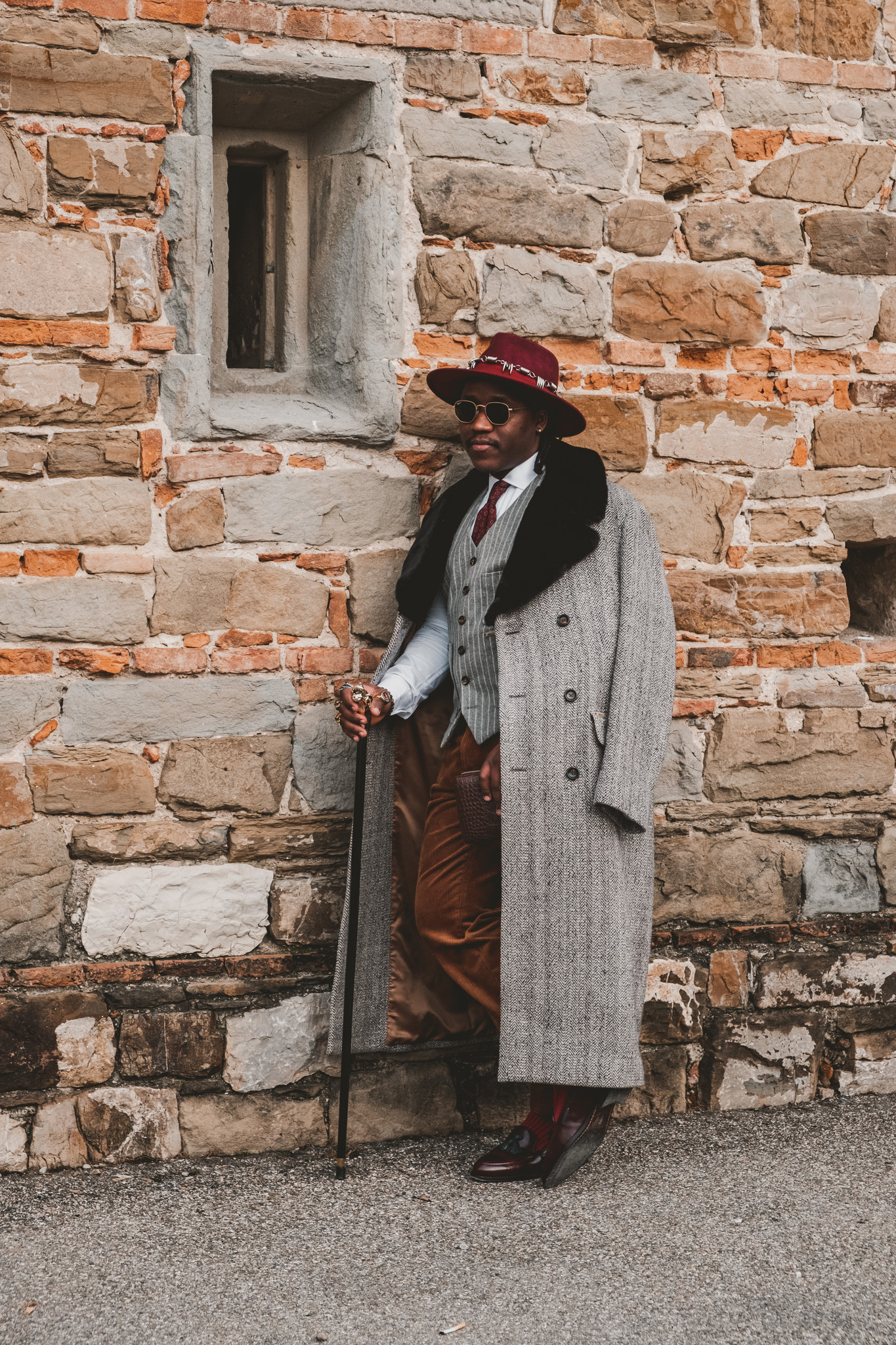 Lino Ngando - @linongando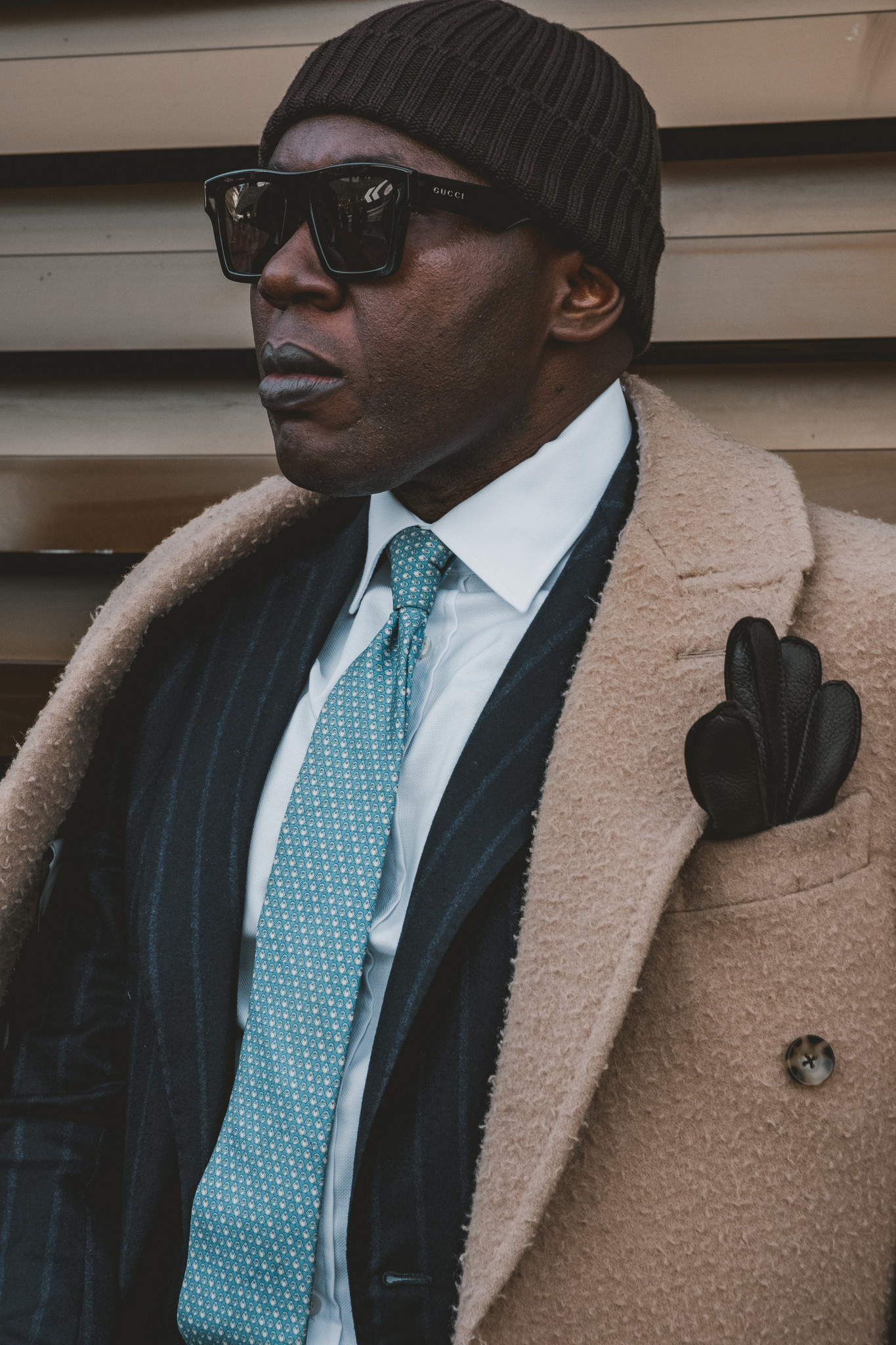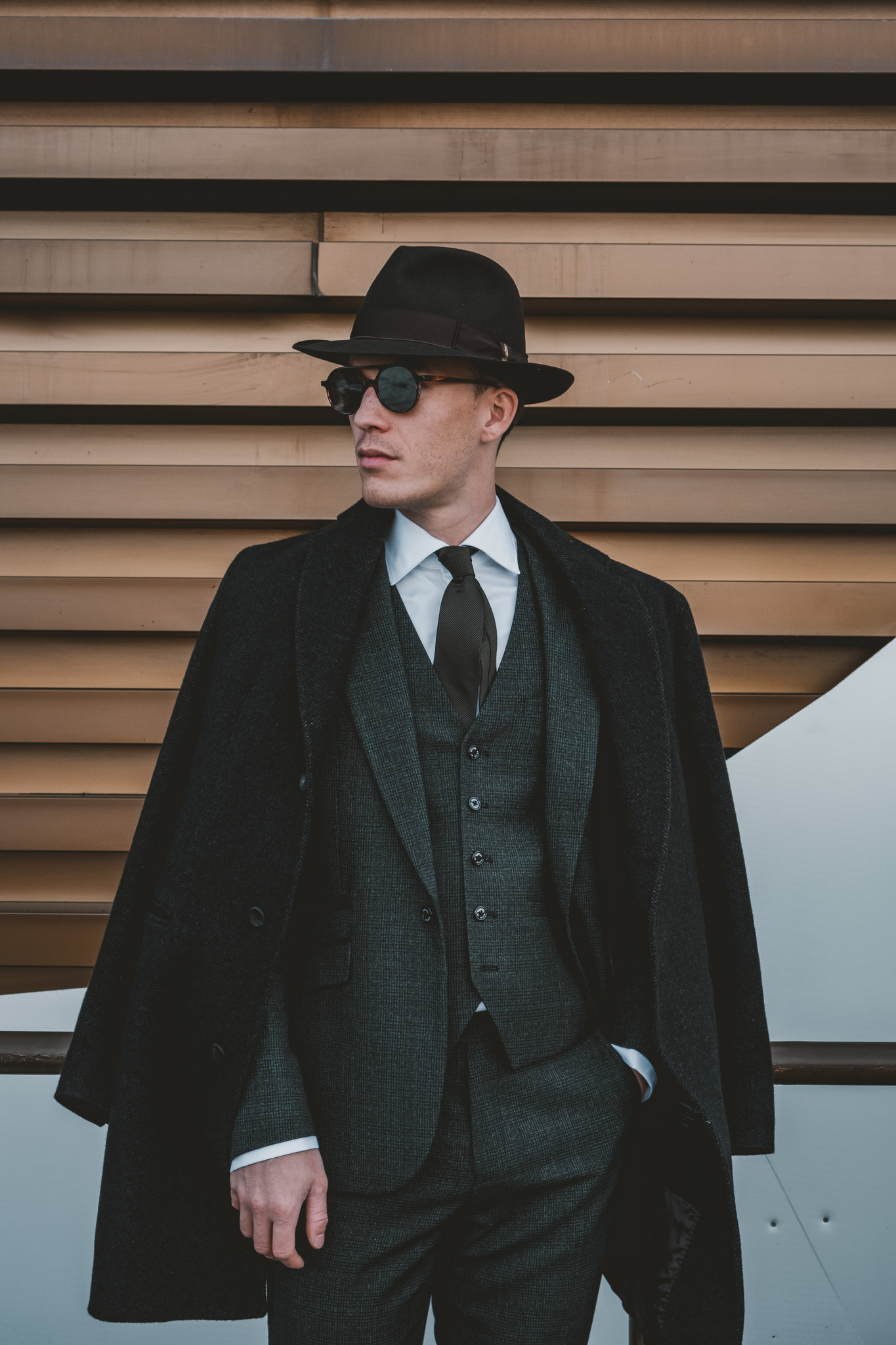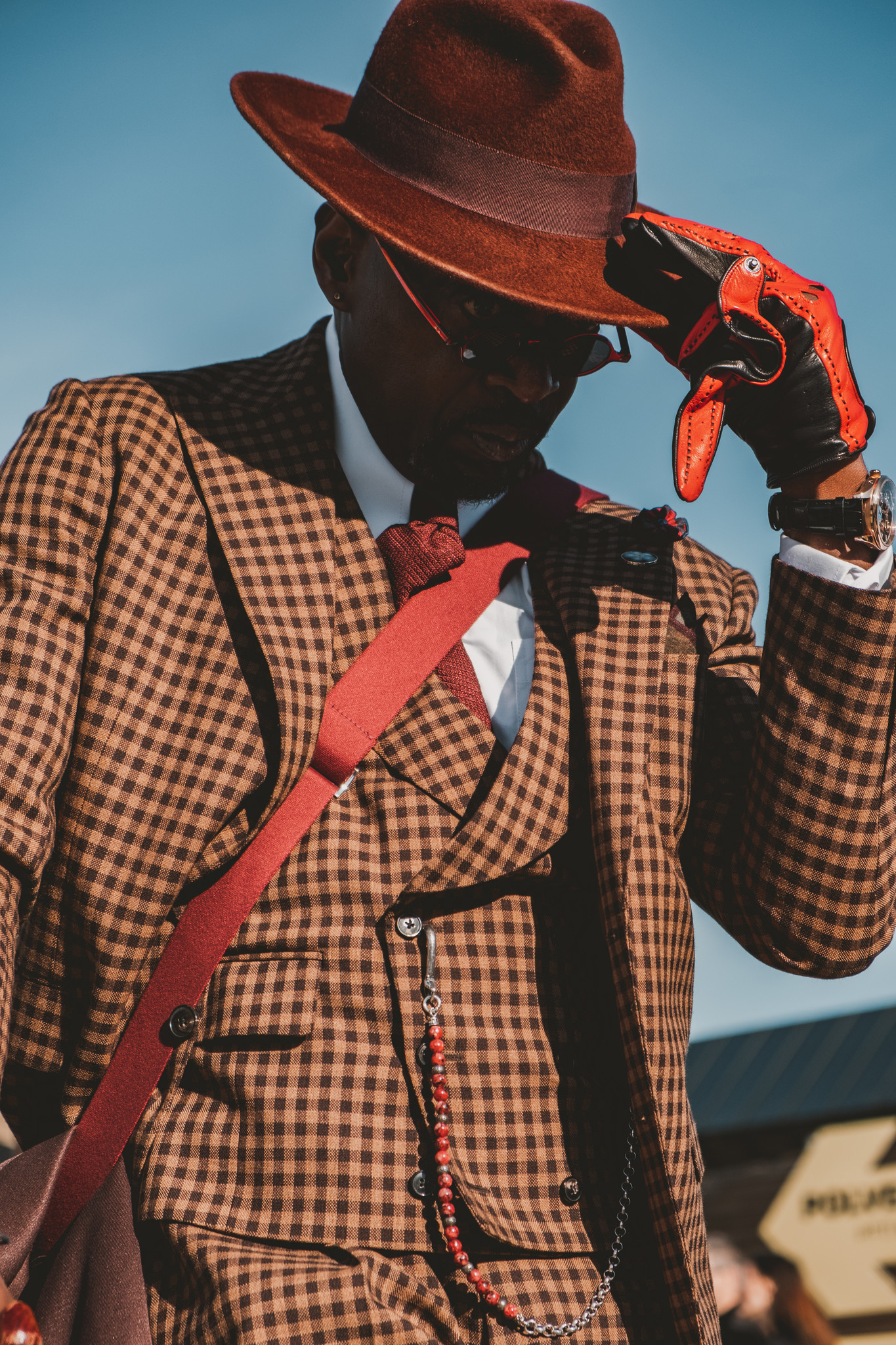 Thierry Mouele - @thierrymouelelasprezzatura 
If you have a chance to visit Italy, in winter or summer, check out the dates for next edition. We'll be there, too!