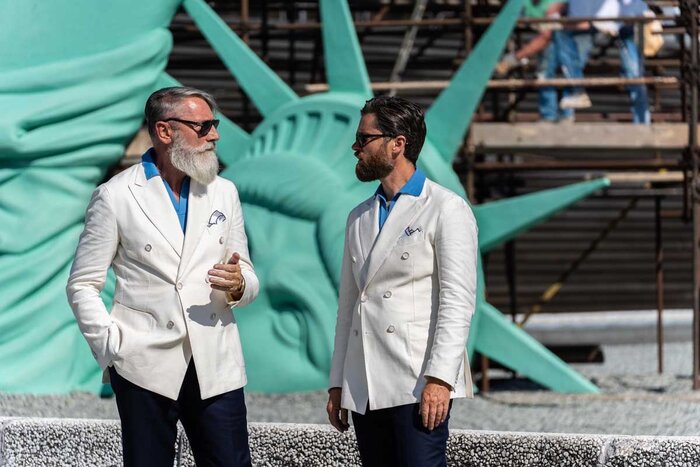 This June League of Rebels has explored Pitti Uomo 104 featuring our Spring/Summer 2023 collection. 
What is Pitti Uomo and why do we keep coming back?
First of all, it's the energy and overall sense of belonging to the world of fashion industry on a global scope which is being represented on so many different levels at Pitti Uomo gatherings. 
Twice a year companies, buyers, journalists, and all the professionals from the fashion industry get together to exchange ideas, build partnerships and embrace each other's creativity and passion for style, luxury and beauty.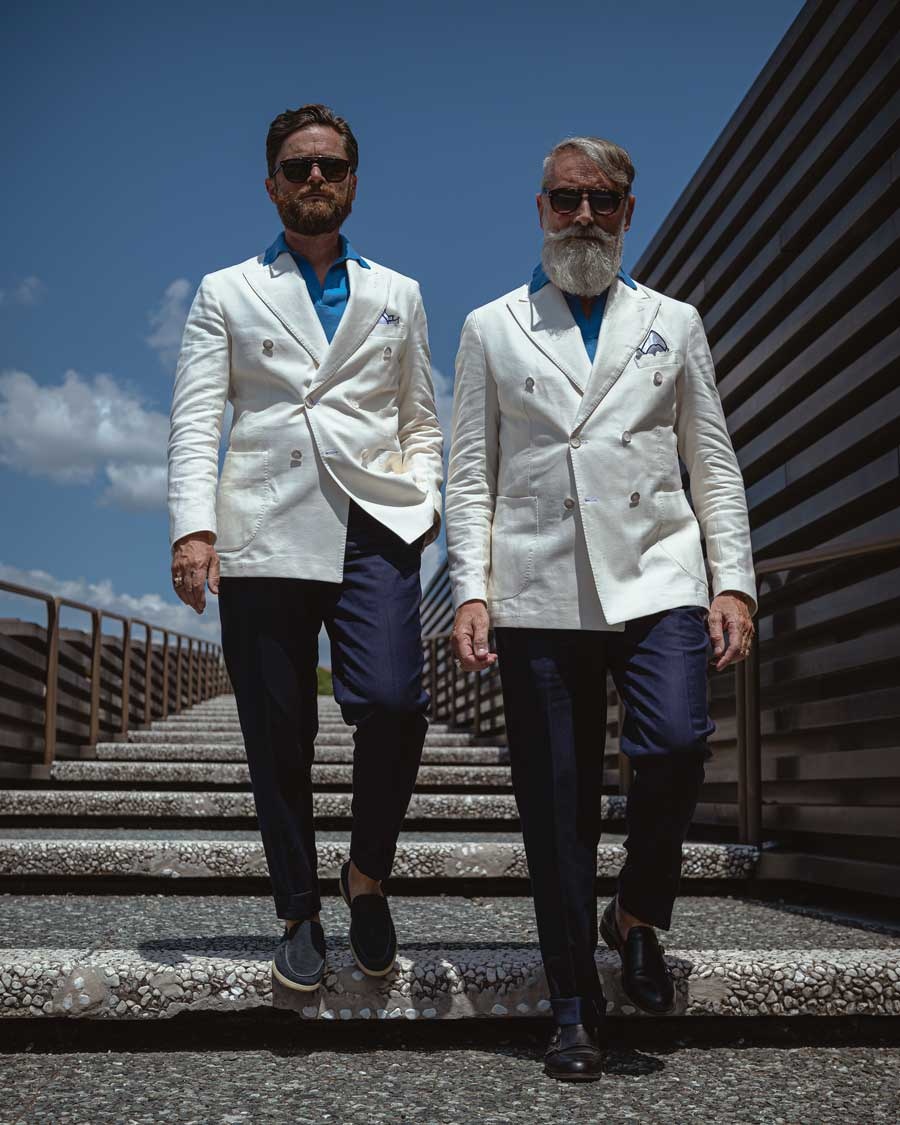 Secondly, it is amazing to observe how the enchanting city of Florence with its own unique history suddenly becomes the invigorating melting pot of colours, styles and events.
As Antonio De Matteis, the new president of Pitti Immagine at Pitti Uomo has mentioned:
"Florence – thanks to so many popular events – is once again a cheerful and feverish swarm of voices, faces and colours, a source of inspiration for any event based on human relationships." (see full article here)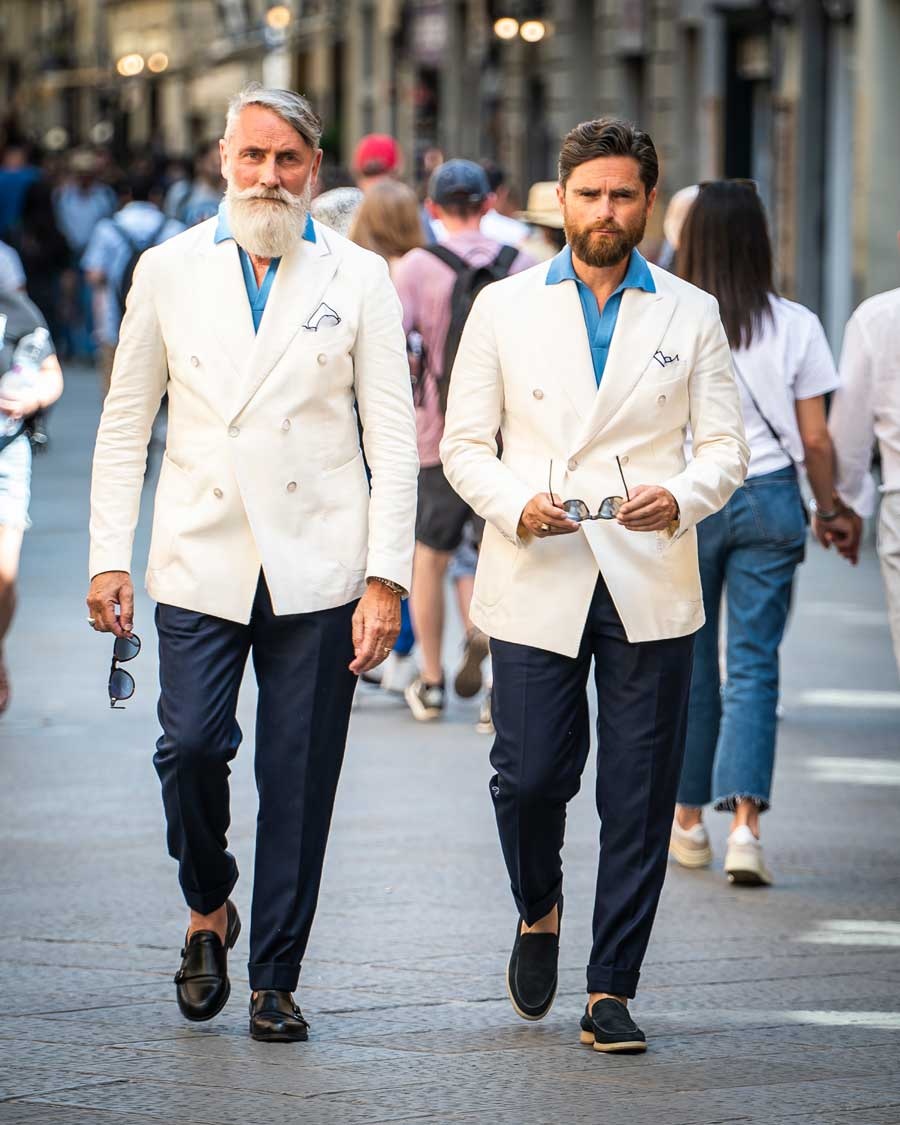 In our January 2023 visit to Pitti Uomo 103 we gave an overview of what it looks like to be in the centre of menswear fashion. 
Now, inspired by this Summer Pitti Uomo 104 we continue to bring the Italian spirit and lifestyle with League of Rebels Spring/Summer Collection 2023. 
Whether you are already enjoying the summer heat somewhere at Amalfi coast or still showing up at the office, make sure you take a moment for that Aperole Spritz or espresso and lighten up your summer mood wherever you are.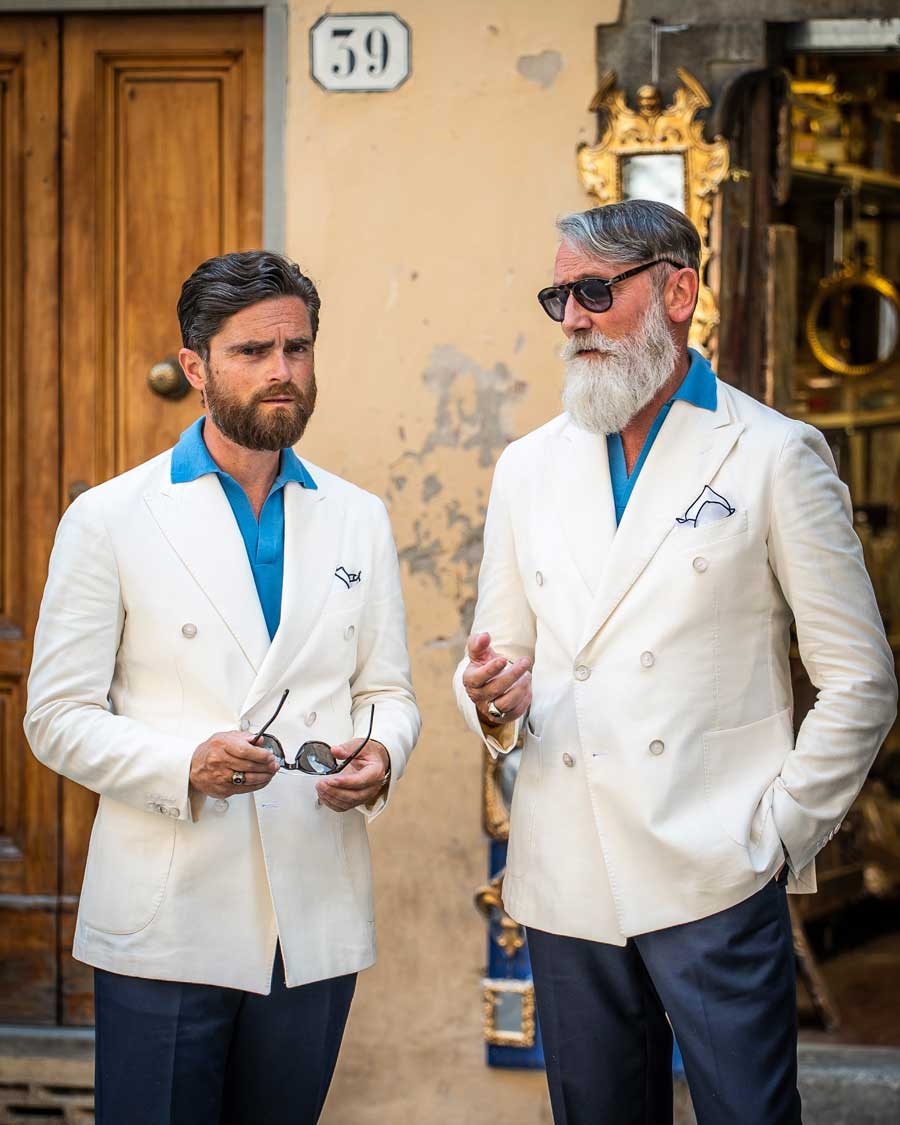 Grazie a presto!