Six summer shirts for all occasions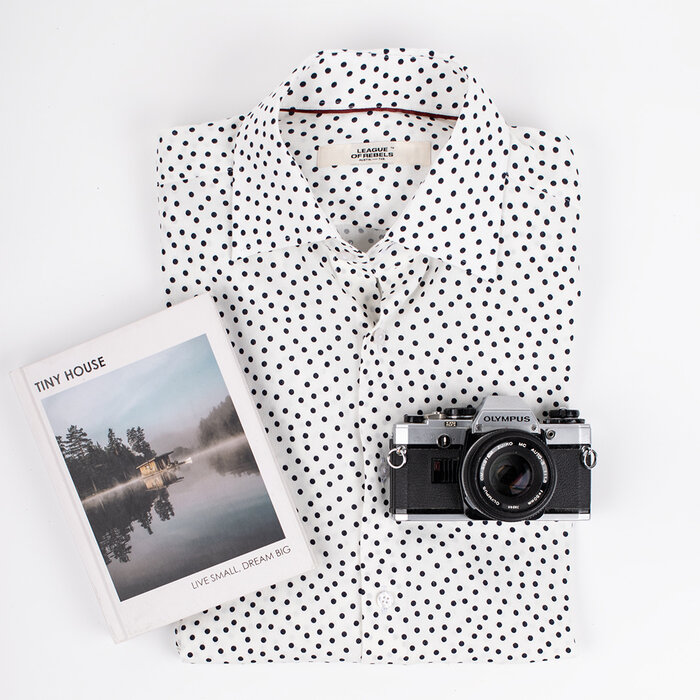 Either planning to travel abroad or simply following the vibes of upcoming summer, you are welcome explore the relaxed holiday dressing at League of Rebels.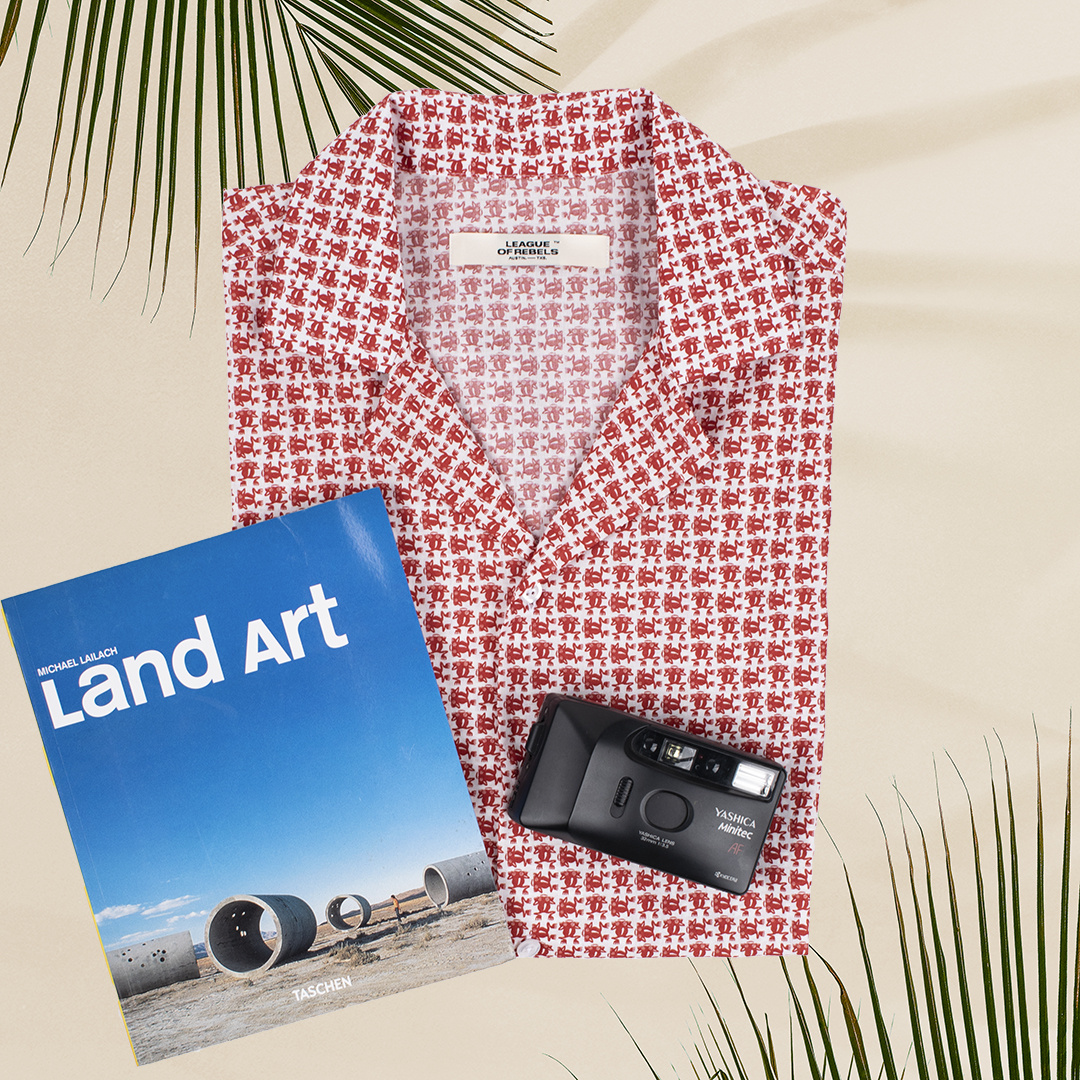 New addition to the SS '23 Collection, The Rana Resort Shirt is a stylish and comfortable piece of clothing perfect for a relaxed vacation look.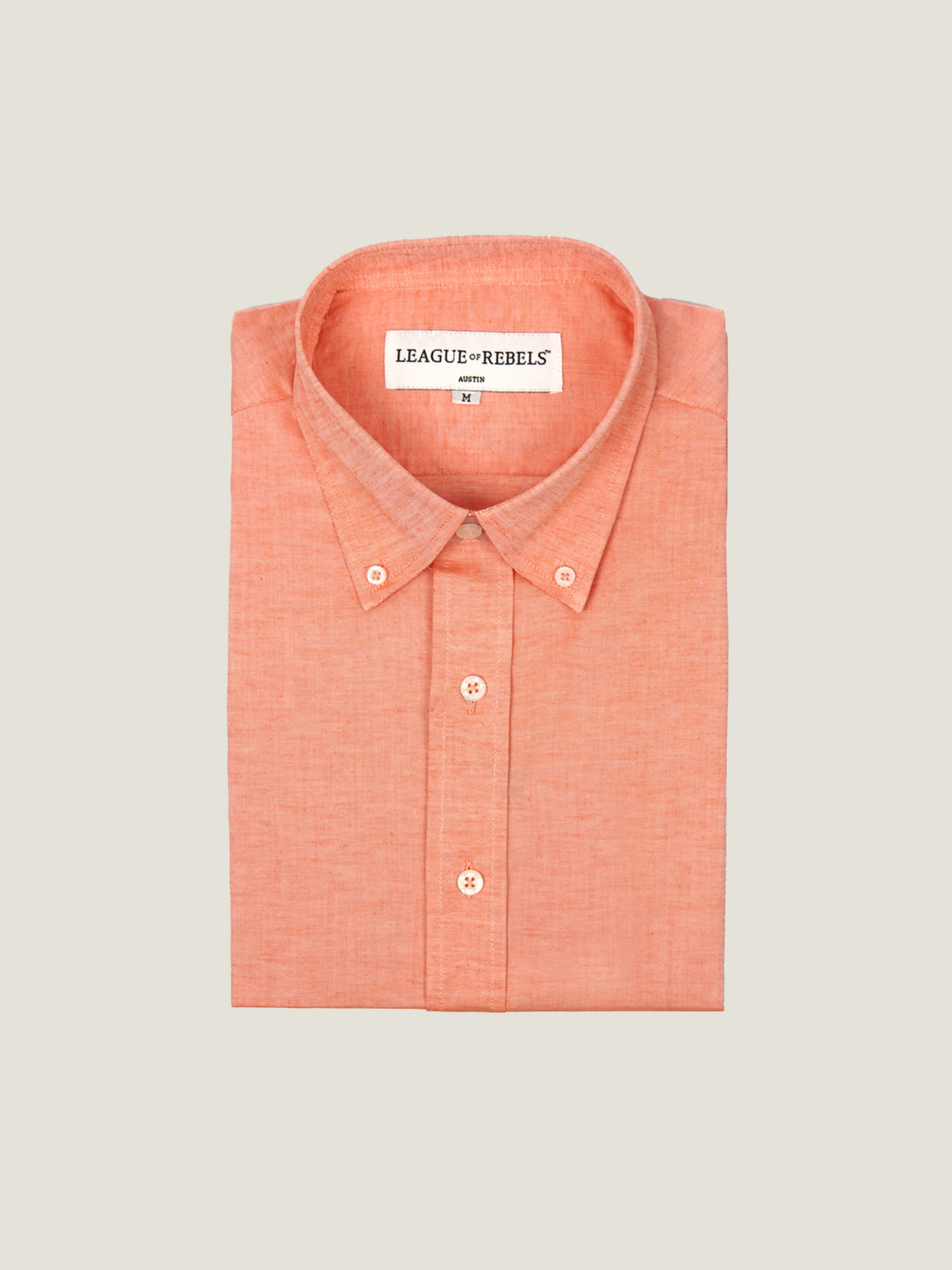 Cotton/Linen blend in Peach color will brighten up the summer days.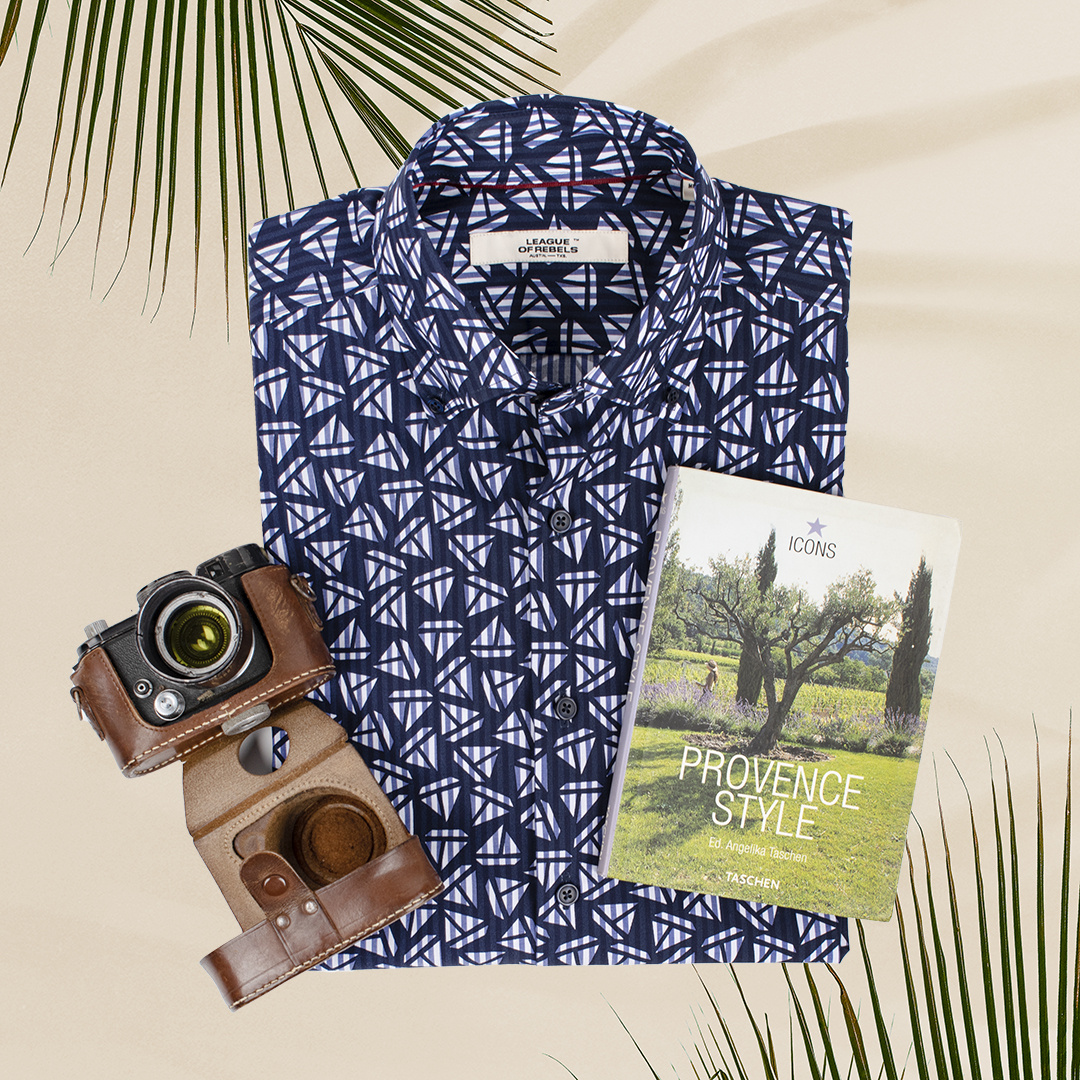 A versatile option to differentiate the Spring/Summer '23 look. Keeping the door open for adventure.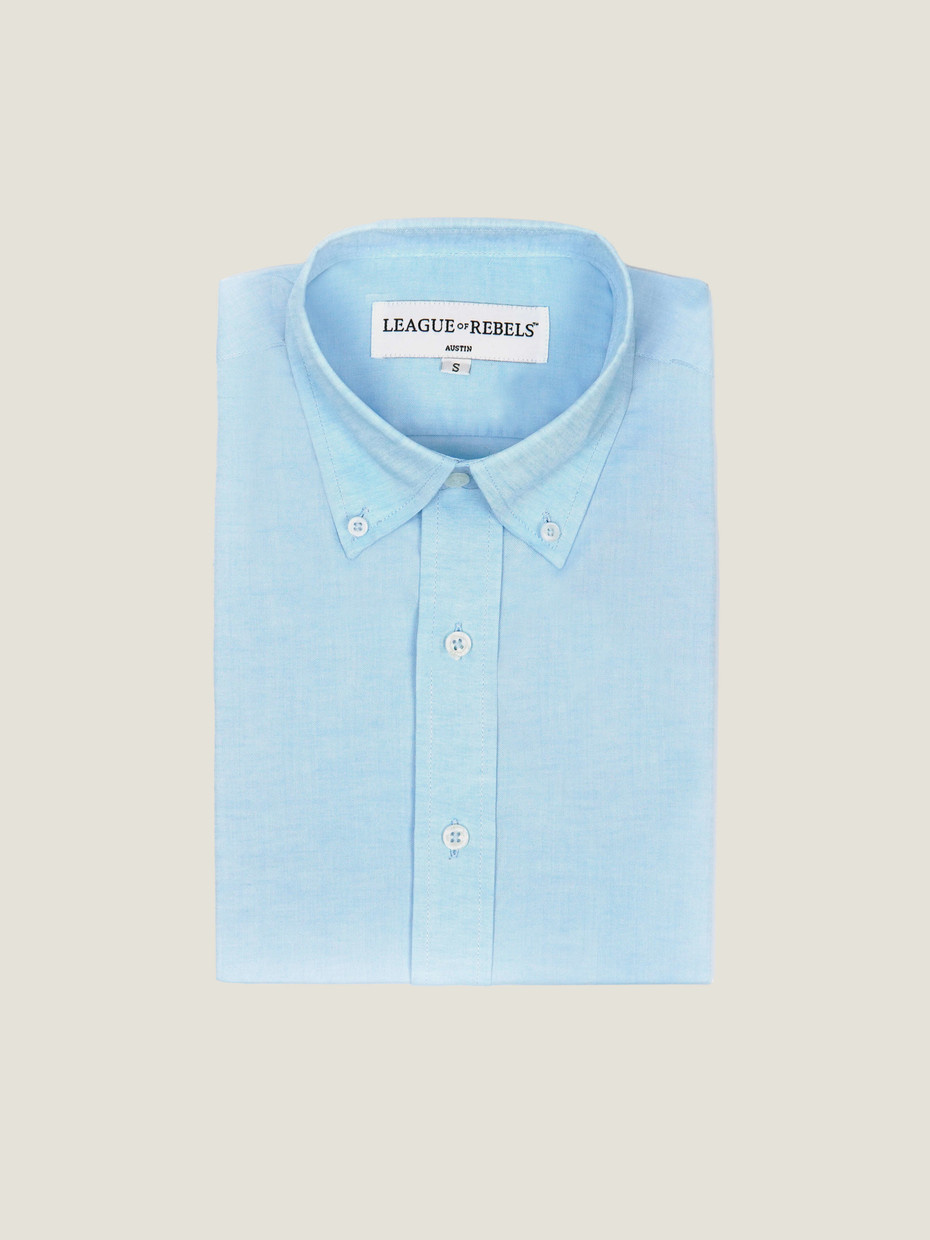 Cotton and linen blend in light blue. Another classic color with a breezy feel of comfort both for work and leisure.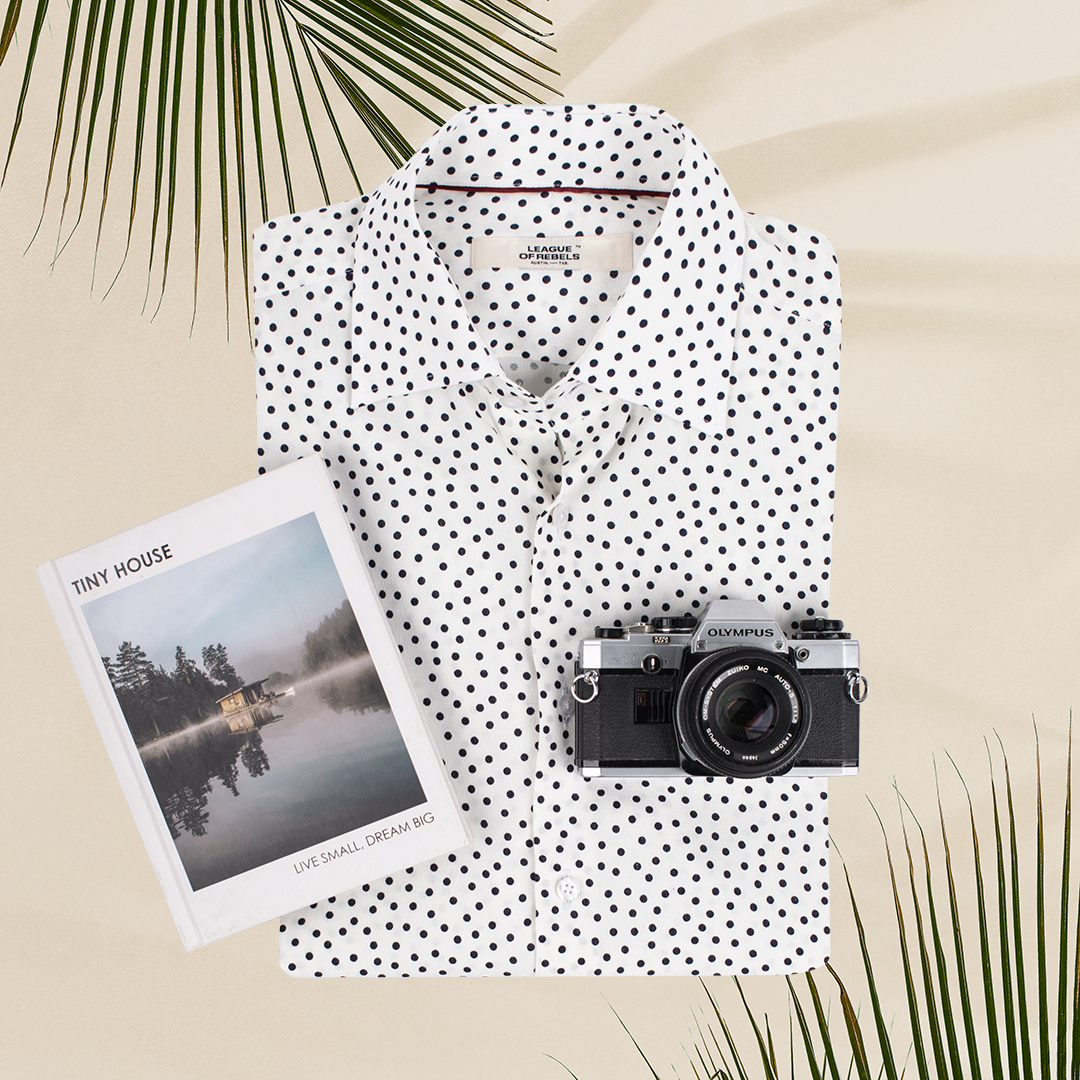 A stylish and playful piece of clothing that adds a touch of fun to any outfit. New arrival from this Spring/Summer '23 Collection.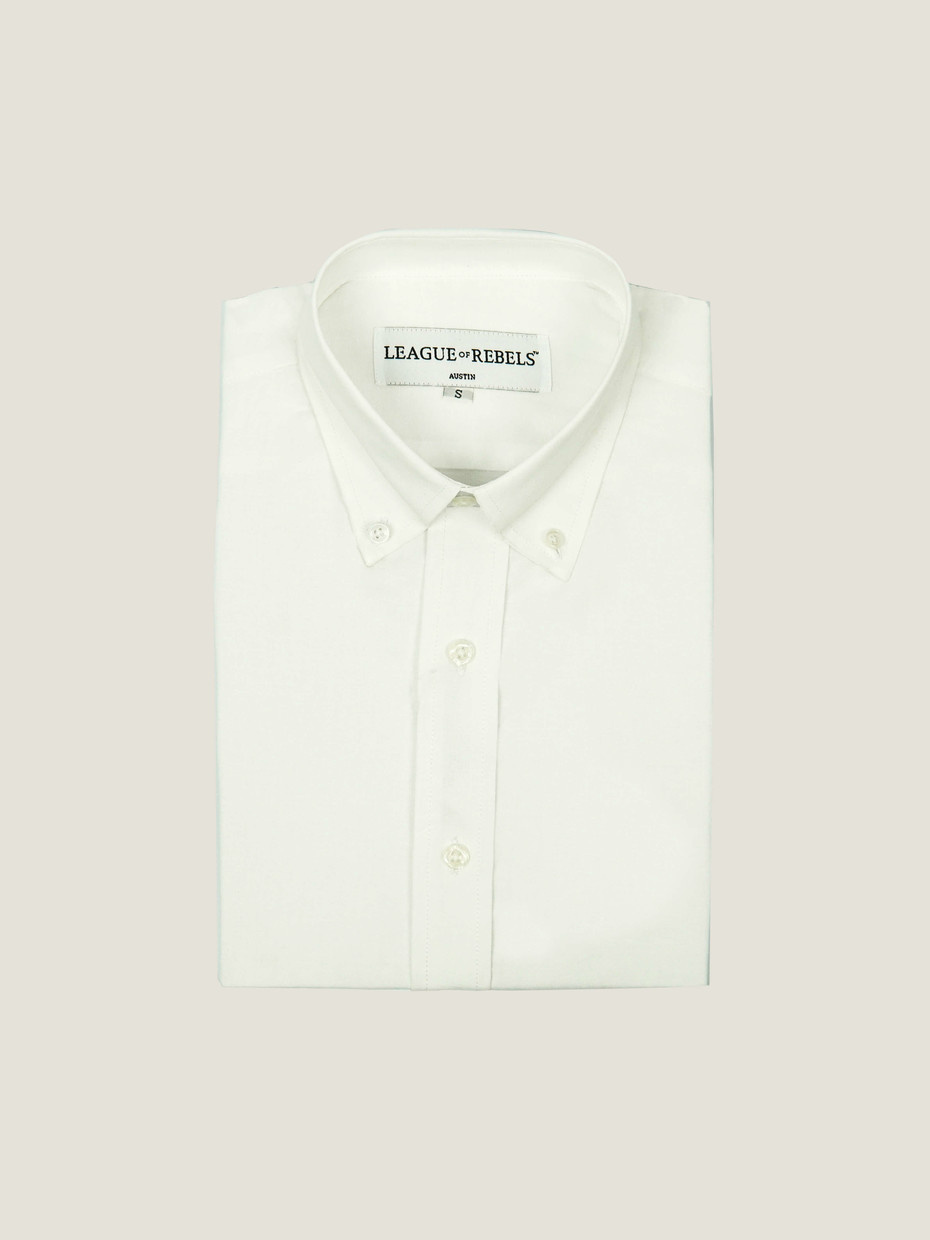 Our classic white linen resort shirt is a perfect choice for both formal and semi-formal events.