Tailored Elegance: Men's Tailored Suits in Austin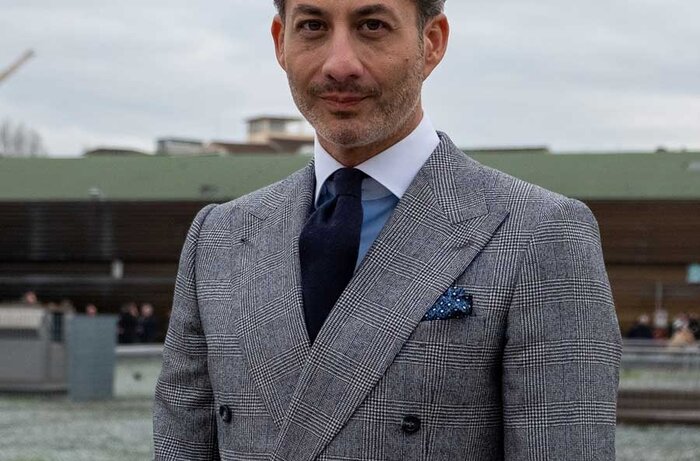 In the heart of Austin, where the spirit of creativity meets the charm of Southern hospitality, there's a growing trend that's redefining men's fashion – tailored suits. No longer just for special occasions, tailored suits have become a symbol of sophistication and style for Austin's modern gentlemen. In this blog post, we'll explore the rise of men's tailored suits in Austin, highlighting the craftsmanship, individuality, and timeless appeal that make them a popular choice among the city's fashion-forward crowd.
Craftsmanship Redefined
One of the defining features of tailored suits in Austin is the unparalleled craftsmanship that goes into creating each piece. At League of Rebels, we take pride in our artistry, paying meticulous attention to every detail, from the choice of fabric to the precision of stitching. We understand that a well-fitted suit is not just an outfit; it's a statement. Whether it's a classic two-piece suit or a bespoke three-piece ensemble, our craftsmanship shines through, ensuring the wearer looks and feels exceptional.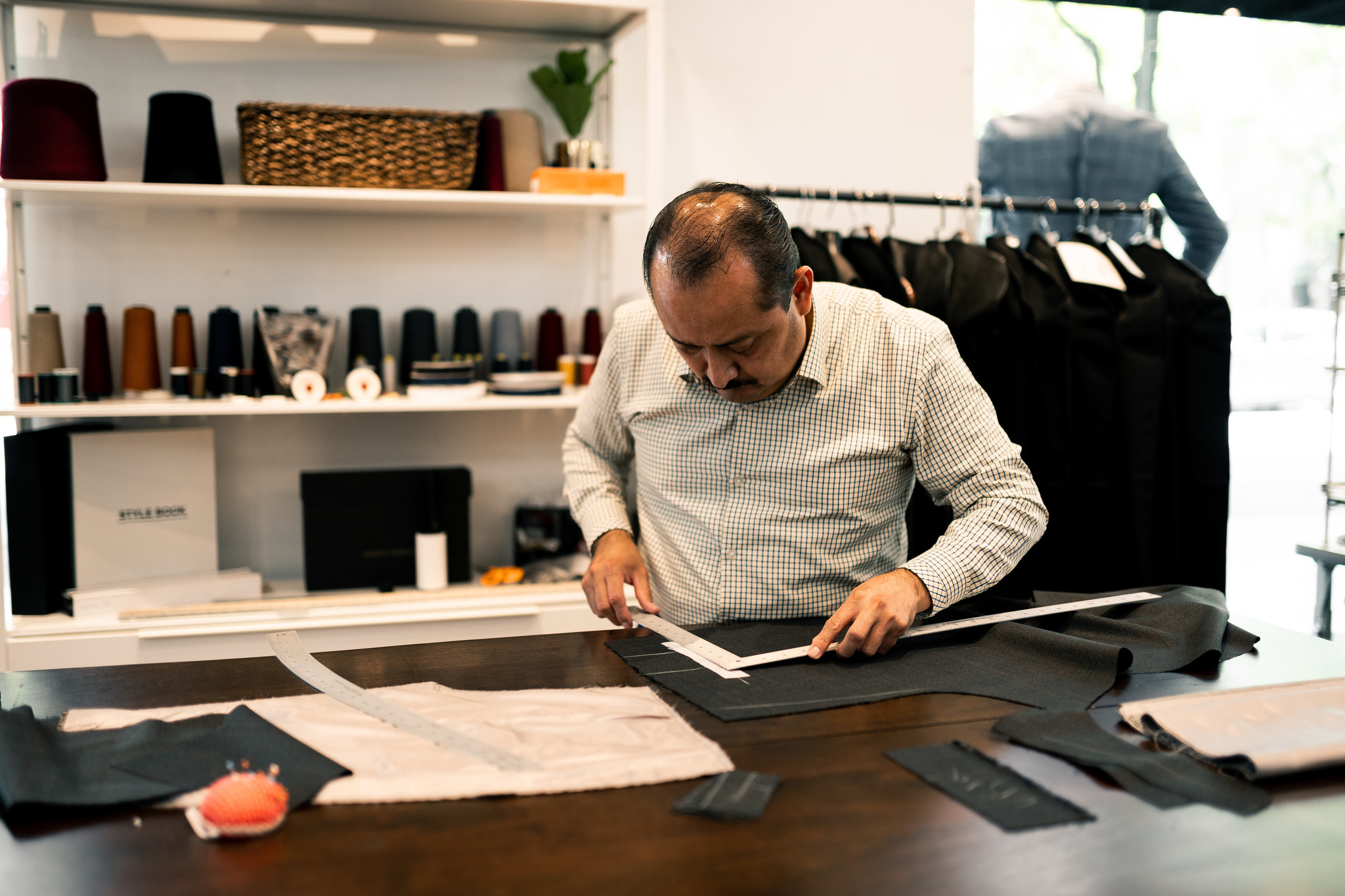 A Perfect Fit for Every Body
One of the primary reasons men in Austin are opting for tailored suits is the emphasis on a perfect fit. Unlike off-the-rack suits, tailored suits are customized to fit the unique body shape and measurements of the wearer. Local tailors work closely with their clients, understanding their preferences and body nuances to create suits that hug the body in all the right places. This personalized approach results in suits that not only look impeccable but also provide unmatched comfort, allowing Austin's gentlemen to move with ease and confidence.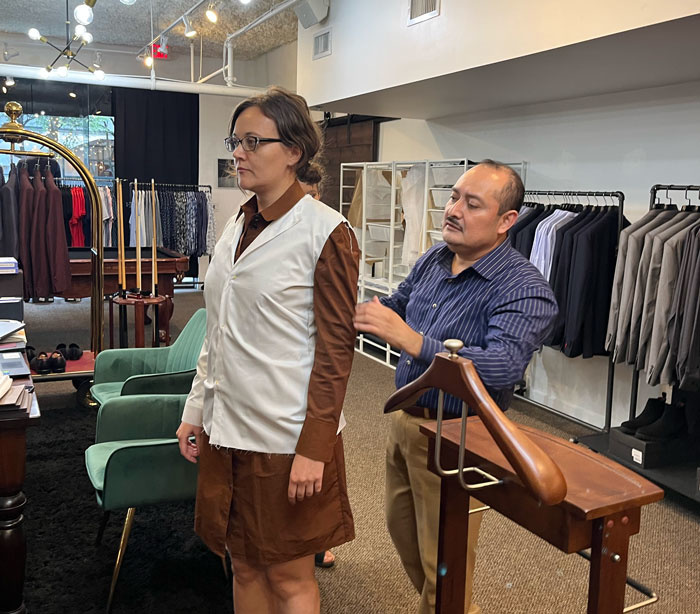 Expressing Individuality Through Design
Tailored suits in Austin are not just about adhering to traditional styles; they're a canvas for individual expression. From choosing the fabric and color to selecting lapel styles, pocket designs, and button types, every aspect of the suit can be tailored to reflect the wearer's personality. Whether it's a bold pinstripe pattern for the adventurous spirit or a subtle tweed for the classic gentleman, Austin's tailors ensure that each suit is as unique as the person wearing it. This emphasis on individuality has made tailored suits a preferred choice for weddings, business meetings, and social events alike.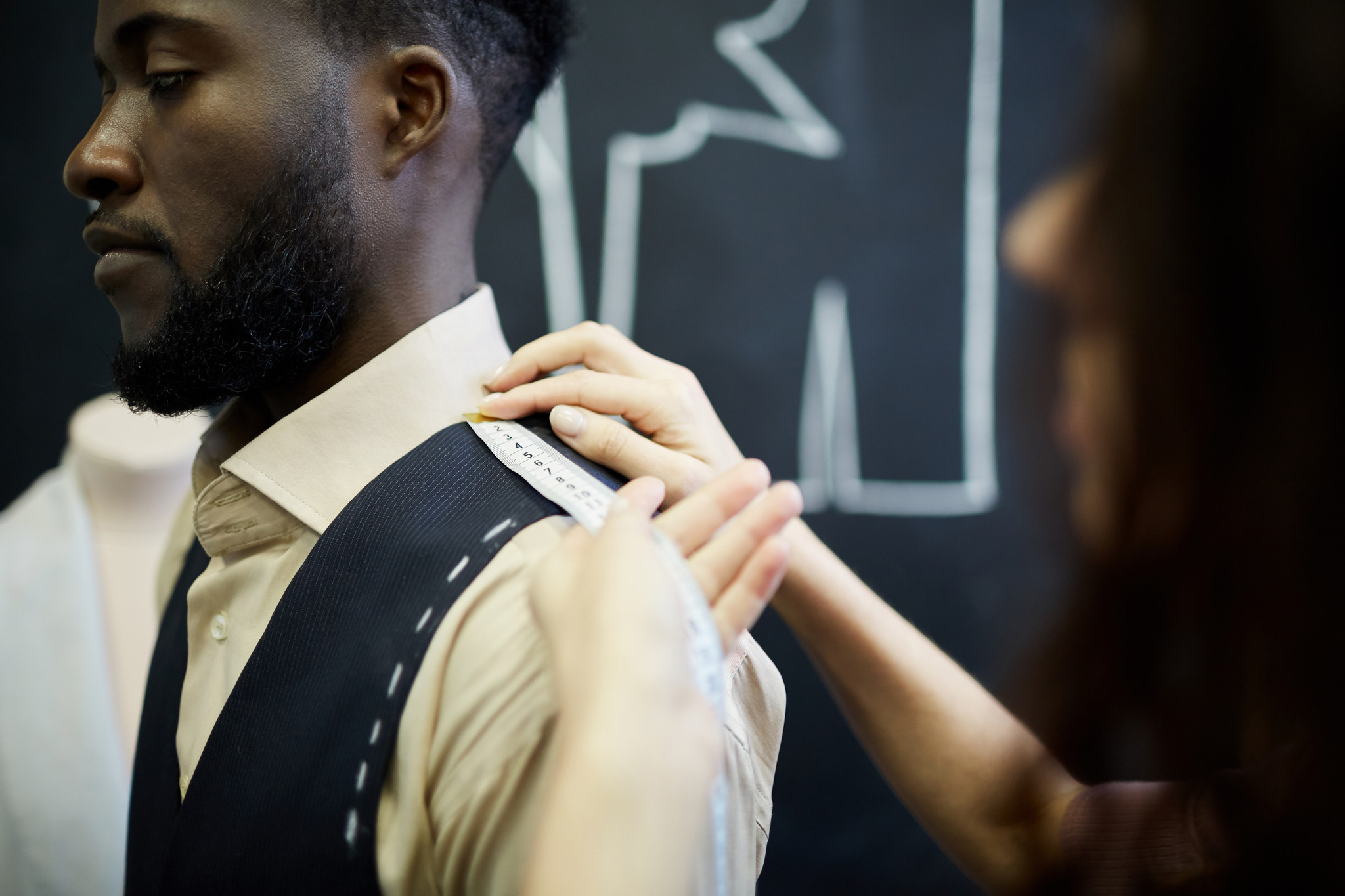 The Timeless Appeal
In a city known for its eclectic blend of modernity and tradition, tailored suits have found a perfect niche. They embody the timeless elegance that resonates with Austin's diverse population. Whether it's a young professional making a statement at a tech conference or a seasoned entrepreneur exuding confidence in a boardroom, a tailored suit adds a touch of class that transcends fashion trends. Austin's men understand the enduring appeal of a well-tailored suit – it's not just a garment; it's a legacy of style.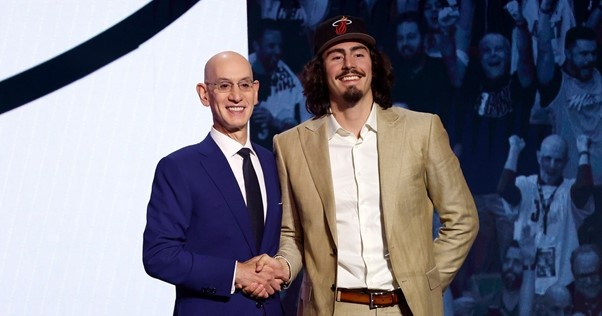 Maimi Heats' Jaime Vasquez in League of Rebels Made-To-Measure
As Austin continues to evolve as a hub of creativity and innovation, the popularity of tailored suits among its men is a testament to the city's refined taste and appreciation for craftsmanship. By choosing tailored suits, Austin's gentlemen not only embrace fashion but also celebrate their individuality and the timeless allure of a perfectly fitted suit. So, whether you're strolling down South Congress or attending a gala on Lake Travis, a tailored suit is not just an outfit; it's your signature of sophistication in the vibrant tapestry of Austin's fashion scene.