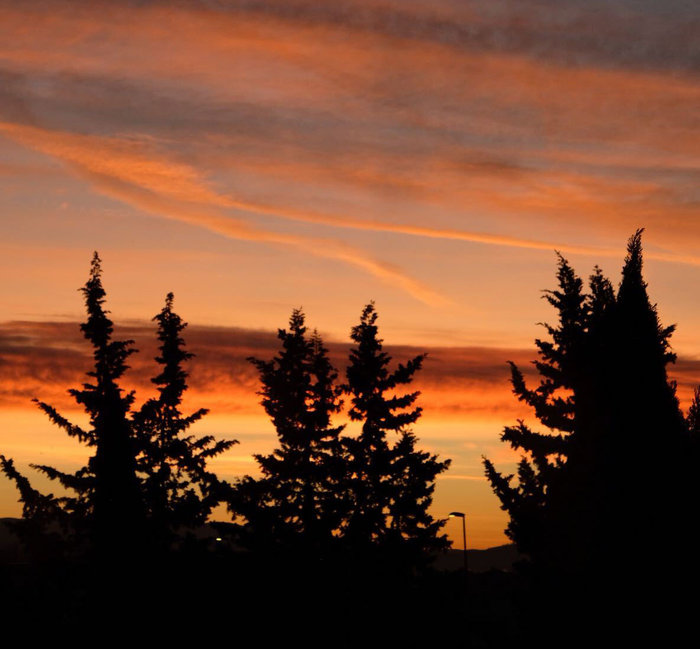 The world is slowly catching up after the slowdown and some of us are partially or perhaps completely back to full 9-5 working routines. While hybrid working lifestyle and flexible hours may have become the new reality for some businesses, others may have returned to the office. 
Perhaps you are discovering dressing up in smarter, more tailored, looks for the first time or you are simply back to all year-round work-horse routines. Regardless of the situation, an easy-to-wear uniform to show up at the office may once again become an indispensable piece of wardrobe in the coming months. Moreso, if you need to show up for work on multiple occasions and in different settings. 
Business travel is also coming back as a lifestyle. Today I started with "Good morning" in Austin, Texas, then "danke schön" for breakfast while waiting for a transfer flight in Frankfurt, Germany. Continuing with "bom dia" and ""As-Salaam-Alaikum" with colleagues all over the world. I had three meetings scheduled for 11 am, thankfully all of those were for different time zones! Landing in Italy, its "grazie mille" everywhere. The world is moving fast towards the virtual, but real experiences are priceless.
Even if by matter of habit you still do not take the opportunity to visit places during business trips, it may be comforting to know that some things are the same regardless of where we go. The sunrise is the same no matter which city is accommodating you this or next time.  However today, just because I stopped and looked out of the window, the sunrise in Florence, Italy, was particularly impressive. 
That is why traveling, (even for work), is so rewarding. Whether it's checking out the best old-fashioned cocktail bar in Milan after non-stop meetings or endlessly browsing the Pitti Uomo exhibitors in Florence, I know there will be an extra second to pause and just enjoy the view of the monumental, yet majestic, Mount Vesuvius in Naples, even if I do so from the window of a fast-track train. 
The little things make life more enjoyable: a cup of good coffee early in the morning, the comfort of wearing your most meticulously chosen garments. There is always that moment during the working day when you catch yourself looking at the mirror and expect to see a confident and familiar reflection, recognize the fit and feel of your favorite outfit and set yourself off for another non-stop swirl of meetings.
So, while finishing these lines in the hall of a hotel and ready to head off back home, I know here at League of Rebels we are ready for a full 2023 refresh!