How to Dress for a Modern Wedding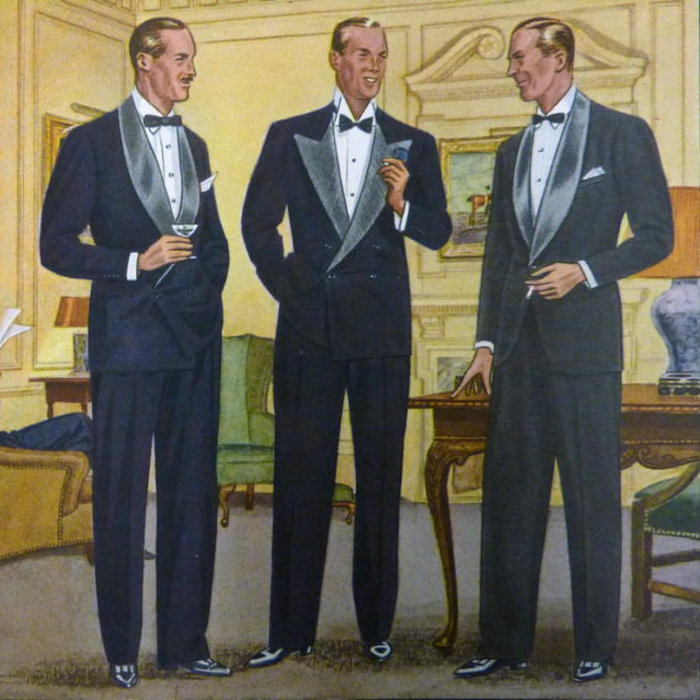 In today's world, it's very easy to get confused when deciding what you're supposed to wear to weddings. Once upon a time, it was so easy to decide. Formal. Black tuxedo, cummerbund, white shirt, bow tie, patent leather shoes. This formula worked for ages and was a standard in nearly every wedding from the late 1800's – Mid 1900's…until we realized we could actually wear something else.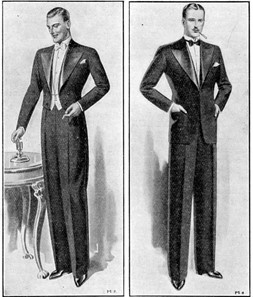 Now before I continue, let me preface by saying that "Black Tie" events are still a thing, and I know that. Tuxedos can and should hold a practical place in your wardrobe (minus the cummerbund). Although, if we're honest with ourselves we can admit that more casual weddings are becoming the most common across the U.S. and Canada. When I say "casual", I don't mean jeans and a polo shirt. I'm talking about softer fabrics and silhouettes. Breathability, comfort, practicality, and good tailoring are absolutely key here. Also keep in mind that bodily appearance and attitude contribute just as much to your outfit as your actual clothes do. You won't pull off anything fashionable if you aren't confident in yourself. 
On that note, let's start with some self-care habits. By the way, although I'm going to write specifically to you about wedding attire, these self-care items should be all the time, not just sometimes. 
Go to a real barbershop (not Sport Clips) and get a good haircut. You should be spending anywhere from $30 - $70 for a professional haircut, beard trim, and hot towel treatment. Also invest in some good hair product like pomade.
Take care of your skin by using a facial scrub, facial cleanser, and moisturizer. This is probably the most overlooked good-for-you ritual in the history of mankind.
Buy some high-end soap and shampoo that isn't sold at Wal-Mart or Target and get a body scrubber. If you don't know where to look, you can check out our League of Rebels Grooming products here: Men's Grooming Products | League of Rebels - League of Rebels .

 

Trim your nails. (Enough Said)
If you have the extra funds, go to a nail salon and get a deluxe pedicure. I like to do this a few times a year, and I promise you it makes a difference. There's something about a massage chair and a glass of cheap white/red wine that soothes the soul.

 

Eat healthy food (try your best) and work out.

 
If you can get these things down, I can pretty much guarantee you will see an immediate confidence and appearance boost.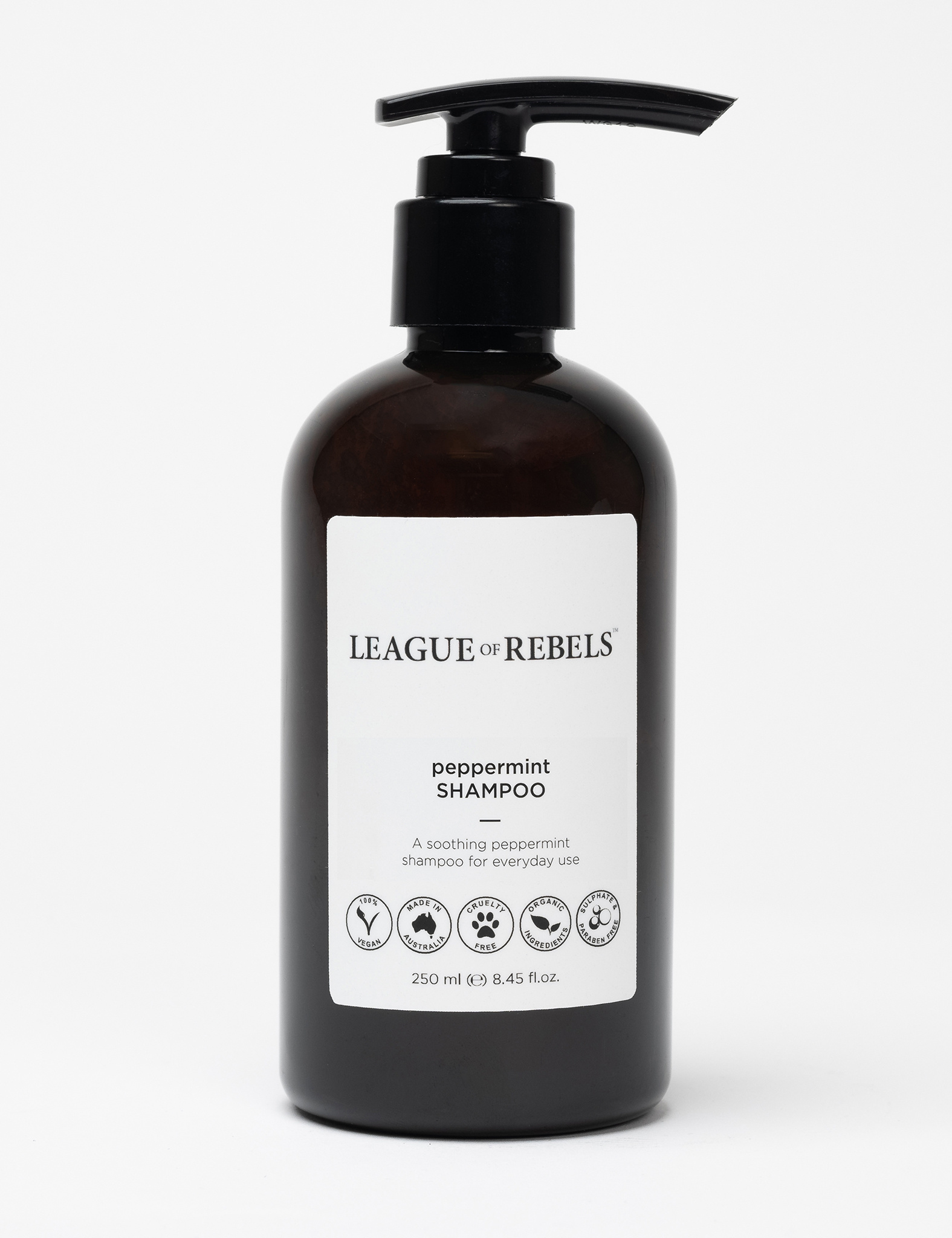 Okay, finally let's talk about attire. The first thing you need to consider is season and weather. I'd suggest having a good Spring/Summer look and a good Fall/Winter look. Also, keep in mind that it's a wedding, be prepared for anything. Color and fabric type are the keys when shopping.
Good colors for S/S are:
Navy, light blue, sand/tan, cream, and light grey.

 

You can always pair bright colored accessories (ties/pocket squares) and pretty much any shoe with these colors. Keep in mind that a tie doesn't always have to be worn.
Good S/S fabrics to look for are:
merino wool, mohair, cashmere/wool blends, linen, and linen/wool blends. If you go with linen, I almost always suggest a blend, because 100% linen is very hard to take care of and it only looks free of wrinkles until you move any part of your body.

 
Good colors for F/W are:
Light brown, burgundy, dark green, dark blue, charcoal, red, dark yellow, rust, you get it…earth tones.

 

Pair these colors with more muted accessories.

 
Good F/W fabrics to look for are:
Once again merino wool (good year-round), flannel, and tweed. If you live in a moderately warm climate, you may not need to go heavier than merino wool.

 

Stick with brown, tan, and oxblood shoes with these looks. Black shoes can sometimes go, but not often.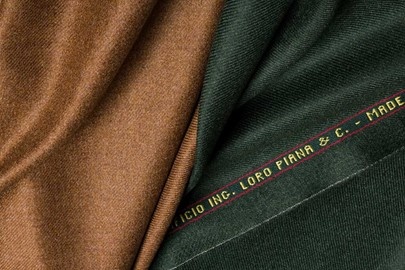 SIDE NOTE: Before we continue, I'd like to mention something important. Pattern, no matter what kind, is good. Just because a suit has pinstripes, doesn't mean you will be stuck looking like your grandfather going to his 1960's desk job. Good Tailoring changes everything. I always tell people that popular patterns and fabrics don't really change, what changes is the style of tailoring. Even more important, if you're going to accessorize, do it properly. Not to pick on anyone, but clip-on suspenders are NOT okay. If you want to wear them, please have a tailor install real suspender buttons to your trouser and attach the suspender tabs to the buttons. I'm almost off my soap box, I promise. 
Finally, the last topic for wedding attire, Tailoring. Find a reputable Master Tailor with experience. Going to a regular alterations shop isn't going to cut it. The tailor needs to understand fabric, complex stitching techniques, and different body types. Here at League of Rebels, people travel in from all over the country just for our Master Tailor to fit them. Quality counts. 
Here are some things to look for when being fitted for your event:
Your jacket sleeves should be slightly shorter than your shirt sleeve, about ¼ inch difference. If your jacket sleeve has working buttons holes, make sure the Tailor shortens the sleeve from the top, not bottom.

 

You should be able to button the first button on your jacket comfortably. If it's too loose, have them take in the sides, if it's too tight, they can usually let it out a bit. The idea here is clean, slender lines, you should not have pulling from the sides of the jacket when you button it.

 

Jacket length should be no longer than bottom of your butt.

 

Trouser waist should be comfortable enough to sit in, but not so loose they fall.

 

Legs should be reasonably tapered all the way down to the hem/cuff.

 

Your hem length should be above the ankle for loafers and sneakers, and just below the ankle for all other types of shoes.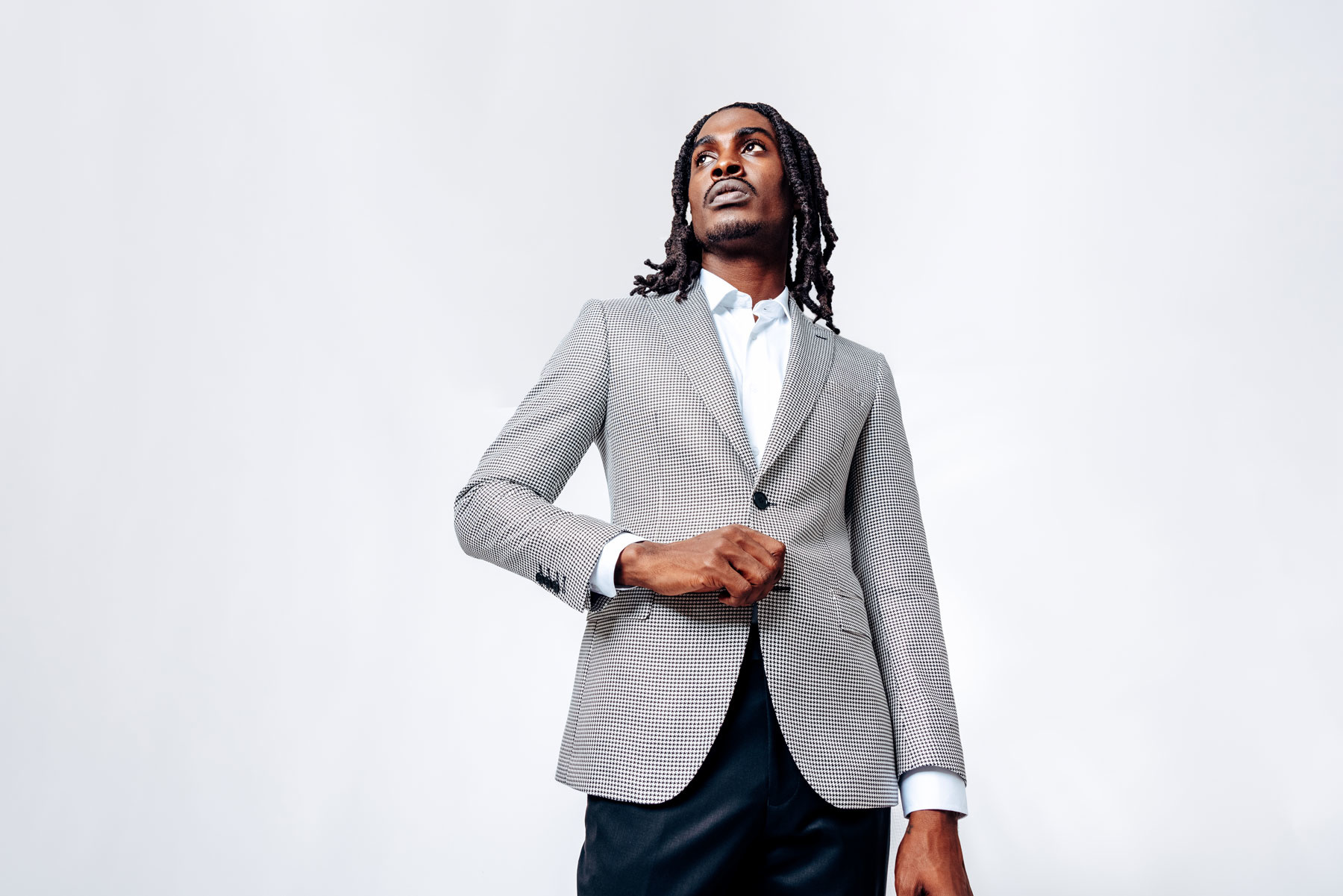 Hopefully that helps. Remember we are always available to answer your questions, as long as you don't like clip on suspenders!
-Neil