Travel Diaries (Milan) ~ The Doping Club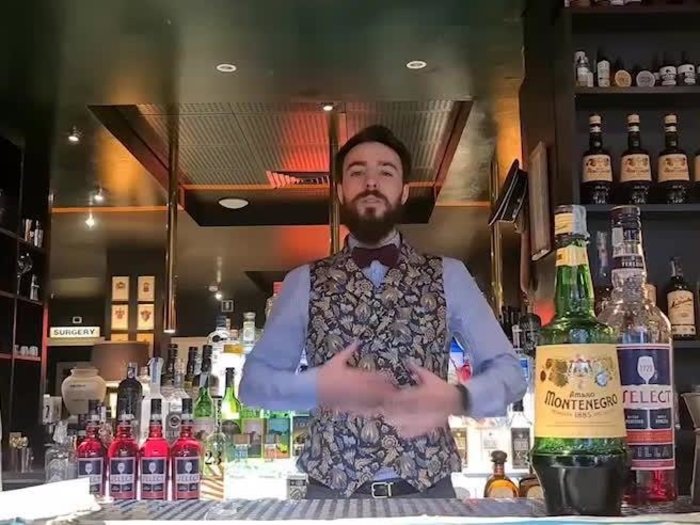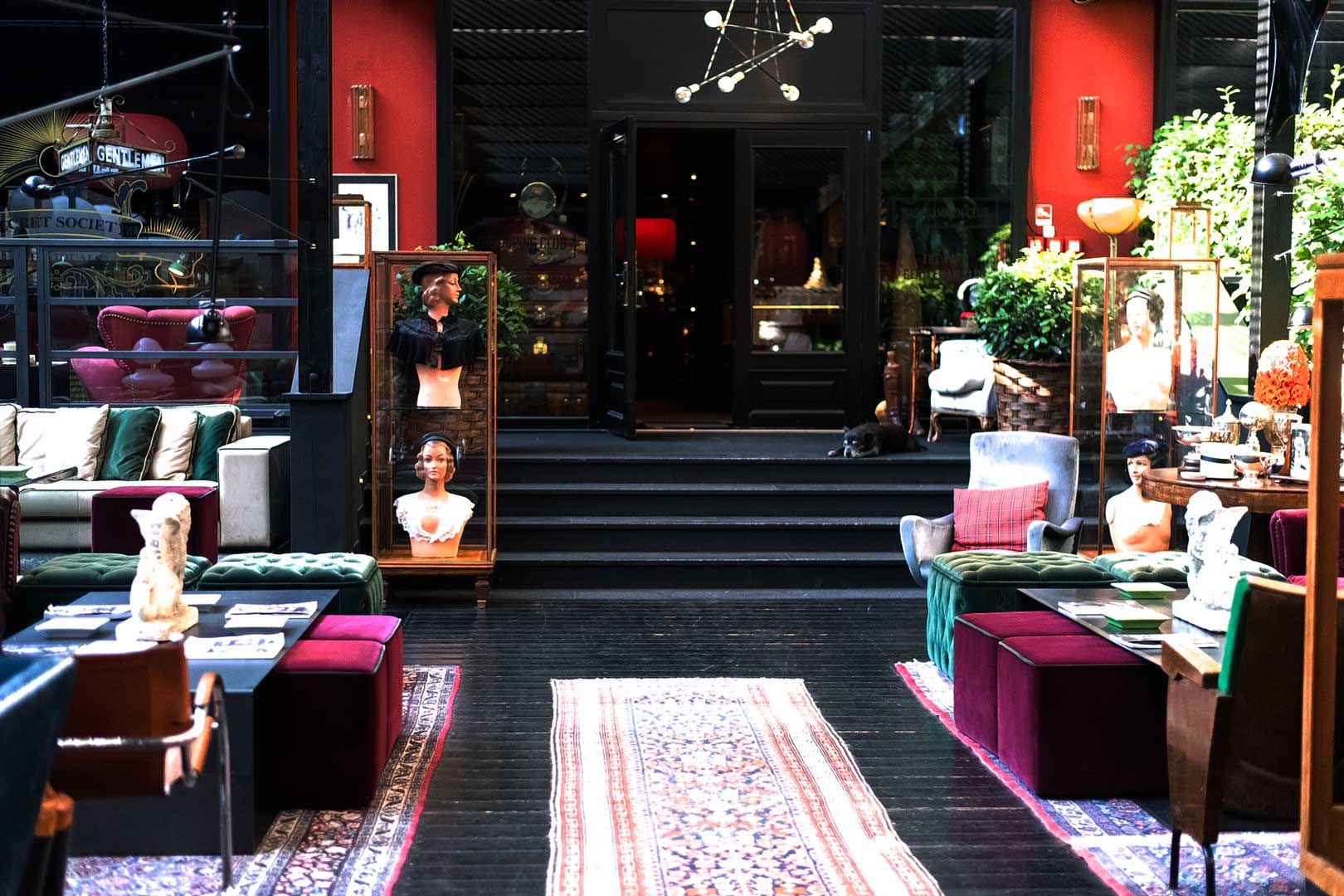 On our first official visit to Milano Unica, I certainly took the opportunity to continue our trending hunt for the best OF in (the) city.
Along with our Global Ops Manager; Iryna Ryzhenko, who came in from Lisbon, we had packed days with non-stop meetings. Barely, did we get  a chance or two for quick water breaks!
However, when the day was finally over, we got down to the very serious business of finding the best Old Fashioned cocktail bar in Milan.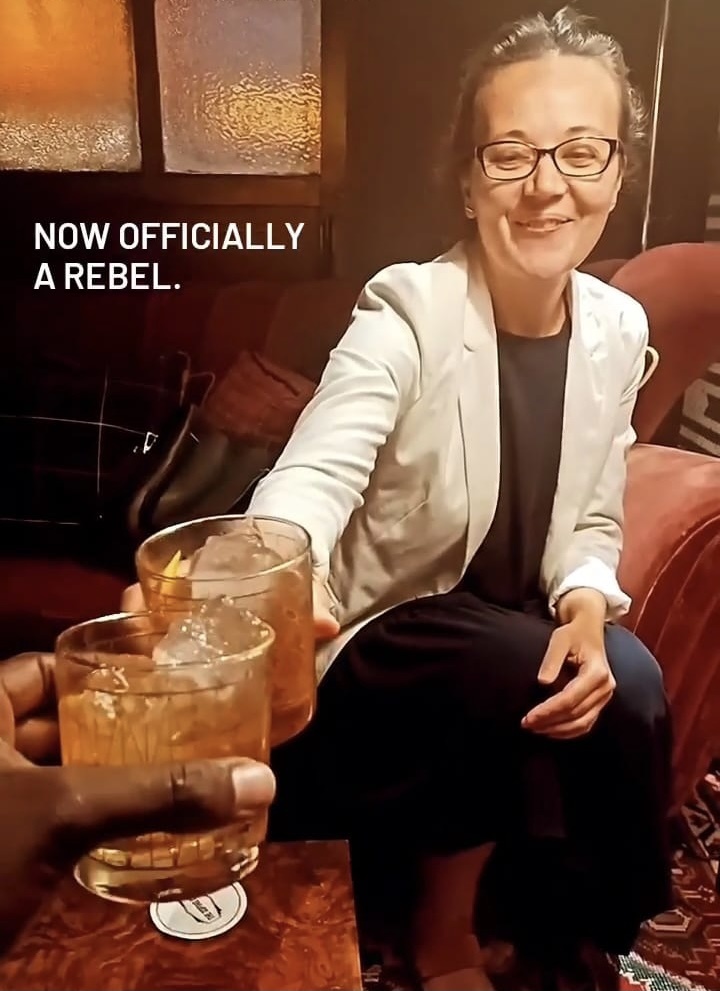 After a lot of skilled research and insights from locals, I nailed down a very short list. Without hesitation, my pick for experience, decor, service, and most importantly the perfect old-fashioned cocktail mix in Milan? The Doping Club.
We loved the experience, service, and details so much so, we returned straight after dinner the following night. The usual need to find a second comparable spot flew right out the window.
P.S - Thanks to The Doping Club, Milan is now truly home.