Travel Diaries (Seoul) ~ Alice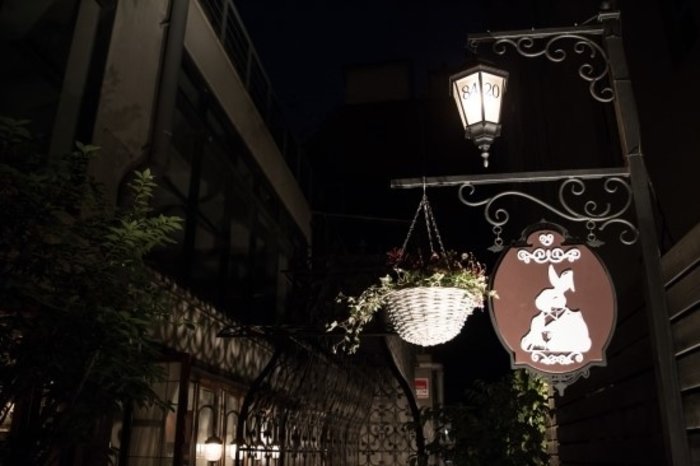 True Speakeasy to it's core. Very unassuming from the street level. furthermore, you walk down into an unattendded Flower shop before gaining entry at the end of the hallway. 
The decor, atmosphere, crowd, staff and overall vibe was excellent, as one would come to expect. However, the quality of style, bar-tender introductions, and presentation, was on another whole level. The complementary cocktail appetizer? Astounding! 
Of course, I quickly went for the Old-Fashioned test, which was top-notch. 
This is a MUST visit location whenever you touch down in Seoul. Between Alice and The Library just a short walk away, I have already found my next 2 reasons to come back to Seoul.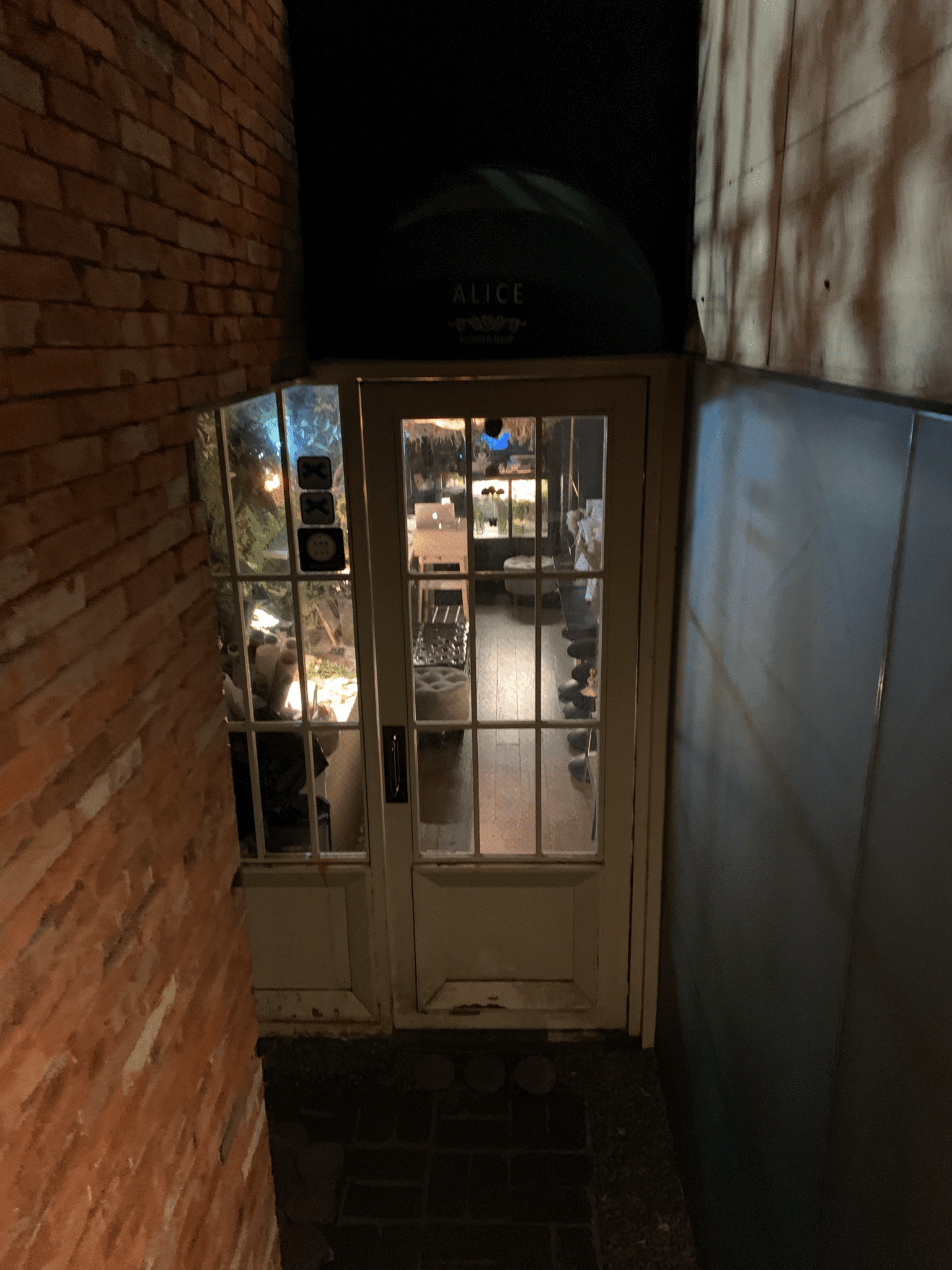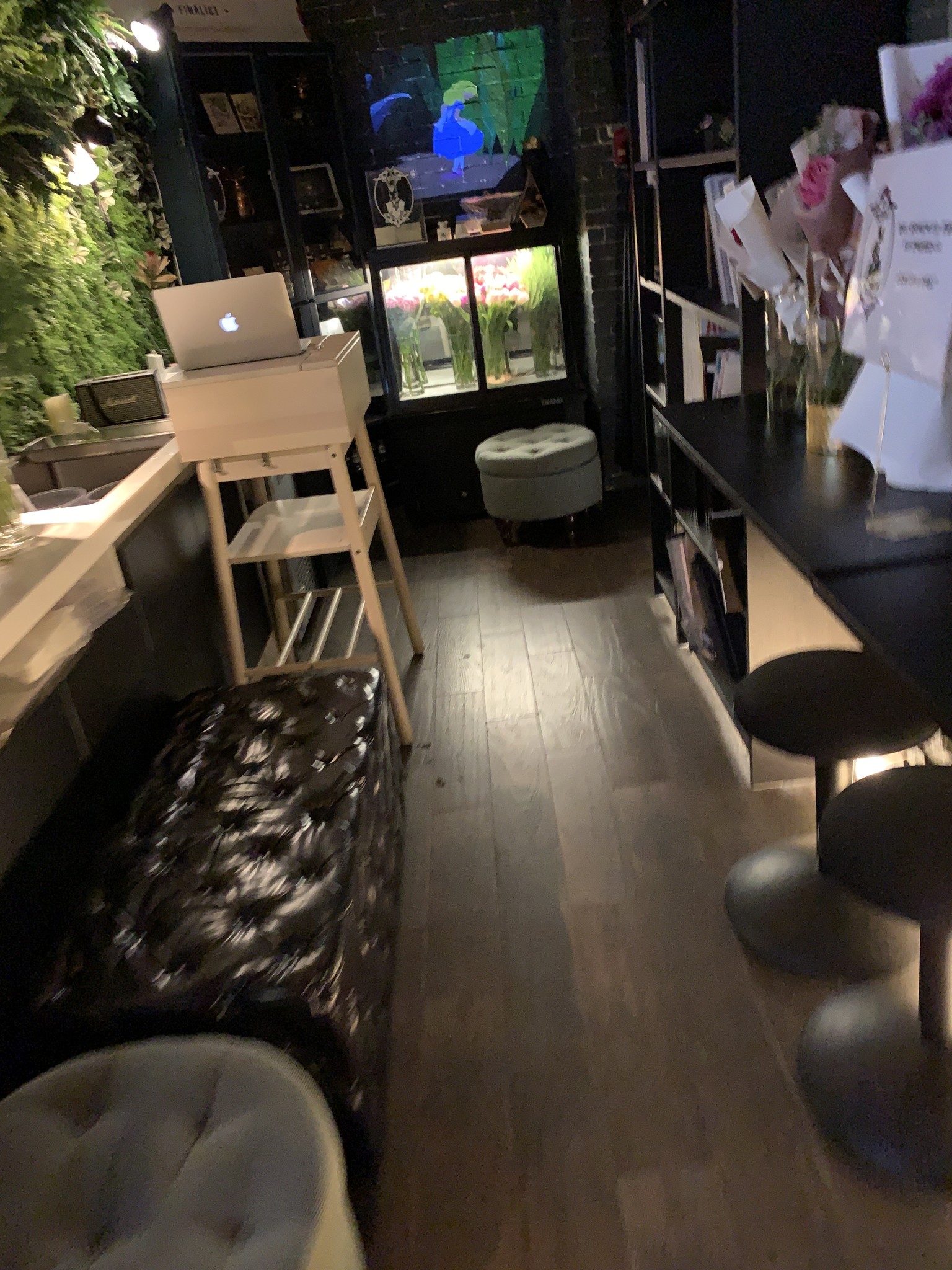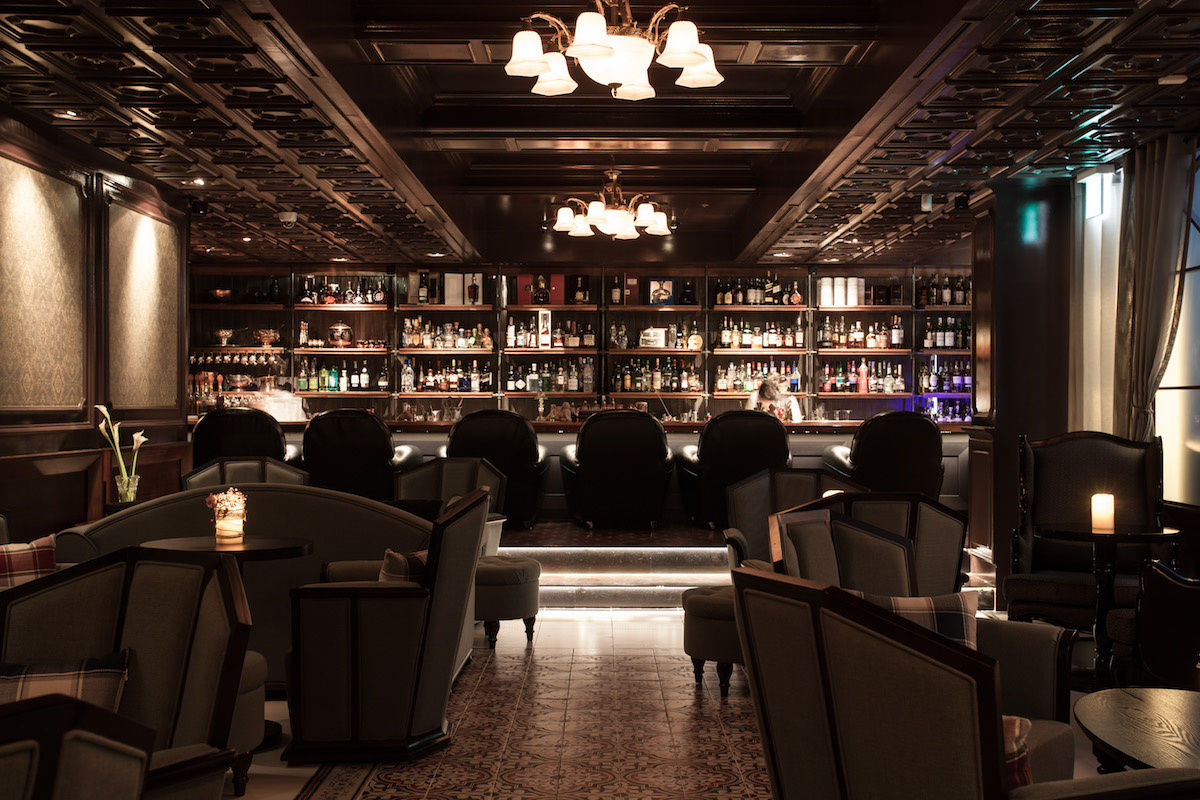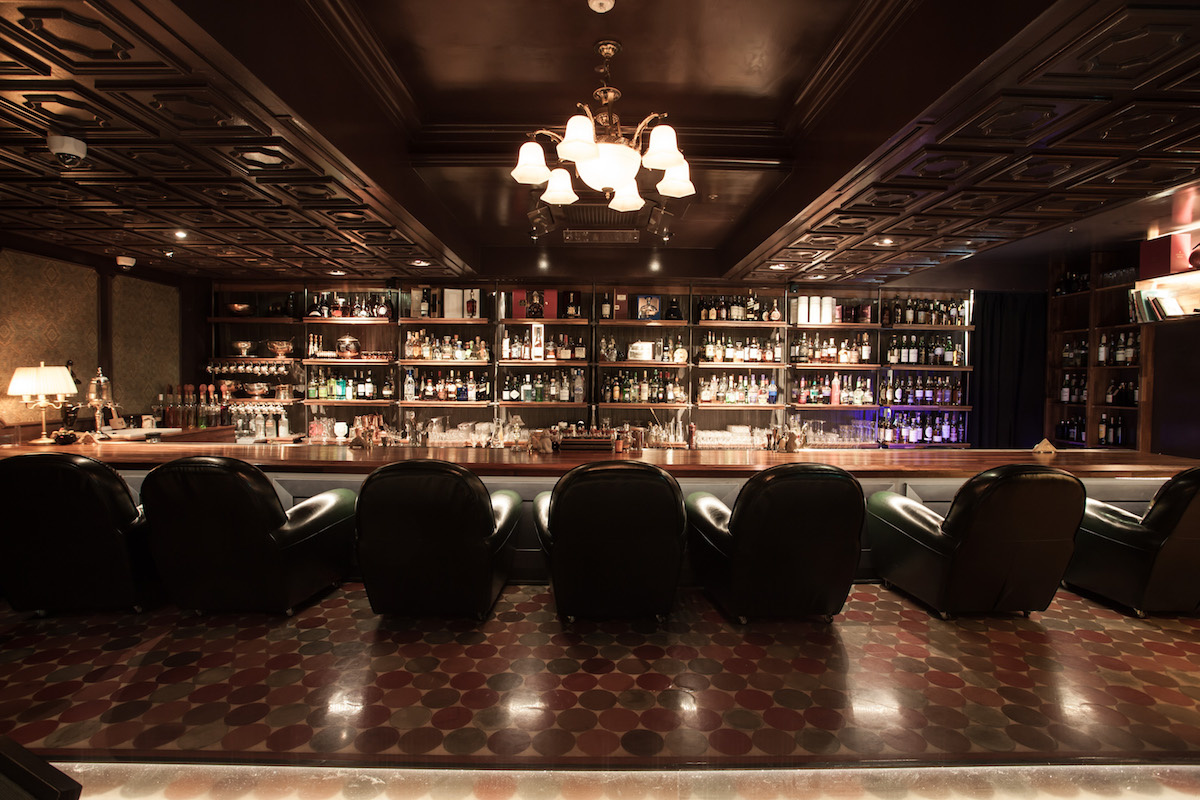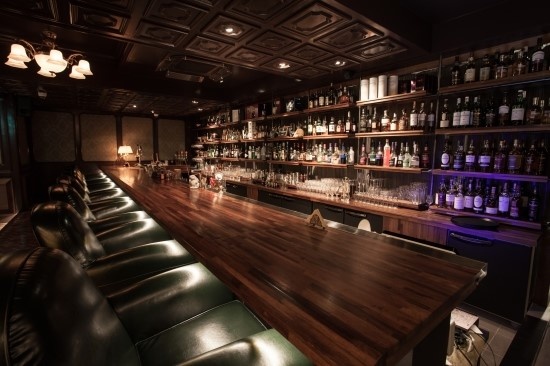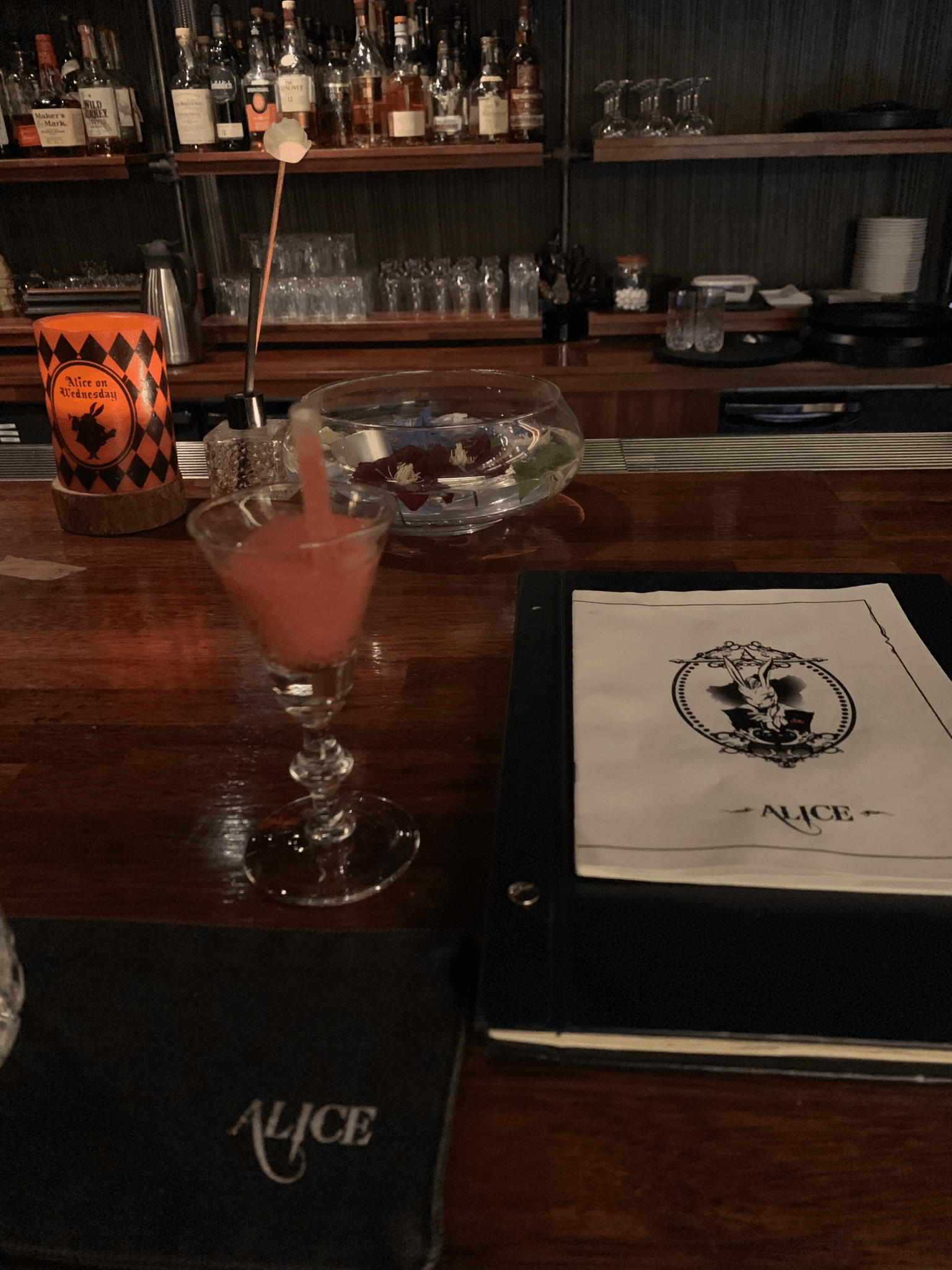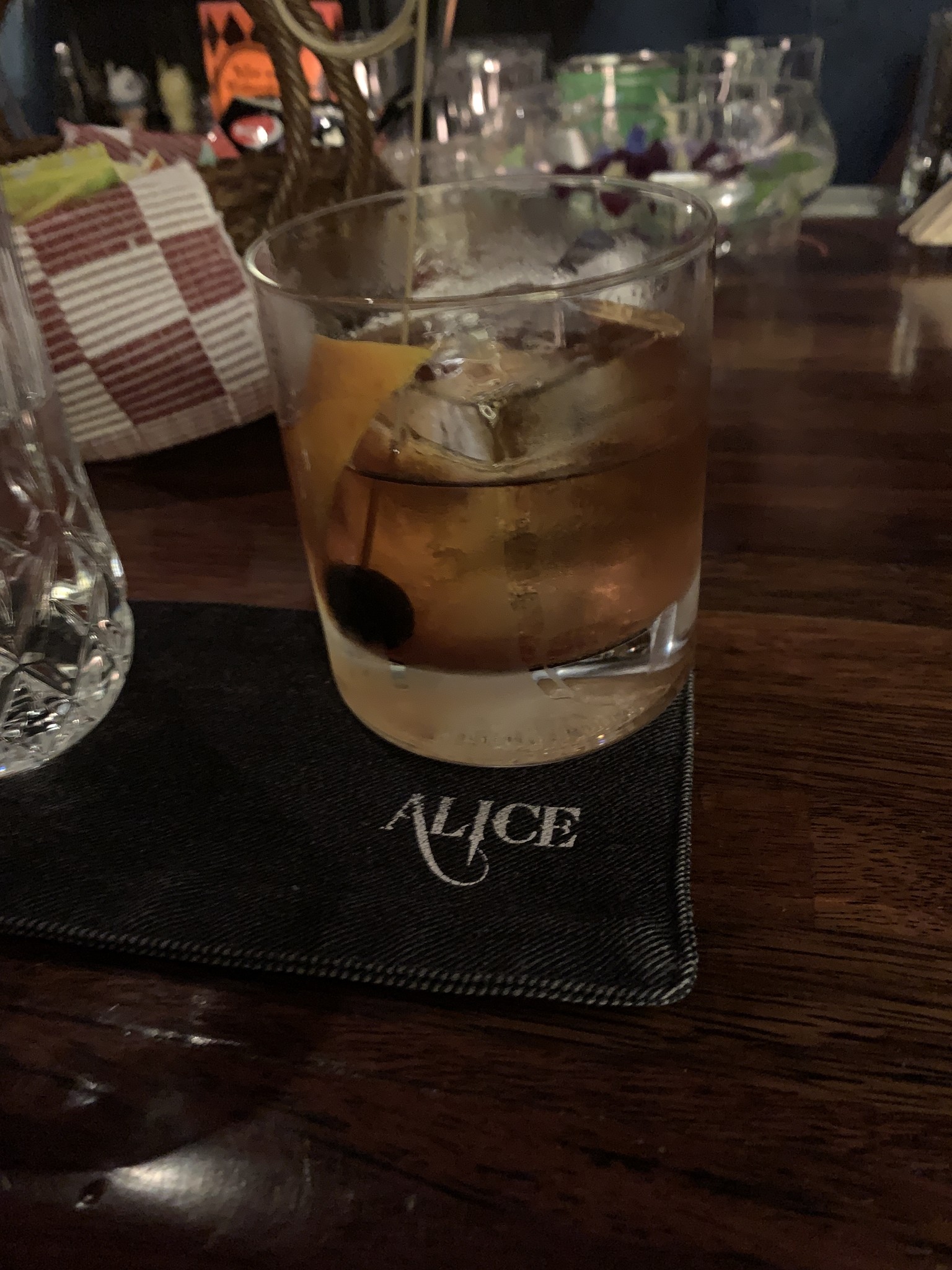 ADDRESS:
47, Dosandaero 55-gil
Gangnam-gu
Seoul
135-954