There is no fibre more integral to the tailoring industry than wool.
As one of the oldest materials known to mankind, the inherent natural properties of wool have long been used to craft durable, superior garments. It remains the ideal choice as an all-season go-to for the distinguished piece of wardrobe, be it a jacket, trouser or a suit.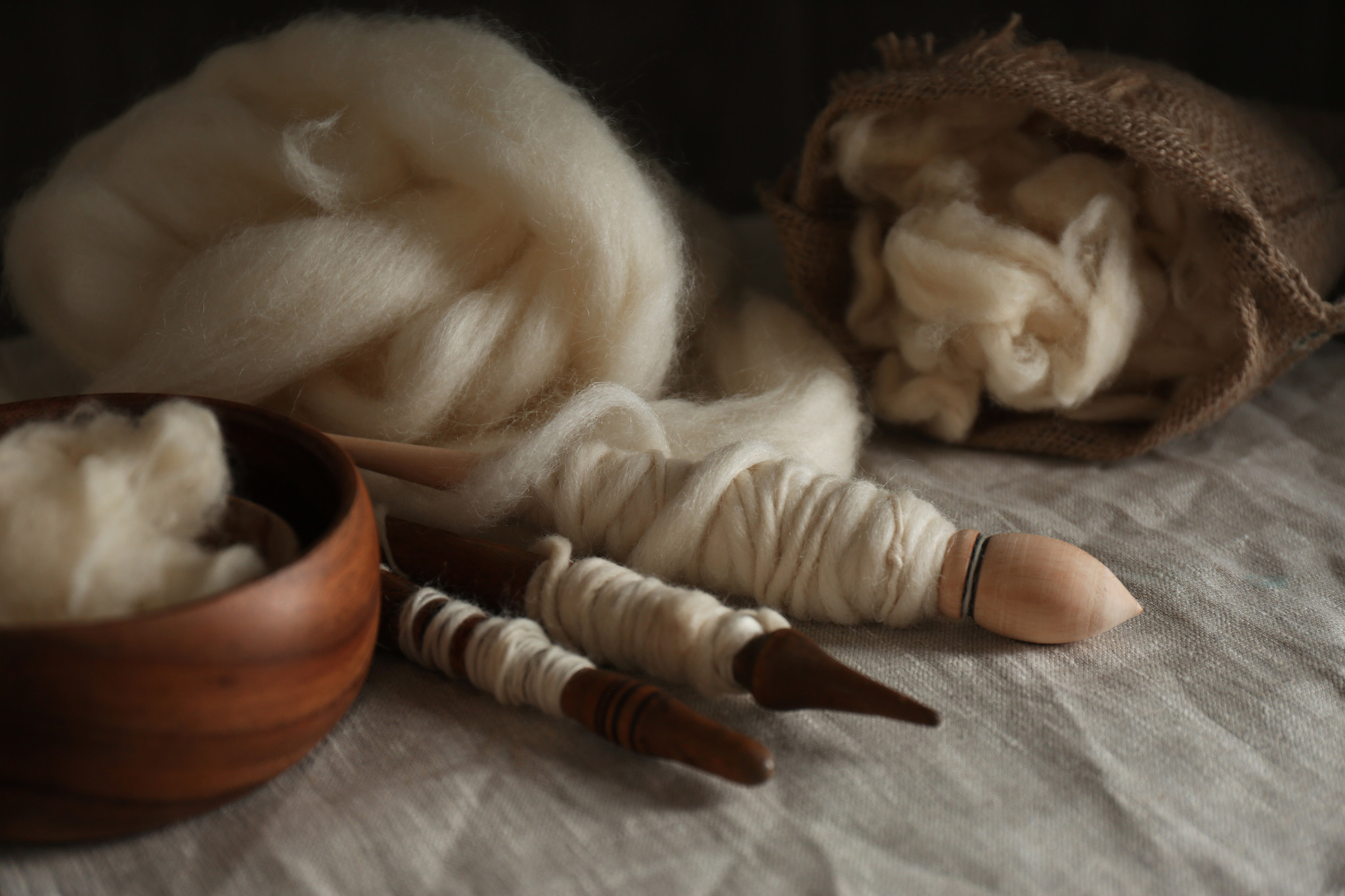 Wool garments can be worn year-round.
If you've ever been tempted to ditch wool suits in favour of linen or cotton, think again! The impossibly soft, moisture-retaining, durable fibre reigns supreme for suits. Even when the mercury begins to rise, wool helps keep you cool and dry in the summer heat. 
Merino wool is especially superior. Cultivated in Australia to be worn all year round, its fibres are more than three times finer than the average human hair, making it one of the softest fibres to touch. Its moisture retention qualities in particular also improve its static resistance.
As modern tailors seek to break from the mould of conservatism for bespoke styles, wool is an ideal textile for bespoke garments, an all-rounder wool suit is fit for every occasion:
- For the springtime racing aficionado or the VIP black tie occasion
- For the smart casual wearer, undone and worn with sneakers
- Or for the simple, yet elegant wearer who values a stellar first impression. 
Australian Merino Wool is the superior choice for luxury suits. 
Merino wool has long been the staple luxury fibre for suiting, unrivalled by any fibre for its look and feel. Here are the top two reasons why a garment made of 100% wool, is the ideal option for the distinguished piece of wardrobe, be it a jacket, trouser or a suit.
  Naturally breathable

Providing warmth in winter while keeping you cool in summer, a Merino wool suit will  last a lifetime with the proper care. From the boardroom to happy-hour, a lightweight wool suit can never be underestimated. 
Wrinkle resistant

 Wool fibres possess impeccable wrinkle recovery; so, it's important to hang your suit after each wear. This benefit also keeps you looking sharp after commuting to work or attending interstate business meetings.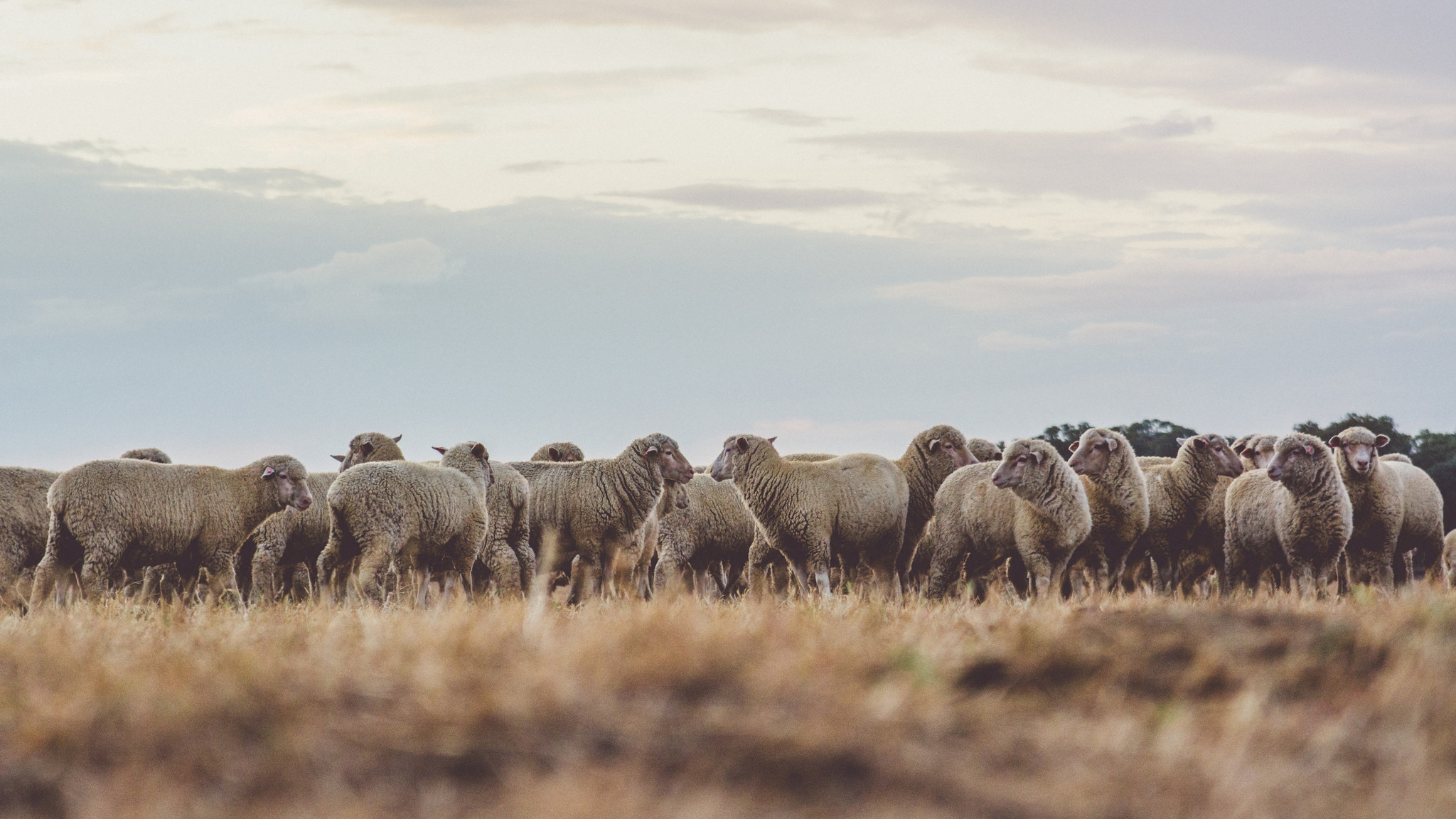 League of Rebels curates the finest textiles for our bespoke and made to measure garments. Not sure if Merino wool is the right fibre for your next garment? Here are a few answers below to commonly asked questions for first time clients.
How many types of sheep's wool fibers are used in garment making?
There are numerous types of sheep's wool used for garment fibres including Merino, Melton, Shetland, Loden, and Lambswool. 
How does Merino wool differ from other types of wool fibers?
Merino is the softest type of wool; with the finest natural fibers compared to other types of Wool, it's a lightweight option for garments that can be worn across multiple seasons. Merino fibers are also less prone to static buildup. This unique protective layer also aids in the prevention of stains.
How do Merino wool fibers provide moisture protection in warmer weather?
Merino wool fibers possess a natural moisture repellent effect which directs moisture away from the skin. This natural process is also referred to as wicking.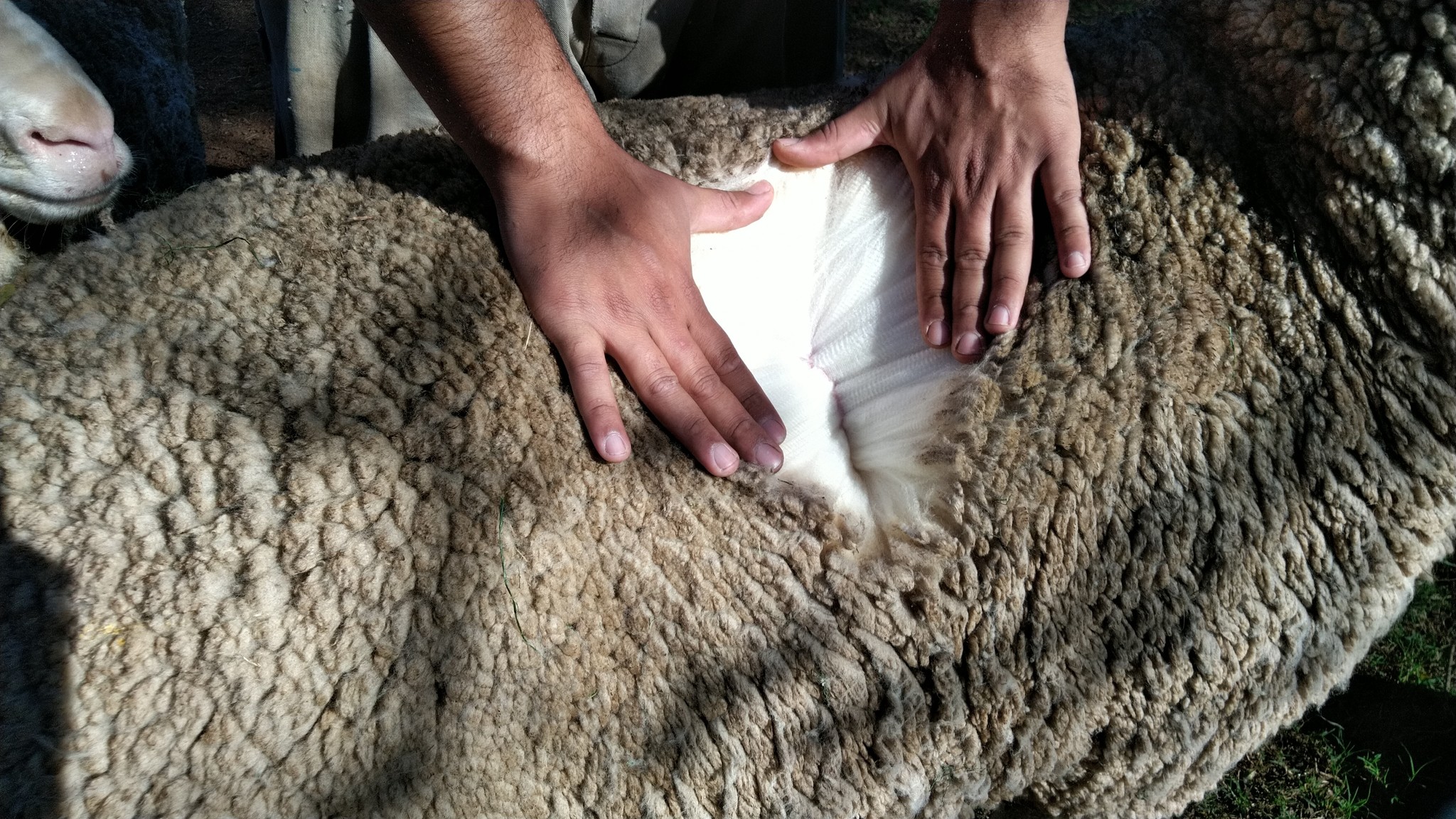 ---